Mix
Landscapes and insects.. the most prominent trends of tattoo fashion during 2022
Amman Today
publish date 1970-01-01 03:00:00

Some people prefer to draw tattoos on some parts of their bodies, whether it is a drawing of a landscape, writing the name of a loved one, or a drawing from the most prominent trends in tattoo drawings in order to follow fashion, and for this we review in the report the most popular tattoo trends during this year, according to the website " insider".
The most popular tattoo trends this year
natural views
Many people come to get tattoo designs inspired by the landscapes around them, such as trees, mountains and landscapes, said Kelly Kapowski, a tattoo artist in Chapel Hill, North Carolina.
insects
Kapusky noted that a lot of people tend to draw a lot of bees, butterflies and moths.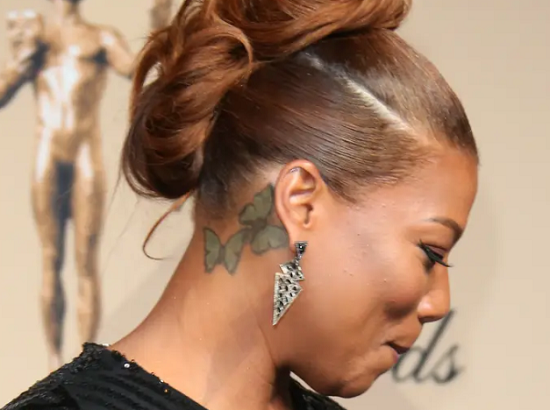 butterflies
flowers
Kabusky added that she discovered that most women are keen to have simple designs of different shapes, whether on their back or their legs..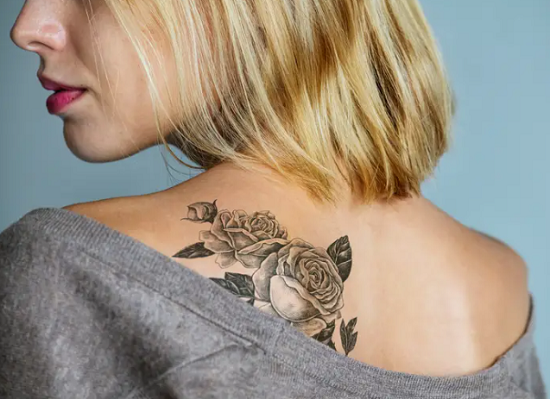 flowers
Matching tattoos
Matching tattoos between friends and life partners is one of the popular tattoo trends this year, indicating how much the two parties love each other and the strength of their relationship with each other.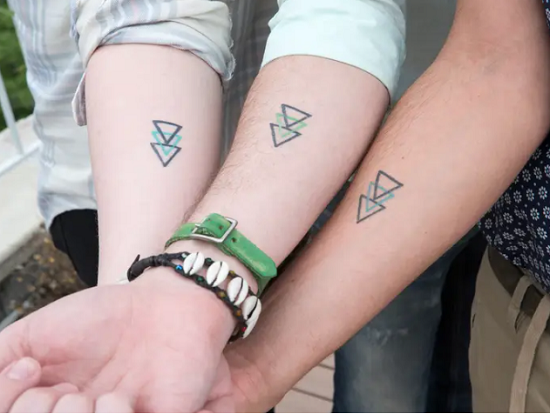 Matching tattoos
Pets
Drawing a pet tattoo is one of the trends this year and a sign of the strength of a person's relationship with his pet.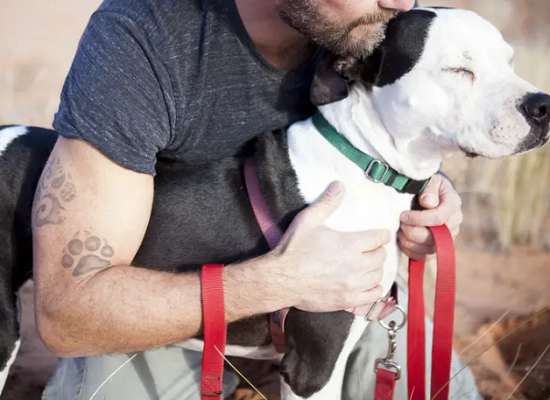 Pets
infinity symbol
The tattoo of the infinity symbol has become a popular trend in recent years, which is a way of expressing devotion and love for the other party.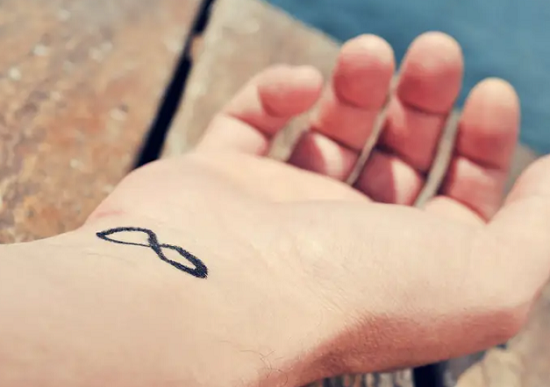 infinity symbol
hearts
Hearts are simple and popular tattoos worldwide that symbolize love, and some may draw them on the shoulder, arms, or even on the hands.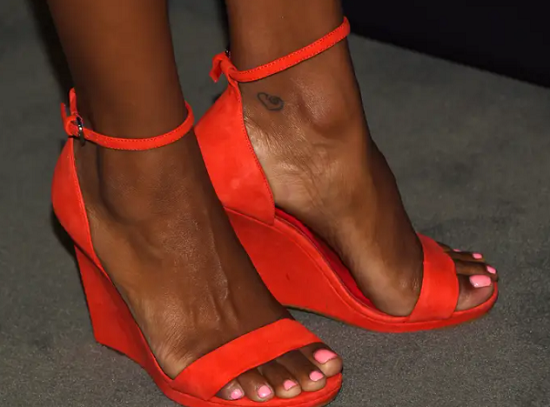 heart shaped tattoo
.
#Landscapes #insects #prominent #trends #tattoo #fashion
Jordan Miscellaneous news
Source : اخبار الاردن