Mix
Jealousy and loneliness are the most prominent.. Psychological and social damage to the child due to the large number of his siblings
Amman Today
publish date 1970-01-01 03:00:00

"He beats you with money.. Most of it is with children," and "children are kinship," and other popular examples and inherited advice that many women repeat to married women who implement these tips without awareness or thought of the damages resulting from many children, especially on the child himself, which we review in This report, according tobellybelly".
Harmful effects of childbirth on the child
Not having an excellent education
Excessive childbearing causes noise in the house, and therefore the child cannot study and absorb his lessons well, and the same is true in the classroom full of children, and therefore the child does not get a distinguished educational level as his parents wish for him.
A child's first feeling of being ignored
Some children feel neglected when a second child comes, let alone the situation when the second, third and fourth child is born, which makes the child feel jealous of his siblings and neglect of his parents, and other negative psychological effects on the child.
Loneliness
The child did not find time to sit with his mother to talk to her about his problems at school, whether in terms of his academic achievement or with his colleagues and friends, because of her constant preoccupation with arranging the house and cooking food and other household matters that do not end with the large number of children, and also did not find time to talk with His father, who works all day to earn money so that he can support his children and comes home to sleep and rest until he comes back to work again.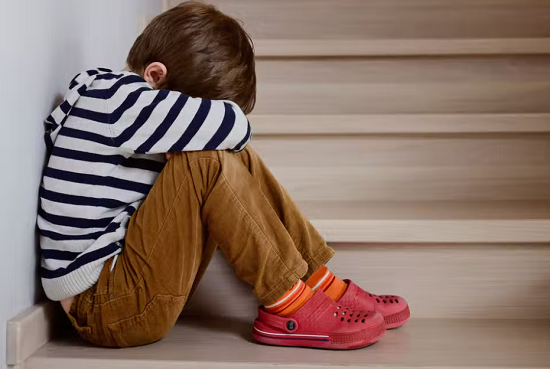 Loneliness
Sibling rivalry
The child may feel jealous of one of his siblings for his parents' interest in him, so he tries to draw their attention by competing with him, and if he does not succeed in this, he feels hatred and hatred from his brother.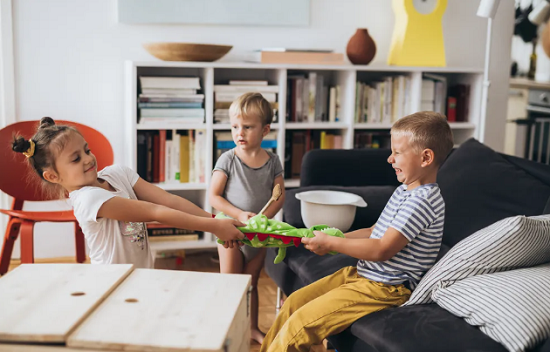 Jealousy among children
Inability to entertain and play
Excessive childbearing causes parents' inability to provide a decent life for their children, from participating in a sports club to playing some games or even taking a walk in recreational places.
.
#Jealousy #loneliness #prominent #Psychological #social #damage #child #due #large #number #siblings
Jordan Miscellaneous news
Source : اخبار الاردن