Mix
It takes care of the skin and rid you of the smell of sweat too.. 6 benefits of tea tree oil
Amman Today
publish date 1970-01-01 03:00:00

Tea tree oil contains a lot of benefits and that is why it is very popular in the world, and it is also used in many aesthetic recipes, as it works to treat acne and scars, moisturize the skin, get rid of itching, and other benefits that make it one of the natural oils that is preferred to be used in The summer season, which we review in this report, according to the website " bebeautiful"
Benefits of tea tree oil for the skin
Reduces and prevents acne breakouts
It is one of the richest natural sources as it contains anti-bacterial and anti-inflammatory properties, so it is used in the treatment of acne scars and also works to calm redness and get rid of large pores.
Treating minor wounds
The anti-inflammatory and antiseptic properties of tea tree oil heal the wound and prevent it from ulcerating.
Boosts skin freshness
Due to its anti-bacterial properties, tea tree oil reduces and prevents acne, as well as helps moisturize and maintain the skin's youthfulness.
Relieves insect bites
Tea tree oil helps treat mosquito bites and other insect bites, as it contains anti-inflammatory properties.
Reduces bad body odor
The body emits a foul odor in the summer, which causes a person to feel embarrassed in front of others, and this problem can be eliminated by using tea tree oil, which contains antibacterial properties that eliminate the bacteria that cause bad odor.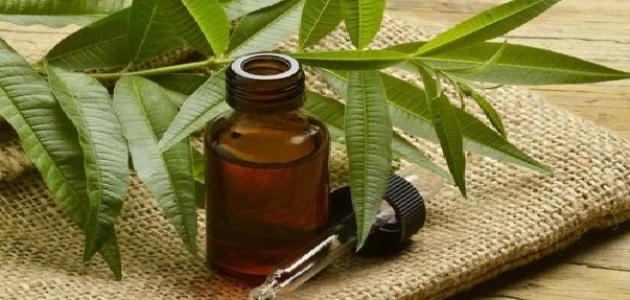 tea tree oil
.
#takes #care #skin #rid #smell #sweat #benefits #tea #tree #oil
Jordan Miscellaneous news
Source : اخبار الاردن