Mix
The strangest sunglasses in the world .. with a teary beak and embroidered with pearls
Amman Today
publish date 1970-01-01 03:00:00

Sunglasses are one of the important accessories that help in getting a decent look, so everyone is keen to buy them that fit their face, but some strange designs have appeared during the past years that are used in disguise or for the desire to obtain a distinctive and different look, and from this point we review in this The report, the strangest sunglasses in the world, according to the site "pouted" As follows:
Weirdest sunglasses in the world


Teardrop or drop sunglasses
Teardrop or drop sunglasses are considered one of the sunglasses that appeared in 2008, and remained popular until 2009. They are suitable for masquerade parties, but they returned during this period, especially with the emergence and spread of many communication sites, which made many share their photos while wearing them. .
Teardrop or drop sunglasses


Pearl embroidered sunglasses
It is an unusual pair of sunglasses and a favorite of many females; It is completely covered with pearls, which helped raise its price significantly, it is worth it, because it is able to transform your style from classic to funky while maintaining your elegance.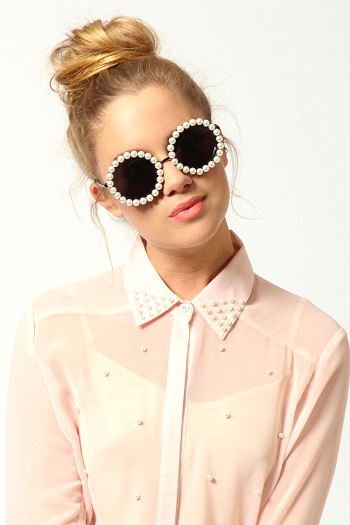 pearl sunglasses


sunglasses chain
These sunglasses are designed with small chains, which makes them look strange and unusual, and they are also made of gold, so they are definitely expected to be expensive.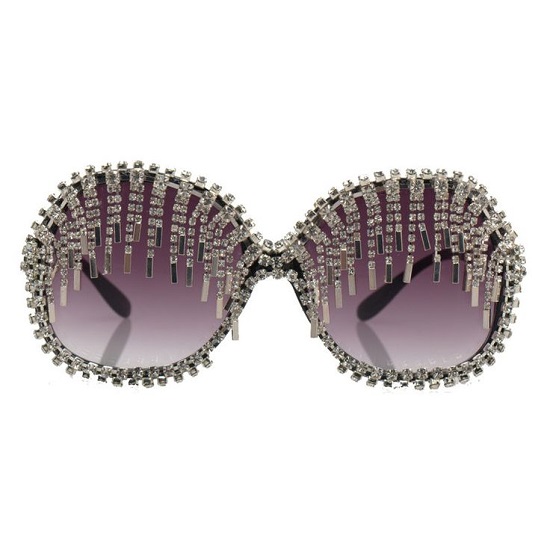 sunglasses chain


lego glasses
glasses help lego Solar can restore childhood feelings, because it looks as interesting as a LEGO game.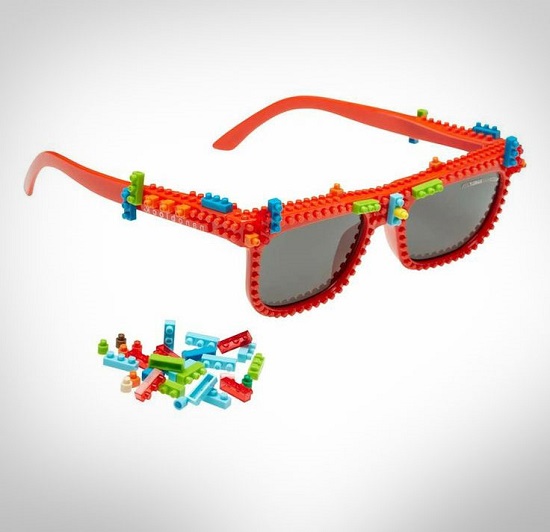 lego glasses
nib sunglasses
It may look very silly, but there is no denying how creative it is, especially when you wear it to friends' parties for fun. Besides, it can protect your nose from the harmful rays of the sun as well, especially if you forgot to use sunscreen at home.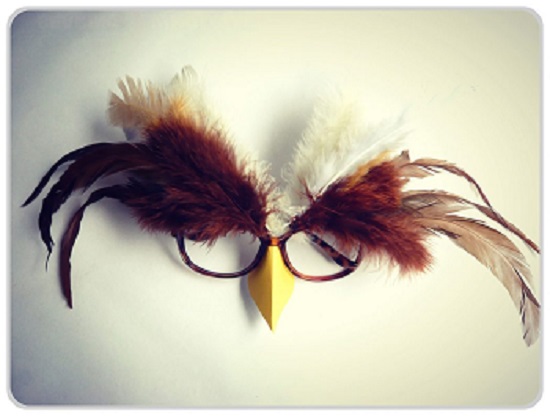 nib sunglasses
.
#strangest #sunglasses #world #teary #beak #embroidered #pearls
Jordan Miscellaneous news
Source : اخبار الاردن