Mix
The ideal specifications for a children's school bag.. so that he does not feel tired while carrying it
Amman Today
publish date 1970-01-01 03:00:00

Many families are preparing during this period to buy school bags for their children, and some may ignore the ideal specifications that must be available when buying the bag, causing them to feel tired when carrying it, and for this we review in the report, the ideal specifications for buying a school bag, according to the website. schoolbagsaustralia ".
The ideal specifications for a child's school bag
It should have a good and strong zipper to avoid inconveniences.
It is preferable that there are enough pockets to accommodate the items that a child brings with him to school.
It should be large enough to hold all items.
It must have enough straps to adjust the weight of the bag, and its strap should be sturdy and strong.
They should be easy to hold and make sure your child wears them correctly, in an appropriate way to prevent problems with them.
Their color should be suitable and compatible with the desire of the child.
It should be durable, strong and comfortable to carry.
It should be wide and padded with adjustable shoulder straps.
It is preferable when buying a bag that it is designed by a famous brand.
When buying the ideal school bag, you must make sure that it is packed correctly and teach the child the correct way to lift and carry it, to reduce the feeling of pain caused by carrying it the wrong way.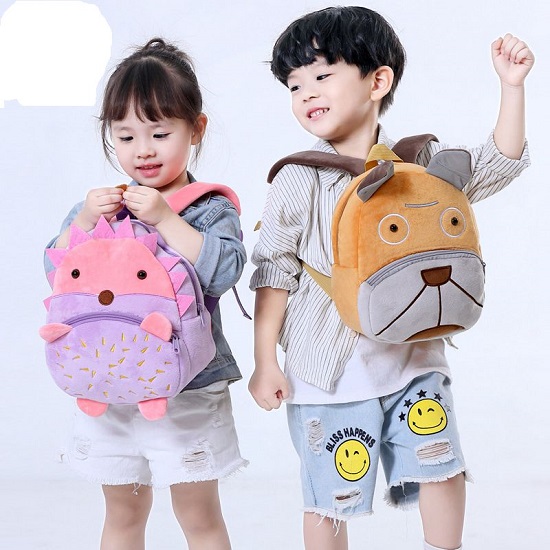 schoolbags
The weight of the bag should not exceed 10% of the child's weight.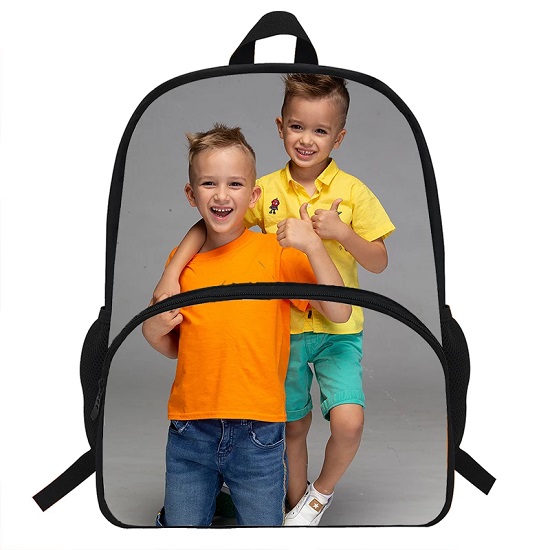 Perfect school bag
.
#ideal #specifications #childrens #school #bag #feel #tired #carrying
Jordan Miscellaneous news
Source : اخبار الاردن