Mix
Steps to get a constant summer makeup all day long.. to stay confident in yourself
Amman Today
publish date 1970-01-01 03:00:00

Every woman suffers in the summer from makeup mess due to sweating that causes foundation, eyeliner and lipstick to melt, and this problem can be treated by following several tips to get a stable summer makeup, and enjoy a bright natural beauty, even on hot days, according to "goodhousekeeping" website. ".
Tips for a consistent summer makeup


Skin Moisturizing
Skin care and attention is important, so you can use an oil-free moisturizer in the morning, and choose an oil-free foundation to match the moisturizer..
Layer of sunscreen
Care must be taken to protect the skin from the sun's rays, by applying a sunscreen, before makeup, while remembering to apply sunscreen every two hours..
strong primer
Make-up primer can be applied to the skin, because it helps to fix the make-up and feel like an extra heavy layer, so that the make-up looks naturally.
Minimize the use of make-up
To reduce the use of make-up, a tinted moisturizer and a light concealer can be used, because the make-up melts in hot weather, and for this reason, the use of make-up should be reduced so that the skin looks natural.
Bronze Mode
It is recommended to apply bronze on the high points of the face, where the sun's rays naturally appear on the forehead, cheekbones, chin and nose, and bronze powder is easier to use and less likely to melt in the summer heat.
lipstick
It is not preferable to use dark lipstick colors in the summer, and it can be replaced with light colors or just using a lip liner, to avoid melting lipstick and getting an inappropriate look.
Avoid blush
Blush achieves balance with facial makeup, but it is not recommended to use powder blush, in the summer, to avoid melting with sweating, and it is preferable to replace it with a creamy one.
Setting spray mode
And the last step to make-up that lasts all day, is to spray the face with a makeup setting spray, to get a consistent makeup throughout the day.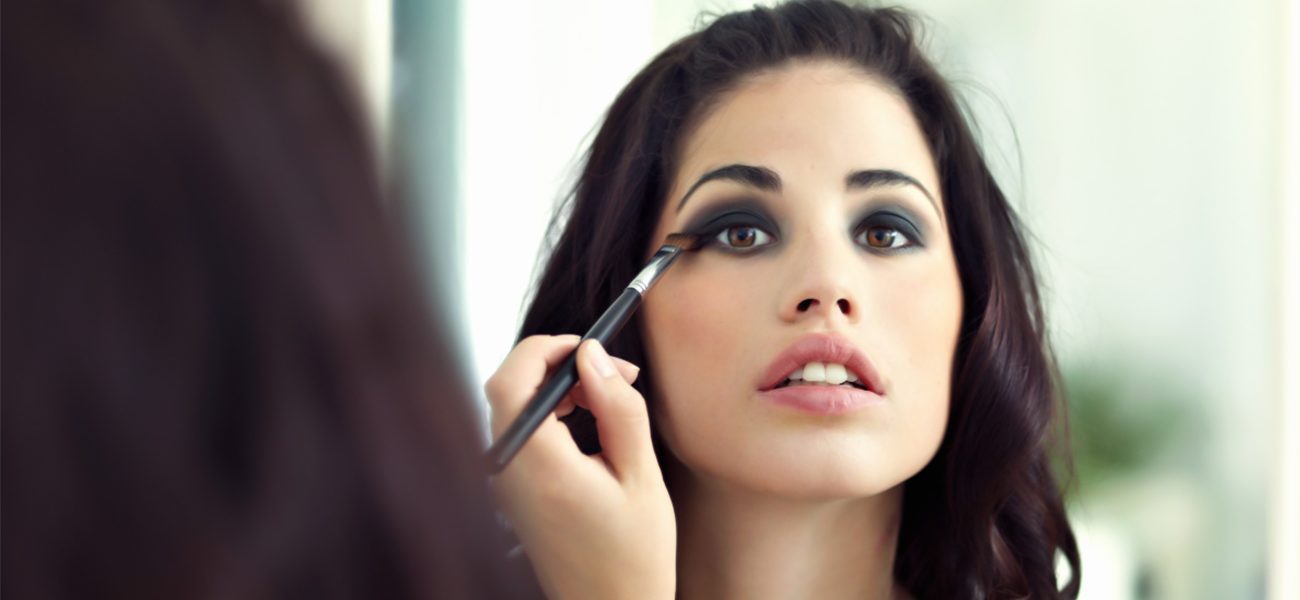 Make up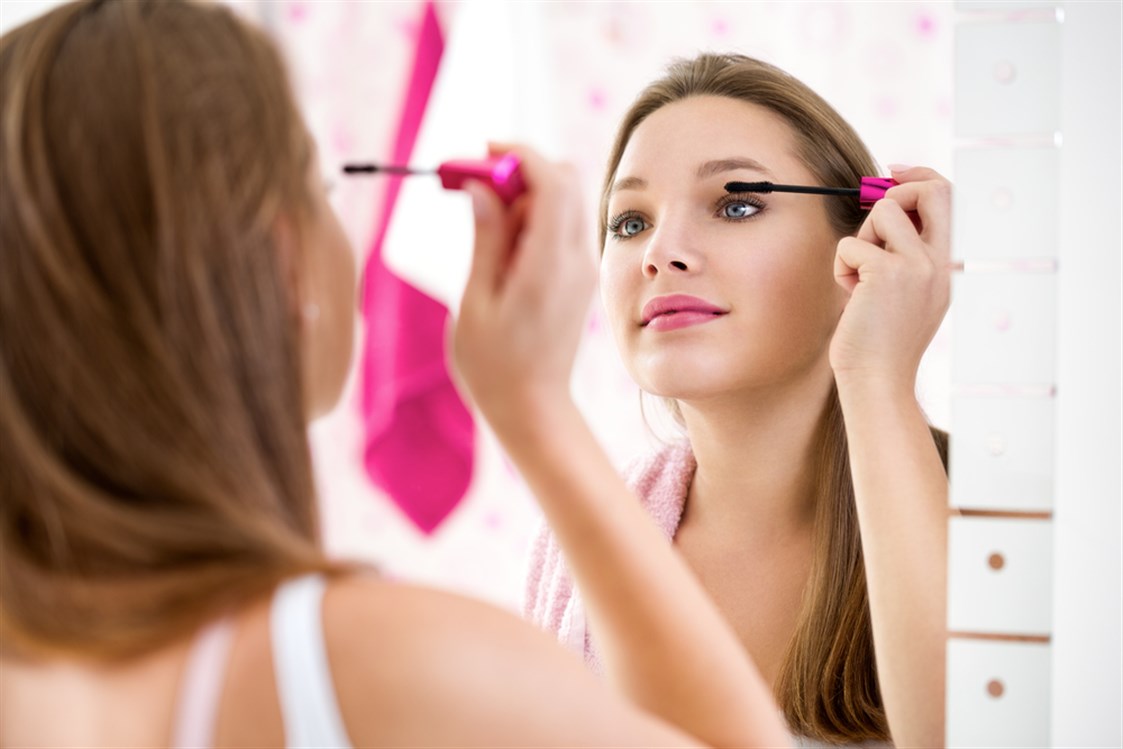 make up
.
#Steps #constant #summer #makeup #day #long #stay #confident
Jordan Miscellaneous news
Source : اخبار الاردن