Mix
To save your money.. 5 tips to follow when shopping
Amman Today
publish date 1970-01-01 03:00:00

Many people prefer to shop from time to time, to buy household supplies or accessories and other different purposes, but some make some mistakes that may cause spending a lot of money, and for this we review in the next report, some tips that must be followed when shopping, which we review in This report, according to brightside.
Tips to follow when shopping
Shop alone
It is preferable for a person to shop alone so that he can focus and choose the necessary things, and avoid spending a lot of money because of the influence of a friend or relative when you accompany them while shopping.


Use cash when buying
Paying by card is one of the easiest ways to follow when buying, but it is better to pay in cash, because paying with a card may cause you to spend a lot of money.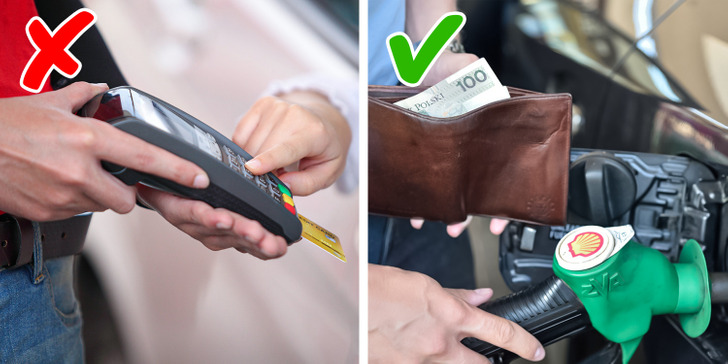 The money will be used for your purchases.
Follow your shopping list
If the tempting promotions increase, some may fall prey to them, and pay a lot of money to take advantage of the offers, so before paying go through your shopping list.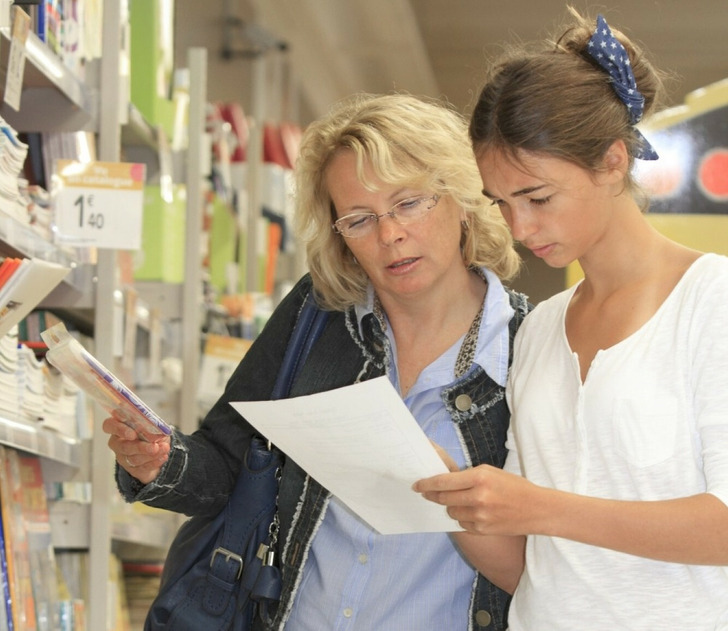 Follow your shopping list
Do not carry a basket or cart
Carrying the cart or basket may push you to spend a lot of money because of the spaciousness of the cart space, which encourages you to carry a lot of items when shopping, so you should shop by hand only.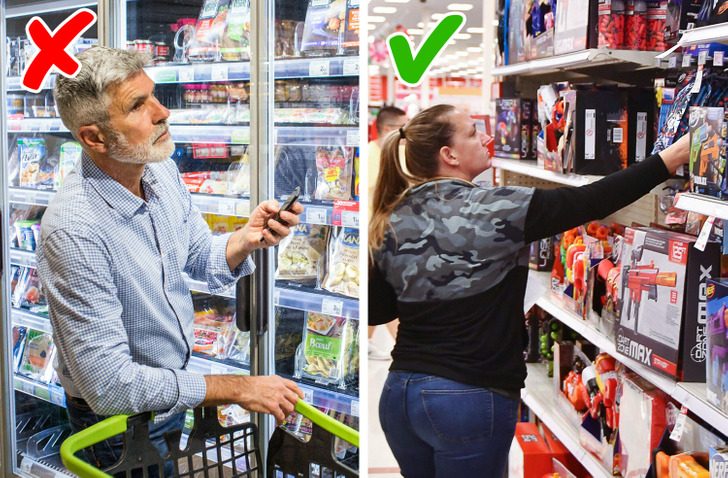 Do not carry a basket or cart
Shop early for seasonal clothes
It is preferable to shop in the early times, to avoid crowding, as it is preferable to do so during the auction period, to avoid high prices, while doing this on the day of the holiday with the purchase of goods in large quantities that are sufficient for a month or two to save money and time.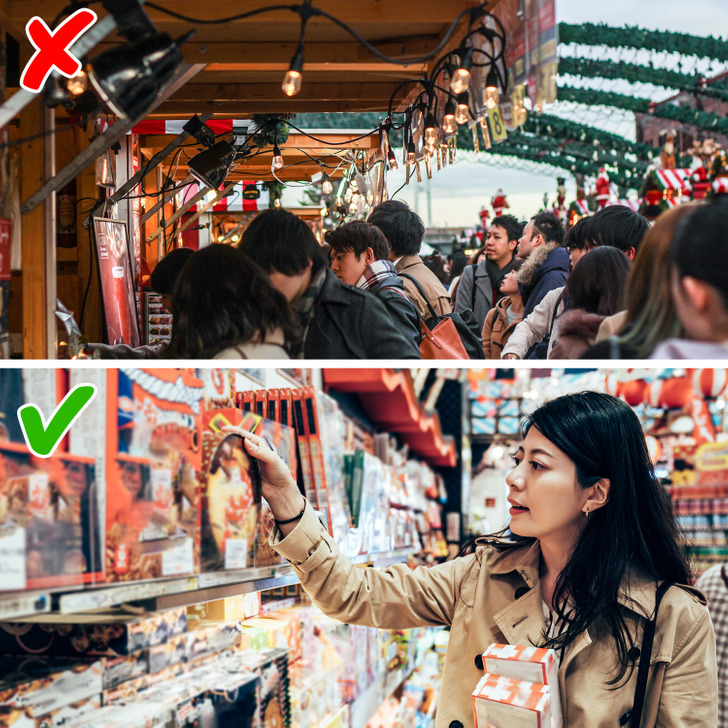 early shopping
.
#save #money #tips #follow #shopping
Jordan Miscellaneous news
Source : اخبار الاردن