Mix
Study: People feel happy in the first four years in their thirties
Amman Today
publish date 1970-01-01 03:00:00

Some believe that the twenties is the best stage of our lives, during which we can fulfill many wishes, and we feel happy because most of us have not yet shouldered many responsibilities such as raising children and other family matters, but a new study revealed another age stage, which is in which the human being Happy thirties, according to the British newspaper "Metro" website.
A new study published in Social Indicators Research shows that the early thirties are the happiest stage of human life, and researchers reached their results after asking people over 50 years old in 13 European countries about the time when they felt the happiest in their lives.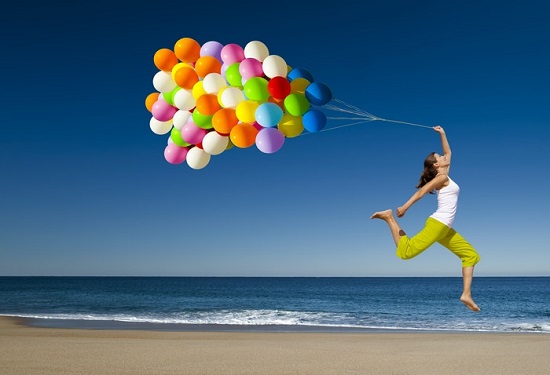 feeling happy
In their study, the researchers determined the period in which a person is likely to be happier, which is from the age of 30-34 years, as a result of the answers of the people who conducted the research, because during this period they felt grateful for their ability to achieve a great deal of their ambitions in life.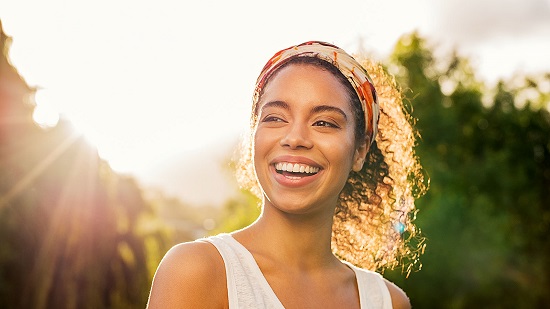 happy girl
The researchers pointed out that people are less happy when they are between the ages of 10 to 14 years, and after the age of 70, which is a time usually associated with loneliness and ill health, and that the thirties are the most happy period when people felt, according to the researchers' results.
However, because this study was based on some people's calculations, it is possible that for many people, pink vision will last for many years, even after their thirties.
.
#Study #People #feel #happy #years #thirties
Jordan Miscellaneous news
Source : اخبار الاردن