Mix
Clothes colors that increase people's confidence in you.. Blue will make you calm and black will make you serious
Amman Today
publish date 1970-01-01 03:00:00

Confidence is one of the most important basic qualities that every person seeks to possess through his appearance and his dealings with others, so many people care about choosing his clothes, coordinating their colors with the accessories he wears, and taking care of his style of dealing, but a report published on the website"scienceofpeople" To some colors that increase people's confidence in you, which we review in this report.
Clothes colors that increase people's confidence in you


the colour blue:
David Lee, a color expert, said that blue and purple are colors that make others see us more trustworthy because there are "positive associations" with this color. For example, blue is often associated with the sky, and it is a calm color, so when a person sees others wearing blue It associates it with the calmness of the sky, so it is preferable to wear blue in important situations, such as a job interview.

the colour blue


green color
This color indicates freshness, peace and harmony, and is also associated with money and a sign "go" For traffic light, the green color is also comfortable for the eyes and is a good choice for people who sit in front of the screen for several hours.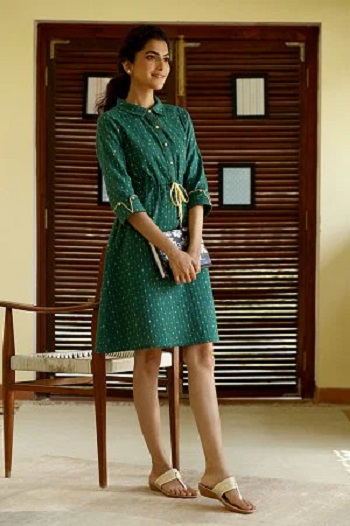 green color
Brown color
Of the colors that indicate a sense of stability, and if a woman works in a place where the male role predominates, then wearing a chocolate brown suit can give her credibility and confidence..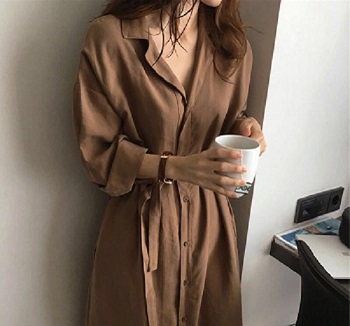 Brown color
Black Color
Of the colors that help to feel strong and serious and reflect this feeling on the one who sees it, in addition to its elegance, if a person wants to make others treat him seriously and trust him, he must wear a black suit.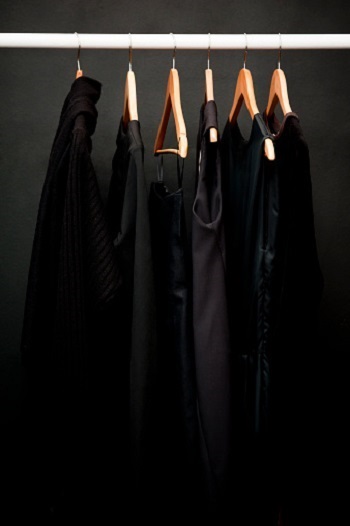 Black Color
.
#Clothes #colors #increase #peoples #confidence #Blue #calm #black
Jordan Miscellaneous news
Source : اخبار الاردن