Mix
The strangest wedding venues in the world.. Britain's most prominent haunted Tutbury Castle
Amman Today
publish date 1970-01-01 03:00:00

Any bride is keen to choose a suitable place that is romantic and accommodates the number of people invited to the wedding ceremony, but some of the grooms went out of the ordinary and looked for strange places to hold their wedding, which we review in this report, according to the website. chillisauce.
The strangest wedding venues in the world


in the space
company Virgin Galactic By booking the first ever tourist space flight for a couple keen to celebrate their wedding in interstellar space.
under water in thailand
A number of couples on Valentine's Day in Thailand decided to participate in the traditional Thai celebrations in the streets of Trang, before taking a dip under the water with professional divers to celebrate their wedding in an unconventional way.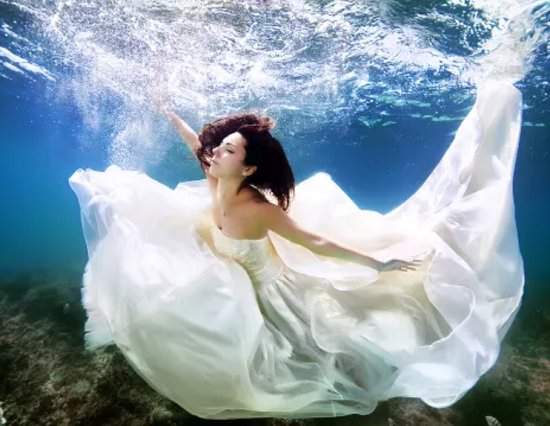 Underwater
highest mount everest
The Nepalese couple decided to celebrate their wedding on the world's highest peak Mount Everest in 2005, and the celebration lasted for only 10 minutes and the newlyweds briefly removed their oxygen masks to say their vows.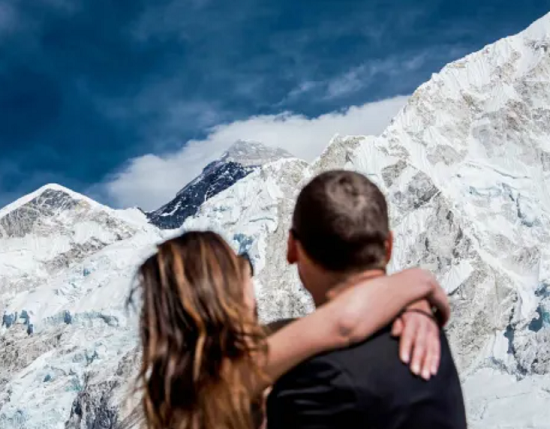 Mount Everest
Ice Hotel in Sweden
An ice hotel was built far away in the Lapland Swedish remote snow and ice river Tornewhich is considered one of the strangest places where weddings were held.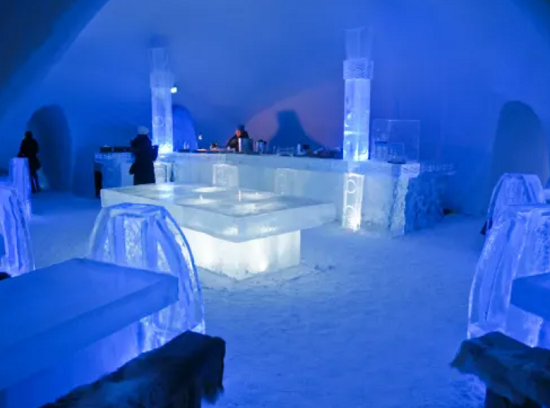 Ice Hotel
Haunted Tutbury Castle, UK
Medieval Totbury Castle in Burton-on-Trent is believed to be one of the most haunted castles in the UK, inhabited by ghost hunters, but a wedding can be held in the castle garden during the night for an unforgettable memory.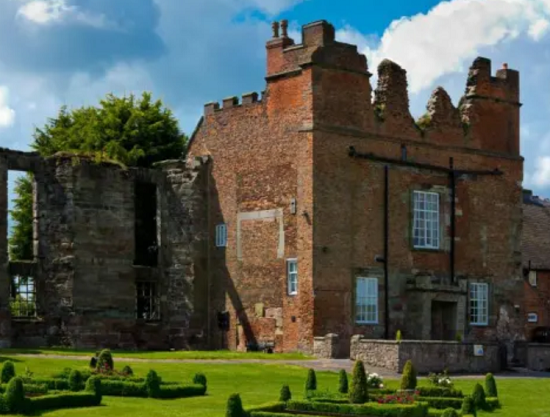 Haunted Totbury Castle
.
#strangest #wedding #venues #world #Britains #prominent #haunted #Tutbury #Castle
Jordan Miscellaneous news
Source : اخبار الاردن