Mix
The Italian manicure is the latest nail polish trends.. Know how to do it
Amman Today
publish date 1970-01-01 03:00:00

Every girl wants to become elegant and keep up with fashion, and loves to follow different fashions, from hairstyles, fashion clothes, make-up, even the color of nail polish, and taking care of nails is no less important than paying attention to fashion and makeup, because it gives a good impression of elegance and sophistication.
If you are interested in the latest nail polish trends, it is important to learn about the latest nail polish trends, which is the Italian manicure, which is a favorite among nail artists at the moment, because it makes short nails look longer in general, according to the magazine's website.vogue".
What is an Italian manicure?
Italian manicure is nail polish in a certain way so that it gives the illusion that the nails are longer or more elongated, and it is used most of the time with classic full-color manicures, or painted, which is to get close to the skin without touching the skin, and draw a vertical line around the nails , leaving a small space between the edge of the nail wall and the color.
And if it is preferred to use one shade of color, the Italian method can also be used, unlike the classic French manicure that draws a crescent moon on the tip of the nails, the Italian shape begins halfway towards the top of the nails on both the left and right sides, to make a shapeU".
There is another way to make the nails look more elongated, to give the nails length, without the need for acrylic, by pushing and removing the excess skin, to lengthen the nails, while choosing the shape of the nails to make them longer than they appear.
This method works on short or wide nails, but the Italian method is not recommended for really long nails.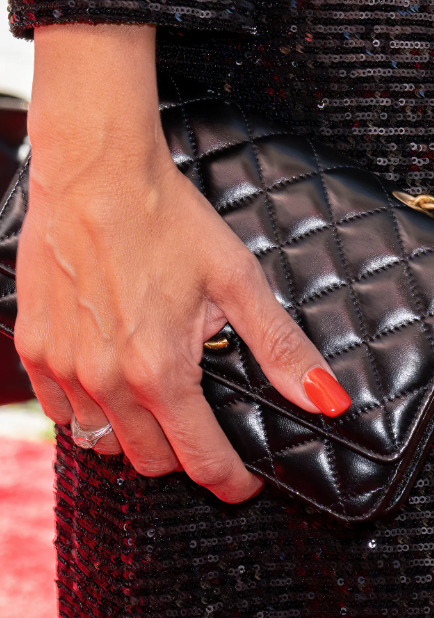 Nail polish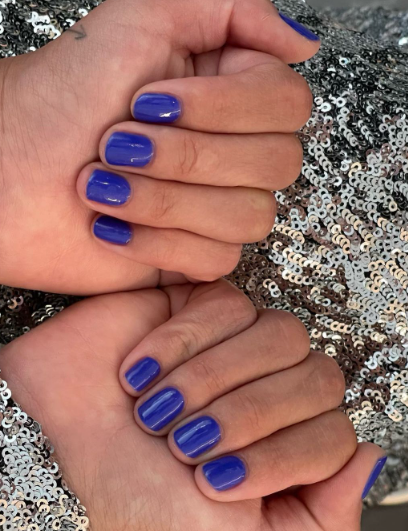 manicure nails
.
#Italian #manicure #latest #nail #polish #trends
Jordan Miscellaneous news
Source : اخبار الاردن