Mix
Take a walk and feel refreshed.. Tips that will help you get rid of the feeling of heat in the afternoon
Amman Today
publish date 1970-01-01 03:00:00

The summer is characterized by its high temperature, which makes the body secrete a lot of sweat, especially when walking in the street at noon, and being in crowded places that are not well ventilated, so anyone thinks a lot before leaving the house during this period, but some are forced to work or to accomplish some tasks, and they must follow some tips that help relieve the feeling of heat, according to the websiteredcross".
Tips to reduce the feeling of heat in the afternoon
avoid the sun
It is preferable to avoid exposure to the sun at noon, by wearing a hat or carrying a parasol, or even walking in tree-lined streets to avoid heat stroke, with the need to wear loose-fitting, light-colored clothes to keep the body cool.
Drinking water
You can buy a cooling spray or take a cold shower before leaving the house, or even carry a bottle of ice water when you leave the house, to eat it and feel refreshed and get rid of the heat.
Avoid caffeine
A person experiences sweating when leaving the house at noon, and therefore loses a lot of water and may lead to dehydration, whose symptoms are dry mouth, dizziness or confusion and headache, which necessitates going to the hospital, for this it is advised to avoid drinking caffeine, sugars and sports drinks and replace it with water.
A caffeinated drink
Snacks
It is recommended to stick to eating light, balanced and regular meals, containing a high percentage of water such as strawberries, cucumbers and celery to keep the body hydrated and cool.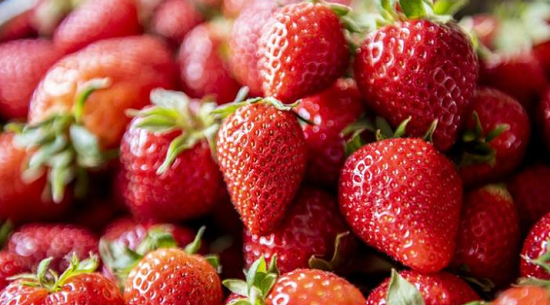 Strawberry
Reducing physical activity
It is preferable to avoid walking long distances during the afternoon, to avoid dehydration, exposure to heat stroke and dehydration.
.
#walk #feel #refreshed #Tips #rid #feeling #heat #afternoon
Jordan Miscellaneous news
Source : اخبار الاردن