Mix
Reverse Earth Homes.. A company begins implementing its ideas for inflatable Mars homes
Amman Today
publish date 1970-01-01 03:00:00

Have you ever wondered if it is possible to live on Mars? Or how would you feel on the red planet? To answer these questions, a team led by Hugh Broughton Architects By exploring what our homes on Mars might look like, he dubbed this concept "building a home on Mars."
This concept was initially led by Ella Judd and Nicky Kent, and over the years has attracted many artists, architects, scientists, and even the public to imagine what life could be like on Mars. Hugh Broughton Architects In partnership with other companies.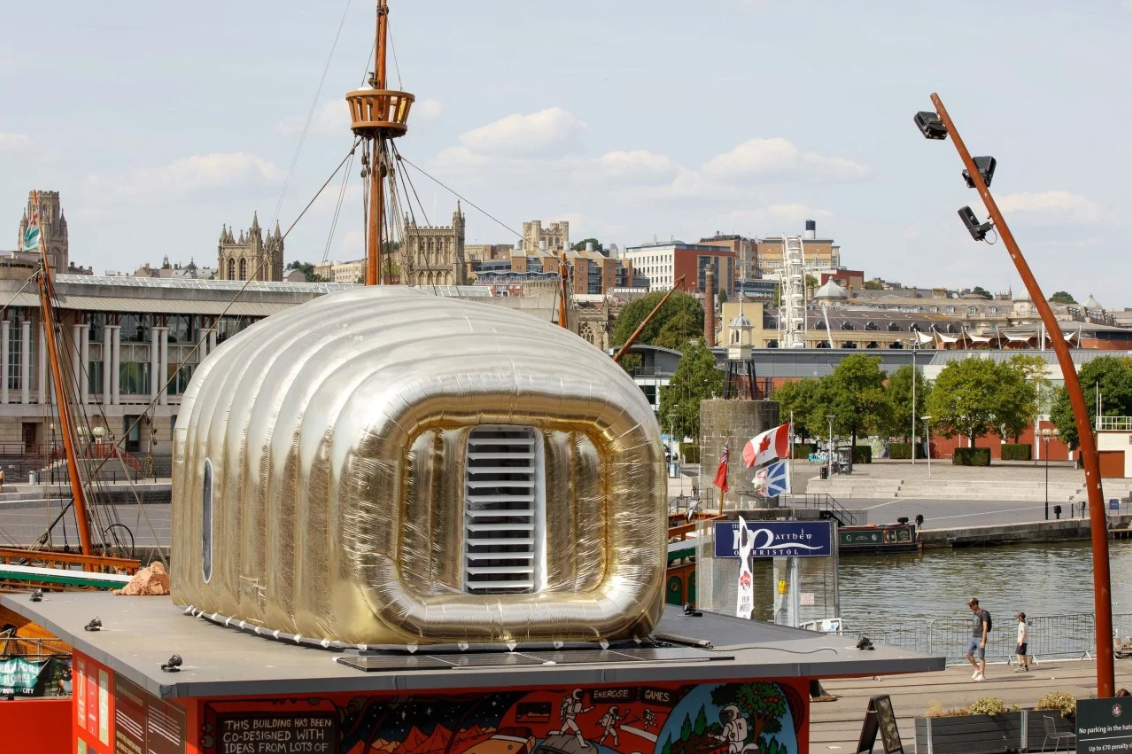 Imagine homes
This project is a place for research and experiments about the future, Ella and Nikki said that the use of Mars due to its limited nature of resources, which helps us focus on what we need and how we want to live.
The current concept of Martian homes is a solar-powered two-storey house that can withstand the extreme temperatures of outer space, and can provide protection against temperatures averaging -63°C and even cosmic radiation. And his experience, to imagine what it would feel like to live on another planet, is a test of what is possible with the technology available today, and how it can be expanded.
The most eye-catching element of the house is the loft, made of gold-plated pressed foil, designed by professionals from InflatCurrently, the structure has been inflated with air even though the walls on Mars will be filled with dirt, and the hydroponics system will be integrated into the living room of the house, enabling residents to live and relax in a space surrounded by plants as well as allowing them to follow a healthy green diet.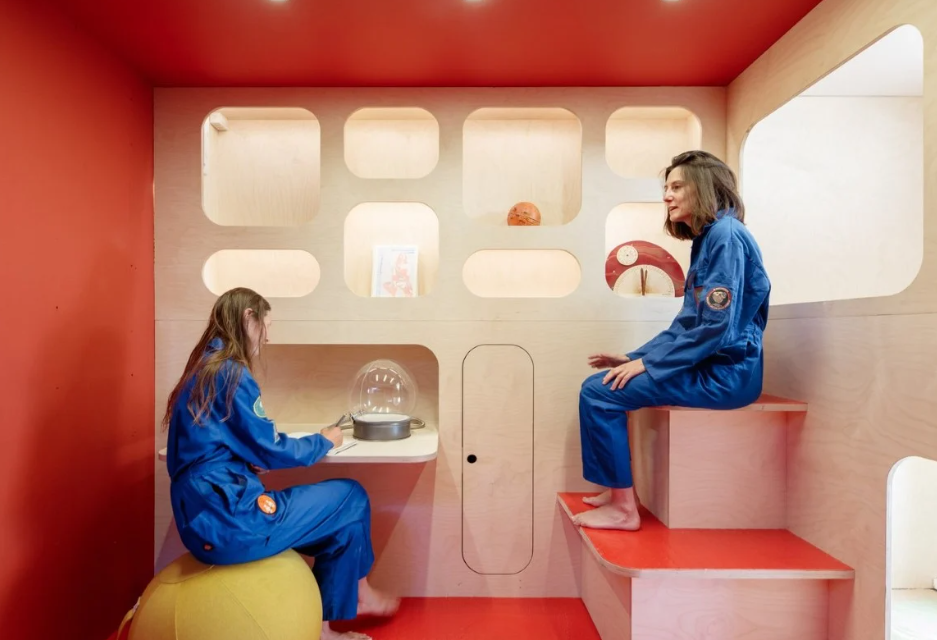 Homes from the inside
The lower level of the house will technically be underground, installed within the planet's lava tubes, providing complete protection for the residents from the high levels of radiation present on the planet. Bedroom with shower, as well as toilet "Mars", equipped with a low sewage treatment system.
"It's a prototype, intended to challenge people's perceptions of what life on Mars might be like and provide a canvas for them to suggest their own ideas for making the home as comfortable as possible," said Hugh Proton.
.
#Reverse #Earth #Homes #company #begins #implementing #ideas #inflatable #Mars #homes
Jordan Miscellaneous news
Source : اخبار الاردن