Mix
Not creams or recipes.. a British company that makes pillow covers to prevent acne
Amman Today
publish date 1970-01-01 03:00:00

Every woman who wants to have an acne-free face uses all the means that help her to achieve this from cosmetics and natural recipes, but recently a British company specialized in the manufacture of pillow covers and upholstery introduced pillow covers that claim to help prevent acne because they Made of 100% mulberry silk and treated with antibacterial silver ions to reduce up to 99.97% of acne-causing bacteria, according to the British Daily Mail website.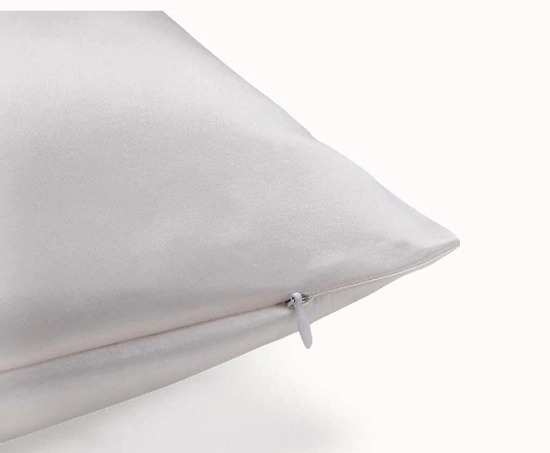 pillow cover
The report pointed out that pillowcases contain a lot of bacteria that exacerbate acne and cause clogged pores and lead to skin irritation, so it is always recommended to replace the traditional cotton pillowcase from time to time.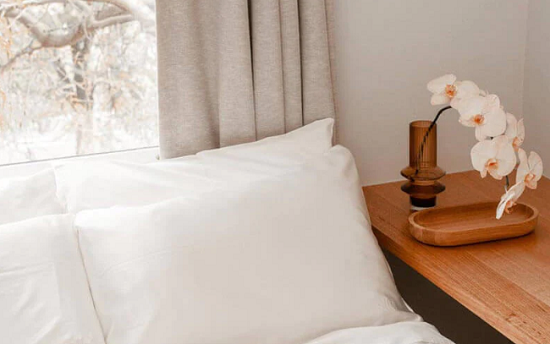 Another picture of a pillow case
The company also claimed that its silk pillowcase is hypoallergenic and helps retain skin moisture, in addition to helping prevent acne, in an attempt to lure acne sufferers who want to take care of their skin to buy new pillowcases.
.
#creams #recipes #British #company #pillow #covers #prevent #acne
Jordan Miscellaneous news
Source : اخبار الاردن