Mix
Kangaroos occupy a small Australian town and cause terror
Amman Today
publish date 1970-01-01 03:00:00

A small town in the regional state of Queensland, Australia, has suffered a horde of kangaroos occupying the town, with locals saying there are too many kangaroos to count.
Kangaroos occupy an Australian town
And the town of Marom, located south of Hervey Bay, is home to only 219 people, in addition to an infinite number of kangaroos, according to the American newspaper "New York Post".
The residents added that they were walking around with sticks to fend off the feisty marsupials, who feared they would pounce on the unprepared population.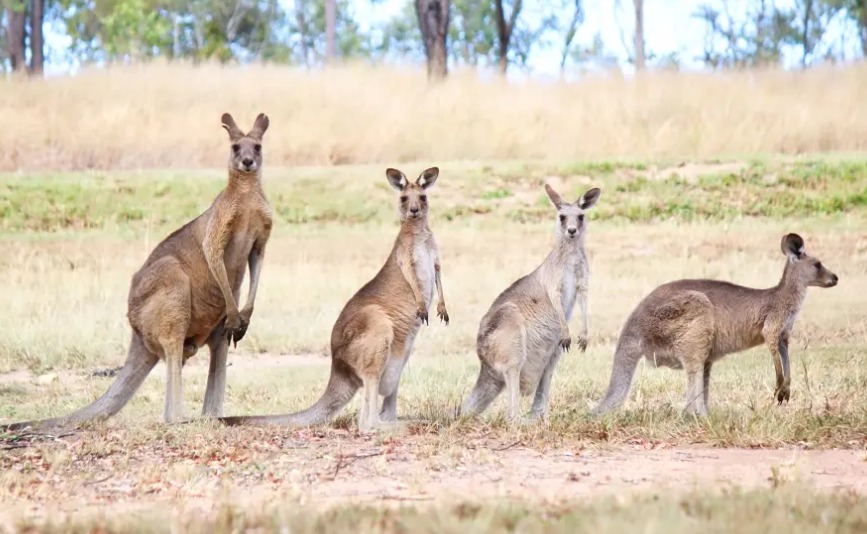 kangaroos
"They're constantly moving around the park between caravans, and people are now walking around with big sticks, to fend off kangaroos, because they're so fast you don't know where they are," said Karen Sutcliffe, director of Caravan Park.
Mark Sedawi added that the recent influx of torrential rains has led to an increase in the number of kangaroos in the area.
.
#Kangaroos #occupy #small #Australian #town #terror
Jordan Miscellaneous news
Source : اخبار الاردن