Mix
An opinion poll on the most handsome famous father in the world.. Mark Ruffalo tops the list
Amman Today
publish date 1970-01-01 03:00:00

We are used to hearing the phrases "the most beautiful woman", "the strongest mother" and "the most clever chef", but what we are not used to is the title of the most handsome famous father in the world, and this title was given by the website bright sideThrough an opinion poll he conducted, but it is not the first poll of its kind, the "Daily Mail" previously conducted this poll, and in the recent poll, British film star Tom Hardy topped the list of the most attractive celebrity parents, according to the audience's vote, then filmmaker Chris Hemsworth owner The 36-year-old, who came in second place, and Idris Elba, a father of two, came in third place, and two other Britons appeared on the list, David Beckham, who shares his wife Victoria with the children, and Gordon Ramsay, who has five children.
The most handsome famous father in the world


Mark Ruffalo:
Mark Ruffalo is a 54-year-old actor, producer, and film director with three children from a marriage spanning over 22 years.".


Paul Rudd:
Paul Rudd is a 53-year-old comedian with two sons..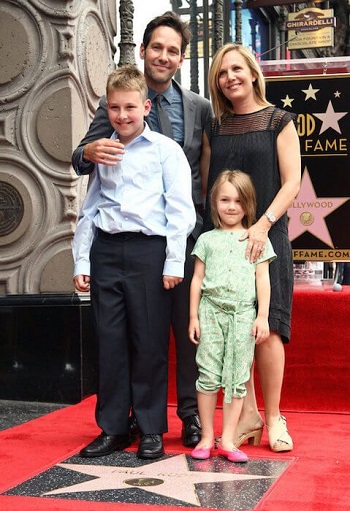 Paul Road
Chris Pratt

Chris Pratt is a 43-year-old American actor, with three children..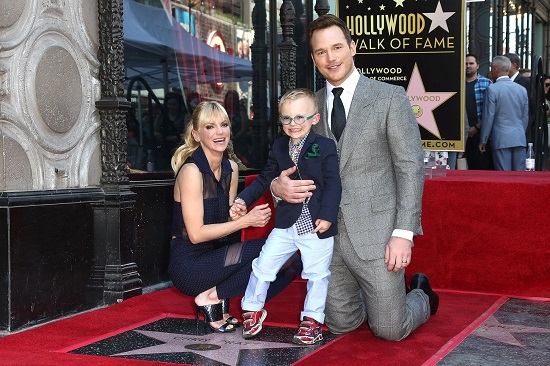 Chris Pratt


Chris Hemsworth
In second place was Chris Hemsworth, 36, a father of four, with 21% of the vote..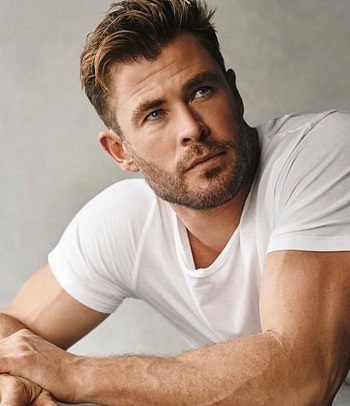 Chris Hemsworth


George Clooney
George Clooney, an international actor, writer and producer, has two children with Arab lawyer Amal Alamuddin, who welcomed his twins in 2017 at the age of 56.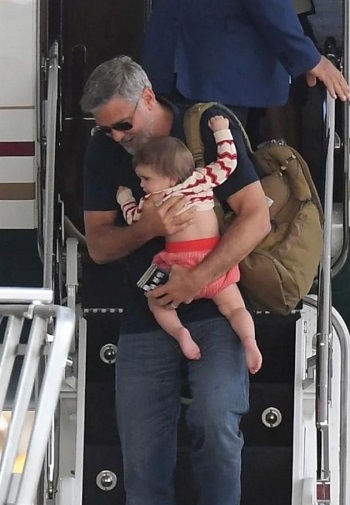 George Clooney


Idris Elba
Idris Elba came in third place in the vote for the most beautiful father, as he is a father of two children, and at the age of 47, he had previously won the competition for the most beautiful man, so it was natural for him to be on this list.
Idris Alba
.
#opinion #poll #handsome #famous #father #world #Mark #Ruffalo #tops #list
Jordan Miscellaneous news
Source : اخبار الاردن