Mix
Prince William's children are preparing to enter a new school near their grandmother's residence in Windsor
Amman Today
publish date 1970-01-01 03:00:00

Prince William and his wife Kate Middleton, the Duke and Duchess of Cambridge, are entering a new era in their lives in order to give their children as normal a start as possible. Their children, Charlotte, George and Louis, will go to a £21,000 prep school near Ascot, where Prince William will move And Kate, with their three children, to the Adelaide cottage in Windsor, and they will be sent to the prestigious £21,000-a-year Lambroke School.

Kate, William and their children
The Duke and Duchess of Cambridge have been planning to move to Berkshire since last year, and royal family aides have now revealed that their children will all attend the same school, which is located seven miles from their new home, from September next.
Royal aides added that William and Kate, both aged 40, currently residing at Kensington Palace, want to give the children a rural upbringing, and want to be closer to the Duchess' parents, Michael and Carol Middleton, and a source said: "This is a decision made by the parents. To give their children the best possible start, they wanted to be able to give George, Charlotte and Louis, a little bit more freedom than living in central London… It's a kids-led decision."
The couple, who will now also be closer to the Queen's house at Windsor Castle, will keep House 1A The 20-room Kensington Palace will be a base in the capital, and will also be offices for their employees.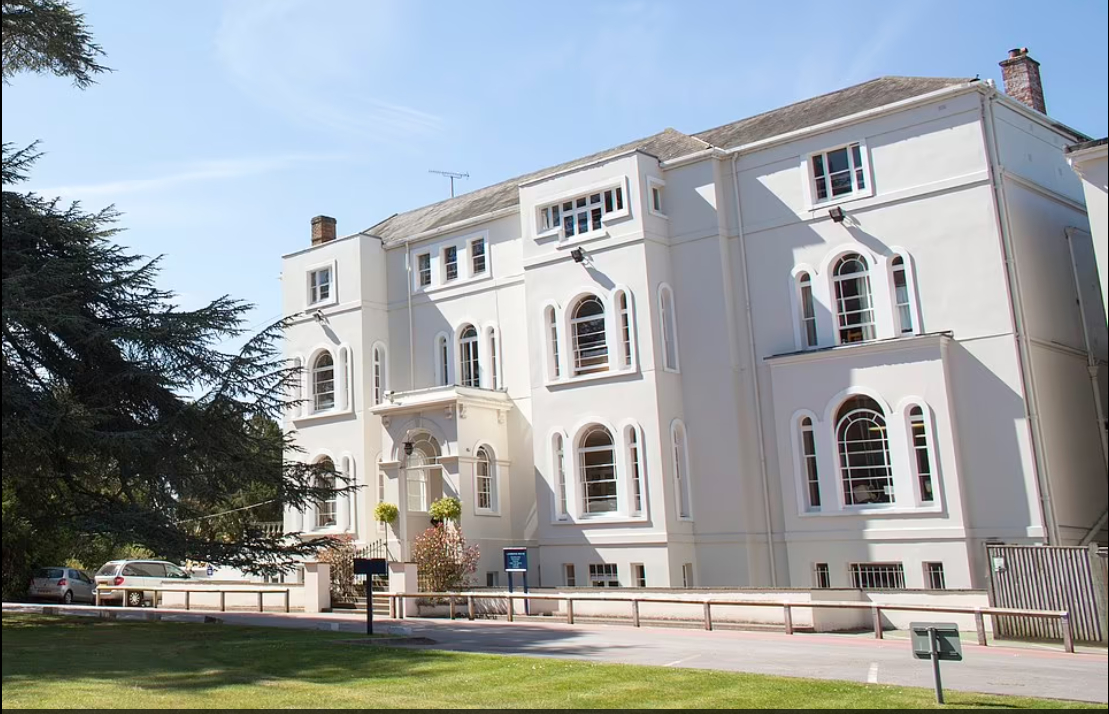 Kate and William's new home
It is also known that William and Kate want to be closer to the Queen, who has struggled with various health issues over the past year, and this will put them into a new era as they take on more important royal roles..
and will be Adelaide Cottage It is the fourth residence of Kate and William, as their accommodation included a holiday home in Scotland, and William acquired Tam na Ghar Country House, on Balmoral Estate, from his great-grandmother the Queen Mother in 2002, along with their home in Kensington Palace.
.
#Prince #Williams #children #preparing #enter #school #grandmothers #residence #Windsor
Jordan Miscellaneous news
Source : اخبار الاردن