Mix
An American woman recovers a wedding ring she lost at the bottom of the ocean after asking for help on Facebook
Amman Today
publish date 1970-01-01 03:00:00

An American woman from Massachusetts was able to recover her diamond wedding ring after it was found at the bottom of the ocean by a man who learned the story on social media, according to tellerreport. Francesca Till said she was playing soccer with her husband this month in North Beach Bowl. When the ring slipped off her finger.
The report from the source
The woman posted about her ordeal on her Facebook page, and asked for help from anyone who might come to the beach with a metal detector, and her post was shared thousands of times, and drew the attention of a man named "Assy", who decided to search for him, and the man wore a diving suit and a headlight and went to the ocean in search of the ring with a metal detector.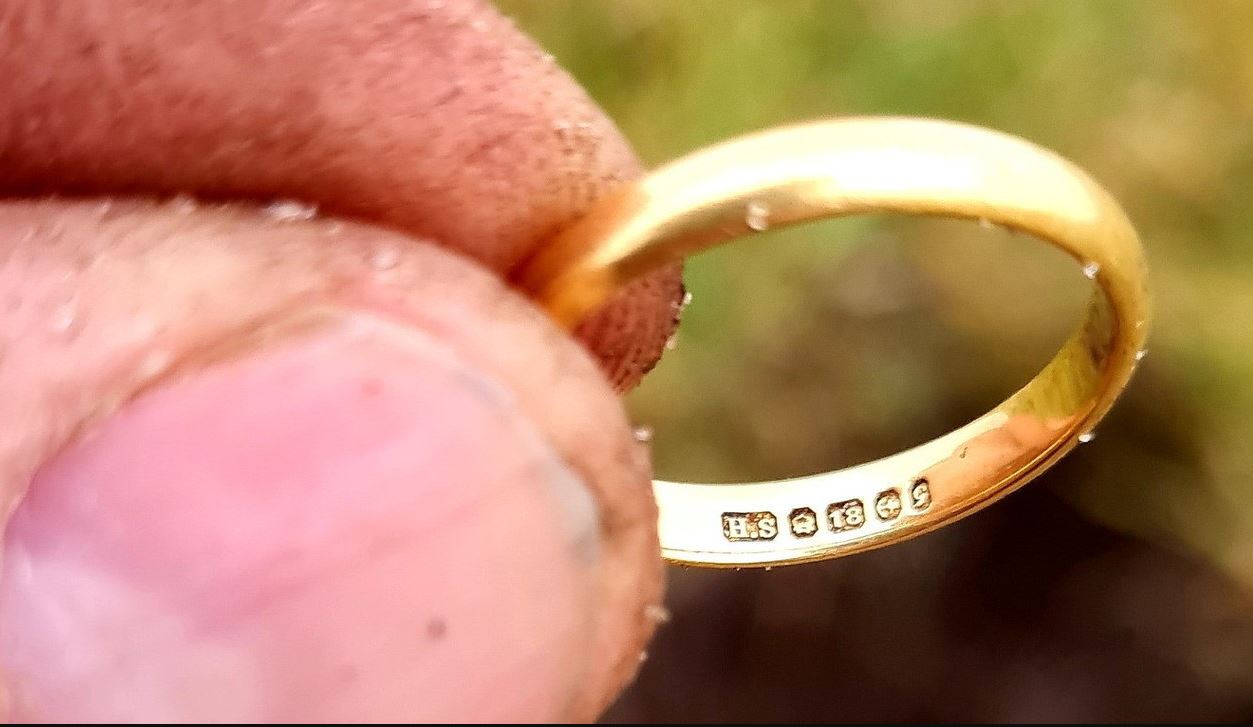 the ring
In the first two days of searching, he wasn't very lucky, and said, "I can't stand failure, I wanted to go back and give him one last chance," but then said, on the third day, he found the ring buried under the sandy ocean floor, and immediately Assy sent a photo To Till, he wrote, 'Tell me this is the ring, please, that I may at last leave this beach,' and Assi returned the ring to Till's house, and her husband knelt again to put it on her finger.
.
#American #woman #recovers #wedding #ring #lost #bottom #ocean #Facebook
Jordan Miscellaneous news
Source : اخبار الاردن