Mix
"My child hit me in front of people" Know the correct handling of this embarrassing situation
Amman Today
publish date 1970-01-01 03:00:00

Mothers are often exposed to embarrassing situations with their children, especially in public places, and one of the most annoying behaviors that they face is to be beaten by their child in public places, so how do you avoid this situation and deal with it correctly?
During this report, "The Seventh Day" reviews tips that help the mother act when exposed to embarrassing situations from her child, according to what Shaima Iraqi, a behavior modification consultant, indicated as follows:
Agreement between mother and child
The behavior modification consultant said, "There must be a prior agreement before leaving the house. It is necessary to plan to leave the house with her child and know his special requirements and desires in a calm manner without screaming or anger.
Carefully handle the child
Warning and dealing firmly with the child hitting the mother in public places, and the firmness method must be followed without beating, violence or scolding, and mothers should also warn the child not to hit or use hands to hit the mother. To correct his behavior, the mother should be a role model and an example for the child to follow when expressing his feelings and anger.
Follow balanced methods of punishment without violence
It is preferable for the mother to exercise restraint if she is beaten by her child in public places. the public.
And when you return home, do not leave your child without talking to him about his behavior and why he did this behavior, and also showing dissatisfaction with his behavior and the harm he caused and embarrassing you, and also the mother should pay attention, it is possible to work on developing some emotional aspects of the child such as empathy and lack of cruelty Changing roles and putting the child in the place of the other when he is beaten or disrespected, and instilling some values ​​in the child such as mutual respect, respect for the elder, obedience to parents, good manners, and patience when asking for things.

The right way to punish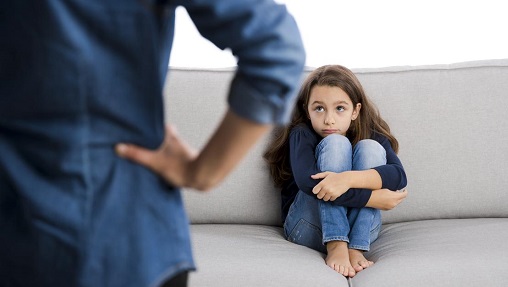 punishment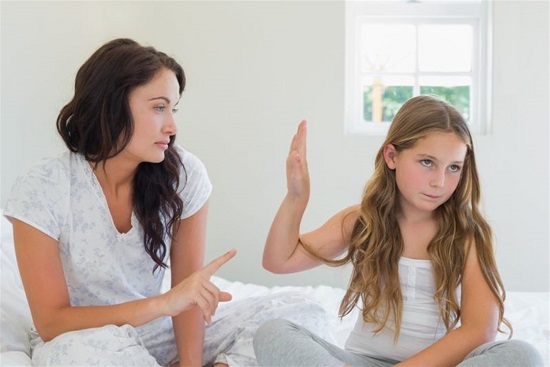 children's punishment
.
#child #hit #front #people #correct #handling #embarrassing #situation
Jordan Miscellaneous news
Source : اخبار الاردن