Mix
The Victoria Beckham brand faces debts of 53.9 million pounds
Amman Today
publish date 1970-01-01 03:00:00

Media reports indicated that the high-end fashion company of the international singer and fashion designer, Victoria Beckham, is facing debts of 53.9 million pounds. A wide range now includes handbags, coats, shoes and accessories, but now the brand faces an uncertain future, as a Victoria spokeswoman confirmed the figures for the famous fashion brand's revenue and loss in an interview with The Mirror.
Media reports said that the revenues of the Victoria Beckham Holding Group decreased by 6% to 36.1 million pounds, and in 2019 it decreased to 38.3 million pounds due to the effects of the global epidemic, according to the British newspaper, "Daily Mail".
This group responded quickly to the impacts of the pandemic and took control of its finances and expenses resulting in a significant reduction in its operating losses by 57%, thanks to cost efficiencies across the business and recalibrating its business model to make it sustainable in the long term..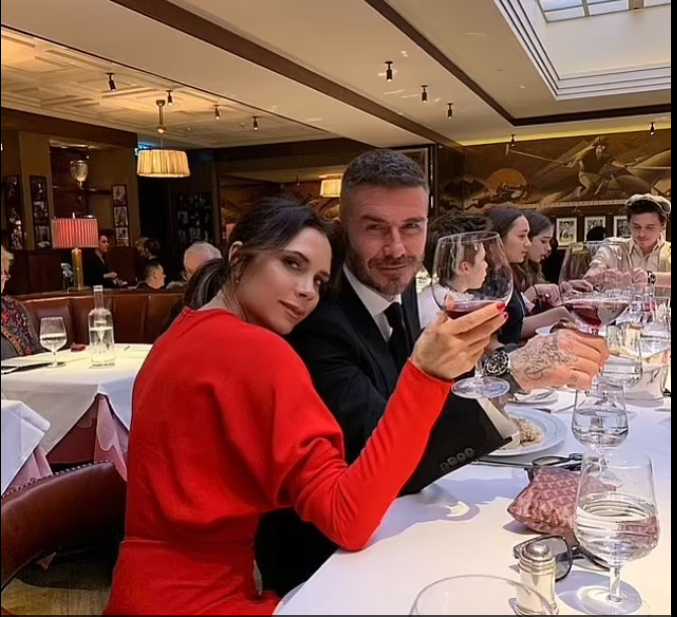 Victoria Beckham and her husband David
Despite significant losses, Beckham's global empire doubled its profits, and annual accounts deposited with the corporate house showed (Companies House) in London, said the pair made £11.6m in the year to December 2020 despite the pandemic, compared to £4.5m in 2019..
In accounts submitted in 2021, auditors warned of great doubt about Victoria's ability to continue operating when it was reported that the company had accumulated debts of more than £46m since its launch, which has increased this year to nearly £53.9m.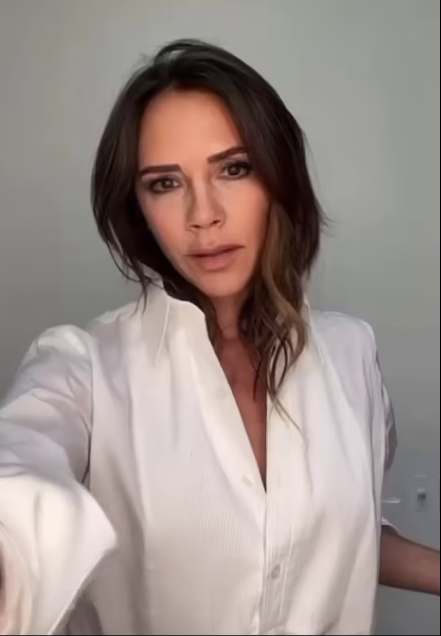 Victoria Beckham supermodel
Friends of the star, at the time, said she was determined to carry on with her company even though her critics dismissed it as a project of vanity, with one saying: 'This is what gives Victoria her identity, she loves it, and despite the obvious obstacles, she is passionate about it and her passion. It is very much in control."
And in February 2021, it was revealed that the cosmetics group that Victoria Beckham created in 2019 had reached a loss of 4.7 million pounds, and a Victoria Beckham spokeswoman said: "While 2019 was a challenging year, the company cut its losses in half, which is a step Important on the road to profitability.. The launch of the hugely successful beauty line in the same year helped increase overall revenue by 7% compared to 2018, and both companies are focused on profitable growth."
.
#Victoria #Beckham #brand #faces #debts #million #pounds
Jordan Miscellaneous news
Source : اخبار الاردن