Mix
Korean hair fashion 2022.. 7 trends you can try
Amman Today
publish date 1970-01-01 03:00:00

Every girl is looking for what is new in the world of fashion and beauty, and the girl wants to attract attention to her all the time through the color and haircut and how it will be, and she looks at international looks, and there are modern trends in Korean fashion that a girl can find what might suit her, According to the site lifestyleasia".
The best korean hair fashion trends
soft waves
Soft hair that falls on a little curl, gives a beautiful and attractive look and is suitable for the girl to make her special and gives her a soft shape, and gives additional volume to the hair and defines the face, which makes its owner distinctive and classy.
Pink and gray
Any girl can innovate in her hair color and take from Korean fashion and mix the color of cherry blossoms with pink and gray, which is a distinctive color and highlights your beauty. Hair color can be dyed with this color to give a beautiful youthful appearance.
Many layers next to the face
The hair can be styled in many soft layers to give an attractive angelic appearance. The hair must be cut to different lengths to define its features. The hair must be shortened from the beginning of the chin and then start with the rest of the hair as if its waves are smoothly successive, which gives the face a thinner and sharper appearance than its nature.
Brown colour
Brown hair is very popular in Korea, and there are many ways to make it distinctive and attractive, by straightening the hair, and the color is light brown, and it is soft and smooth on the shoulder to give a more than wonderful appearance, while choosing colors that suit it, such as the calm pink color.
Planet Pop
This hair color is trendy at the moment, and is suitable for fine hair, but those with thick, frizzy or unruly hair should avoid cutting their hair this way.
copper color
The red color is definitely an eye-catching color, and you can try the copper color, as it gives the hair an attractive red tint, and is very calm, giving a wonderful and distinctive look.
streaks
You can change the color of the hair with some streaks on it, and you can give a wonderful and more daring look by adding a brown color in the form of making the hair strands as a distinctive silver ribbon.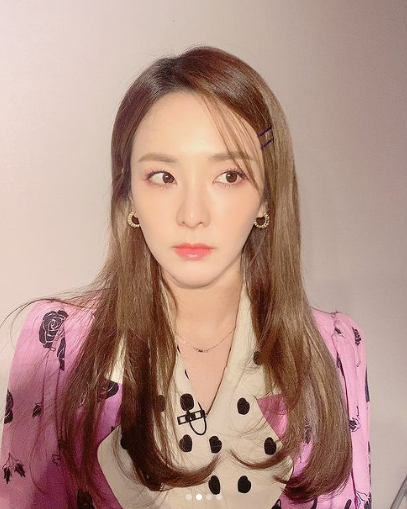 brown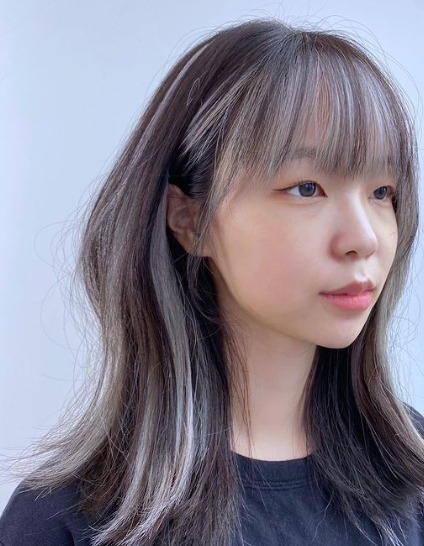 stripe hair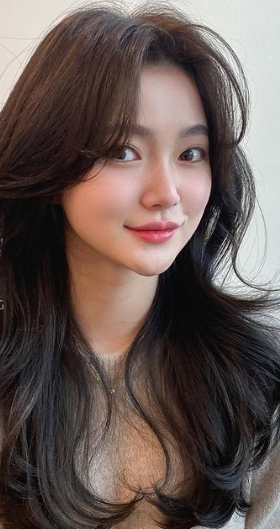 Layers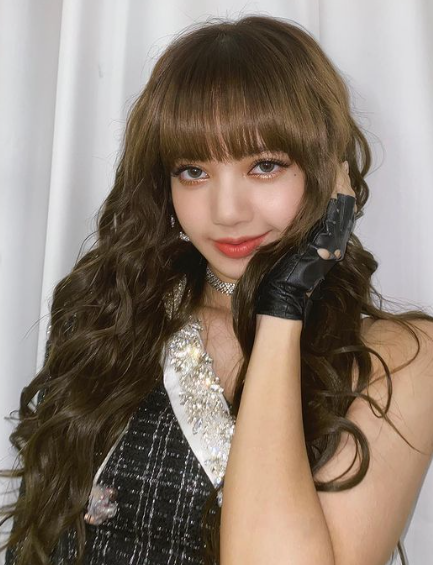 Pierced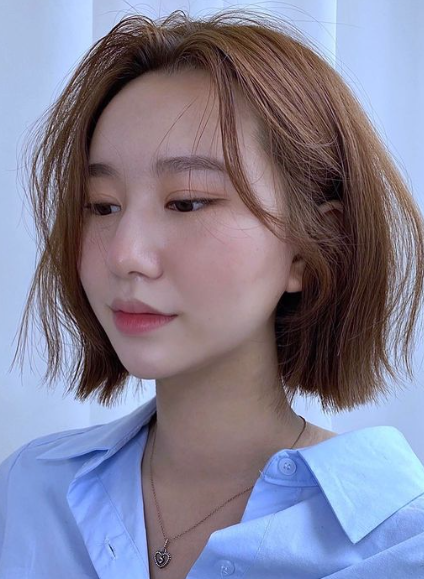 copper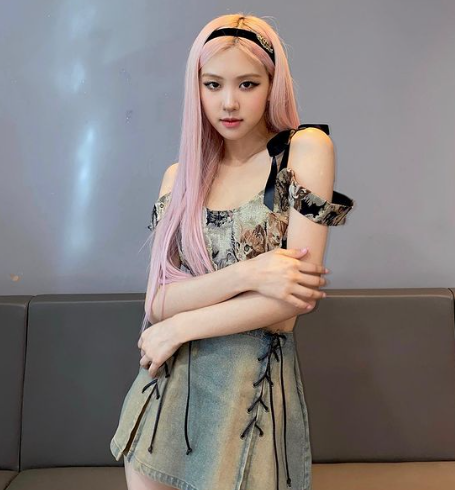 Pink
.
#Korean #hair #fashion #trends
Jordan Miscellaneous news
Source : اخبار الاردن