Mix
Despite the opposition of his family, a Chinese man devotes his life to saving elephants for 17 years (photos)
Amman Today
publish date 1970-01-01 03:00:00

In a clear example of loyalty, Xiong Zhao Yong, a guard of Asian elephants in Yunnan Province, southwest China, devoted 17 years of his life to saving and raising wild elephants. Wild elephants have been endangered for the past 17 years, earning him the nickname "Father of Elephants" with his love of animals.
one of cheong's elephants
Among the elephant rescues that Xiong remembers, is the rescue of a wild elephant called "Longlong", he is worried about him as the elephant's feet were tangled with vines, and there was an annular wound on his body, and when he saw him for the first time, he was shocked because it had a lot of pus on the wound and was severely ulcerated," according to the story published by China International Television Network.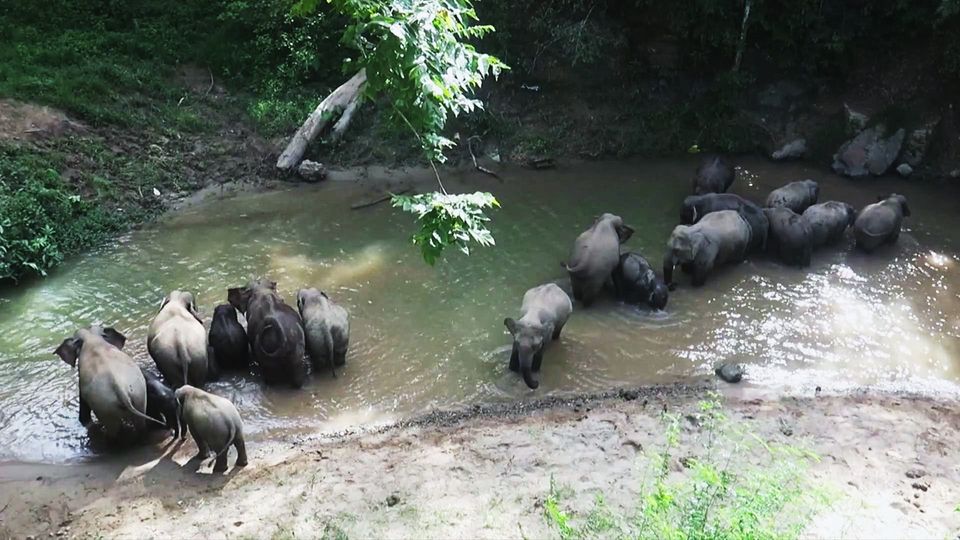 bathing elephants
The mission was not without risks, as one of the elephants fell Xiong from a car while she was walking to the ground, and his recovery period from the accident took half a year, but he returned to work after his recovery, and Cheung said, "My family did not support me to continue my work, while I believe that being with elephants has been my dream since My childhood, and I will not abandon him."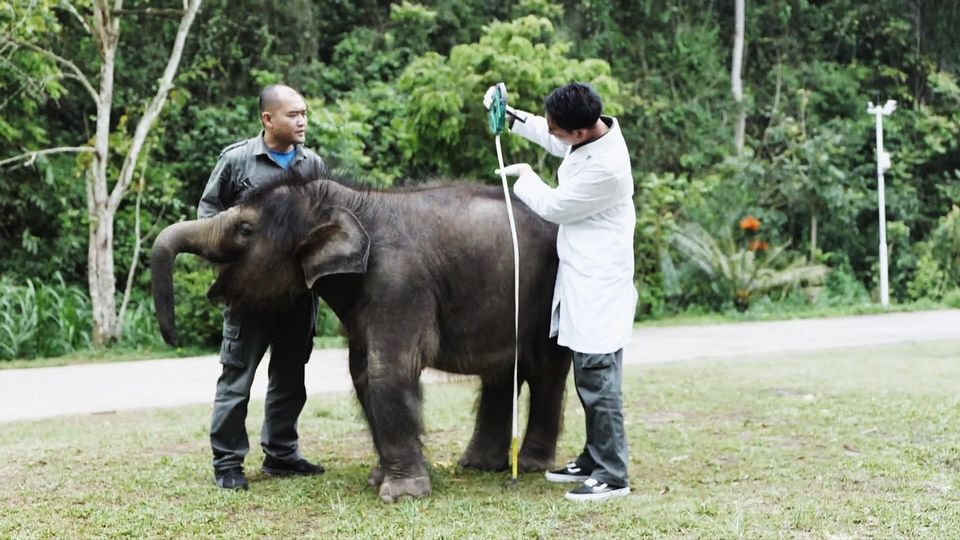 Cheung with an elephant
Xiong and his colleagues treated the elephants with the utmost care so that they could grow well, and saved Pree Xiong from falling off a cliff during a wild exercise, according to China TV Network International.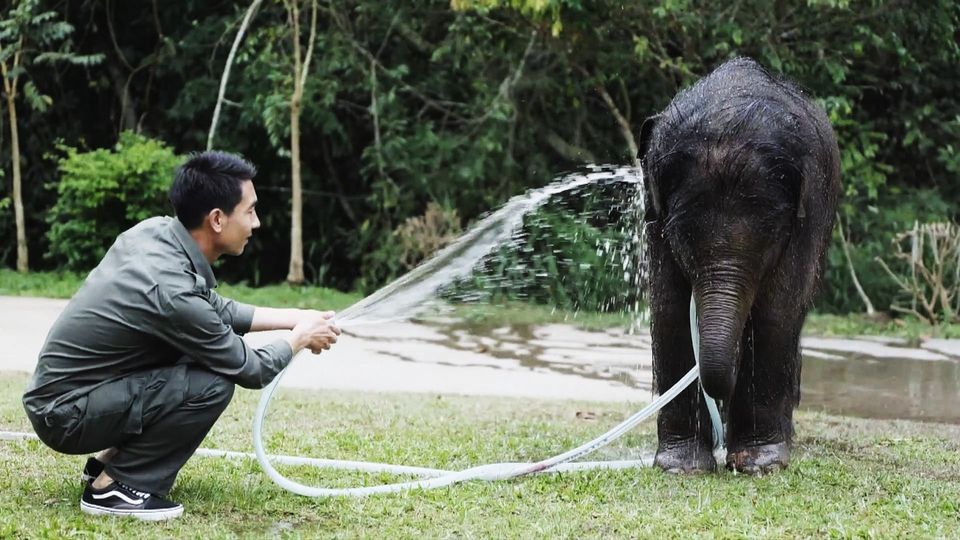 cheong with elephant
"I will continue my career in protecting Asian elephants to the end, and now I want to train new generations of elephant guards, and teach them more about saving Asian elephants, medical treatment and nursing work, and I hope more people will devote their efforts to protecting Asian elephants," Xiong concluded.
.
#opposition #family #Chinese #man #devotes #life #saving #elephants #years #photos
Jordan Miscellaneous news
Source : اخبار الاردن