Mix
Celebrities who worked in the teaching profession before art .. "Hugh Jackman was a sports teacher"
Amman Today
publish date 1970-01-01 03:00:00

Many famous art celebrities worked in different professions completely away from the artistic field, and some of them worked in the field of teaching, whether in universities or schools, and these we review in this report, according to the website ""insider".
Celebrities who worked in the teaching profession before art
Hugh Jackman
Hugh Jackman worked as a gymnastics teacher in 1987, at Abingham School in England and then turned to art and happened to meet one of his former students, reporter Rollo Ross, on the red carpet at the 2013 Zurich Film Festival, who he got to know and Ross spoke about on his private page. Twitter site.
Liam Neeson
Liam Neeson worked as a teaching profession at St Mary's College in Finham, England, during this period he stabbed a student who waved a knife at him and talked about this in an interview in 2012 with ESPN And he said that he was expelled because of this incident, where he said: "There were always problems with discipline, which made them settle before you started teaching them and this particular child did not want to settle, he wanted to disrupt the whole class, so I went to him and asked him to leave the class and stand in outside, but he pulled a knife and put it on his punch.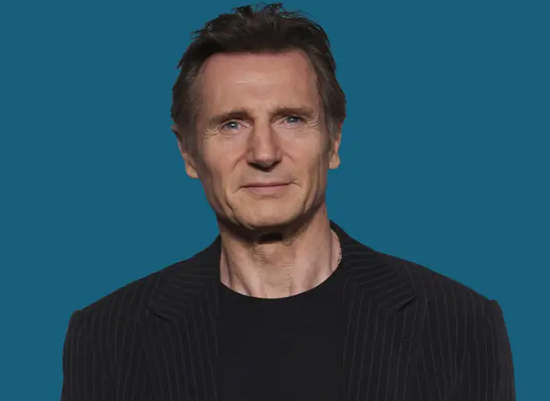 Liam Neeson
Sheryl Crowe
Sheryl Crow was a music teacher before she became a famous singer, earning a BA in Music Composition, Performance and Teaching from the University of Missouri in 1984, so she taught music to children with special needs for two years before moving to Los Angeles to pursue a career as a recording artist.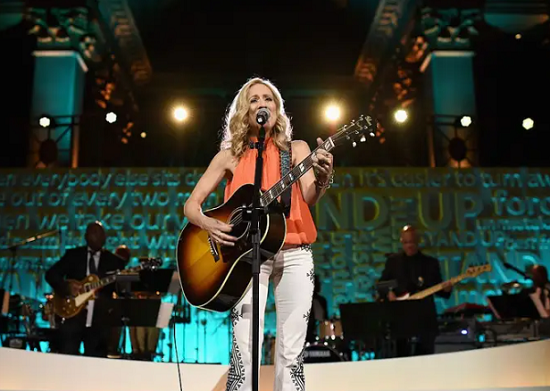 Sheryl Crowe
Lin Manuel Miranda
Lin-Manuel Miranda taught seventh grade English and his love of theater had his students perform the works of Shakespeare they read in class. "I taught English to seventh grade," he said in a 2012 interview. "It was one of my favorite things."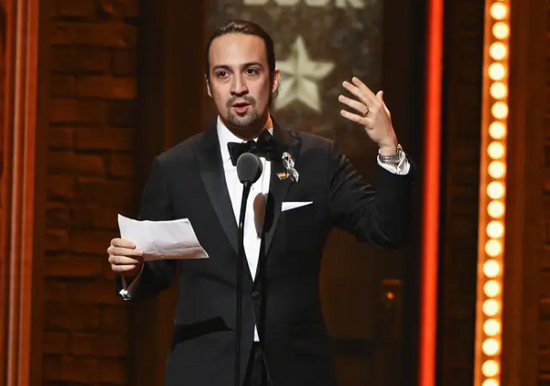 Lin Manuel Miranda
Jesse Williams
Actor Jesse Williams taught in high school, but worked in kindergarten and seventh grade, telling PureWow In 2021: "High school is my favorite for my ability to connect with students and I think that stems from the fact that high school was a real transformation, a real thorn in the road for me as a student and helped me get on the right track, and it was a real turning point in my life, So I guess that's what drew me to her. But kindergarten was so much fun. And it was always an adventure, and it definitely helped me prepare for parenthood more than anything."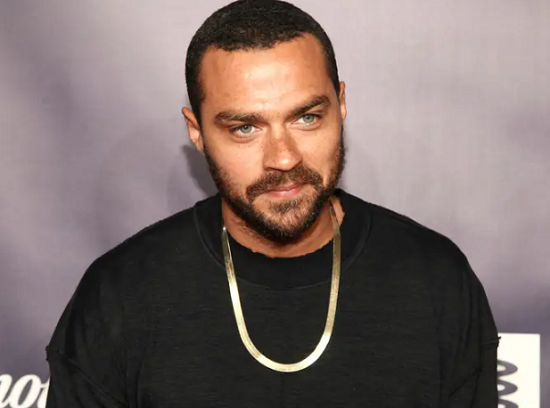 Jesse Williams
.
#Celebrities #worked #teaching #profession #art #Hugh #Jackman #sports #teacher
Jordan Miscellaneous news
Source : اخبار الاردن