Mix
Before you think about quitting.. 5 tips for dealing with work burnout
Amman Today
publish date 1970-01-01 03:00:00

Fatigue is a disease like any other disease for which someone may have to take time off work, but with the jobs we work in now and some countries whose law does not recognize this, this rest cannot be taken without a strong reason, despite what the World Health Organization said about That burnout is a disease and then officially diagnosed and recognized, so the seventh day reviews how to avoid burnout without leaving your job, according to the site " womanandhome" As follows:
Set rules for your life
Set boundaries between your life and your work, including identifying the non-negotiables. What you are not willing to give up. Make it your priority. It's okay to ask for extra support, and it's okay to commit to a once-a-day 30-minute break between work hours, removing all Distractions and give yourself some relaxing space to be in.
Put your life first
You need to know that you are working to keep pace with and facilitate your life, whether at work or in life in general, it is important that you prioritize tasks, so that they are completed, and provide some minutes to relax and do something other than work.
Make time for yourself
If you're on the verge of exhaustion, you may feel like there aren't enough hours in the day, and you don't have time for self-care, make time for yourself to feel more rested, or to heal what work has done for you.
ask for help
Talk to your boss if you have a space to talk about these kinds of issues, and if there isn't, you should talk to your doctor if you're concerned that you are suffering from burnout, a serious condition that has wide-ranging implications for your mental and physical health.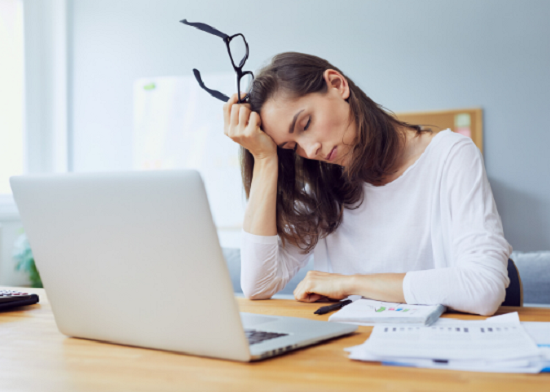 feeling tired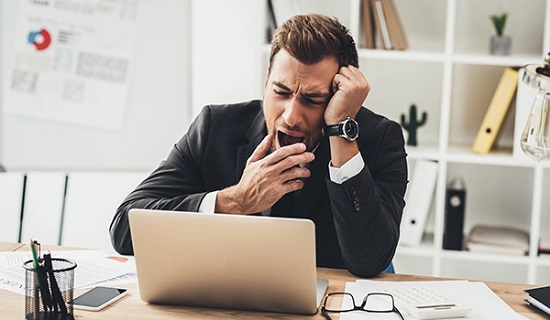 work problems
.
#quitting #tips #dealing #work #burnout
Jordan Miscellaneous news
Source : اخبار الاردن