Mix
6 rules for a perfect tan without hurting your skin
Amman Today
publish date 1970-01-01 03:00:00

Many women like to take great care of their appearance and want to become distinctive and have a beautiful view, and in the summer, many women are keen to have a distinctive color when going to the summer, with exposure to the sun, which is the tan that gives the skin a lovely and beautiful luster, but there are some The necessary tips so that the "tan" is obtained safely and without significant damage, because frequent exposure to the sun exposes the skin to many damages, from ultraviolet rays, according to the website.indianexpress".
Use sunscreen
Before going out in the sun, you must make sure that a sunscreen has been applied first, preferably with protection from ultraviolet rays, not less than 30, and most of us may forget to put the condom and remember outside, it can be put within 20 minutes, and the sunscreen guarantees a protection factor of 30 that the rays Ultraviolet light does not reach the skin, but you may develop some redness.
natural oils
Besides applying sunscreen, there are some natural oils that can be used to make an extra layer of protection and moisturize the skin, such as coconut oil, avocado oil, raspberry and carrot oil.
Not staying outside for a long time
It should not be exaggerated to sit outside at noon, because everyone has melanin, the pigment responsible for tanning, and it lasts for 3 hours, after which the skin stops tanning and the skin is exposed to harmful rays, and for this we must hurry and escape to the places where the shade is away from the burning rays.
time selection
You must choose the time that helps to get a quick tan, and the strongest sun is at noon, and this means that the skin is at risk of injury, and you must choose the time that suits you, if the skin is light, it is suggested that you tan sometime in the morning or after 3 pm, and that To avoid redness and scorching sunburn.
Foods that contain beta-carotene
You can eat carrots and sweet potatoes, which are rich in them, which is a coloring compound, to get a natural tan, without burning the skin, and can reduce sun sensitivity in some people.
Prepare well for it
You should prepare to make the tan last for a while by exfoliating the skin beforehand, and aloe vera gel after tanning can help to retain the color.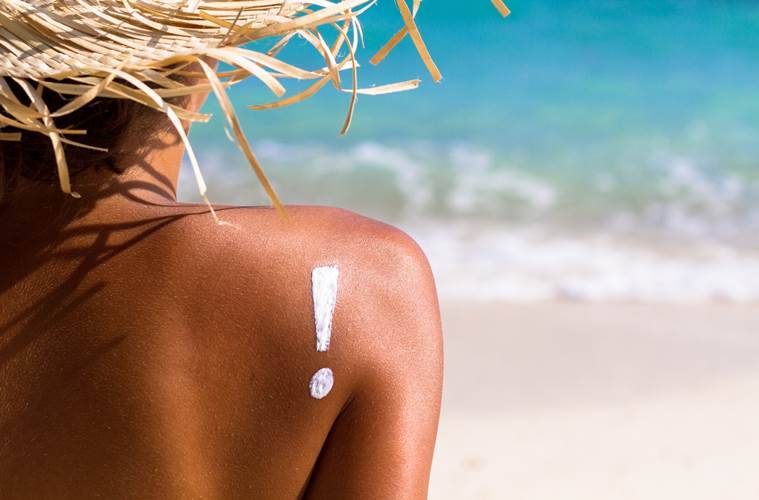 Not too much exposure to the sun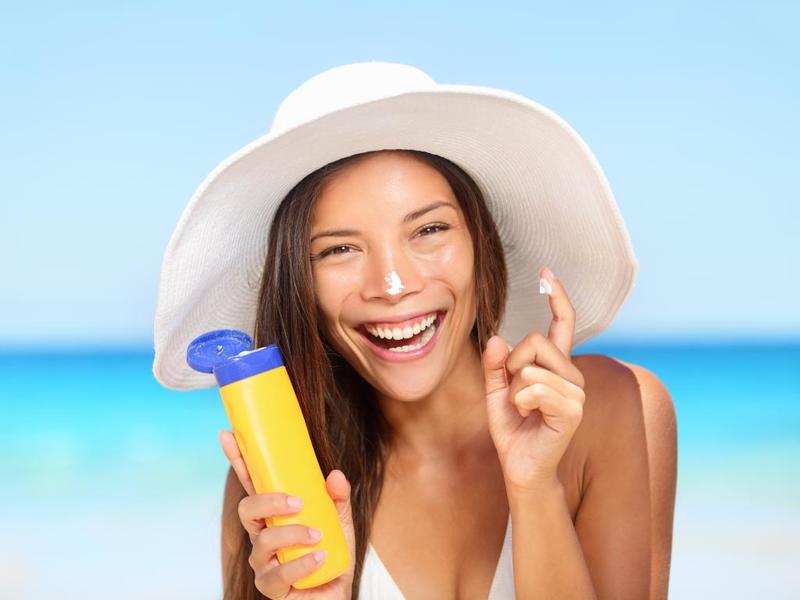 Sun cream
.
#rules #perfect #tan #hurting #skin
Jordan Miscellaneous news
Source : اخبار الاردن