Mix
Doctors predicted their death.. conjoined twins celebrate their 21st birthday
Amman Today
publish date 1970-01-01 03:00:00

Conjoined twins from birth, who were not expected to live more than a year, celebrated their twenty-first birthday, which was followed by the twentieth anniversary of their physical separation. They made headlines around the world a year later when surgeons at UCLA Mattel Children's Hospital separated them, in historic surgery, in August 2002.
"In the eyes of the world, they are both considered up to the challenge, but they have touched the lives of so many people," said Jenny Hall, Josie's adopted mother. "This Christmas is such a great milestone for celebration." The duo was born in a remote Guatemalan village, on 25 July 2001, when Josie and Teresa weren't even expected to live to their first birthday.
Celebrating the birthday of the twins
The birth of conjoined twins fused to the head, an extremely rare condition that occurs in one in every 2.5 million live births, however, with the help of an organization Healing the Children The nonprofit, the sisters and their parents were relocated to Los Angeles, where they underwent a 23-hour separation on August 5, 2002.
Dr. Mark Orata, now chief of plastic and reconstructive surgery at Children's Hospital Los Angeles, was on the team that operated on Josie and Teresa for more than two decades. "It was very risky," he said. "At the time, The success rates for similar dismissals have not been significant."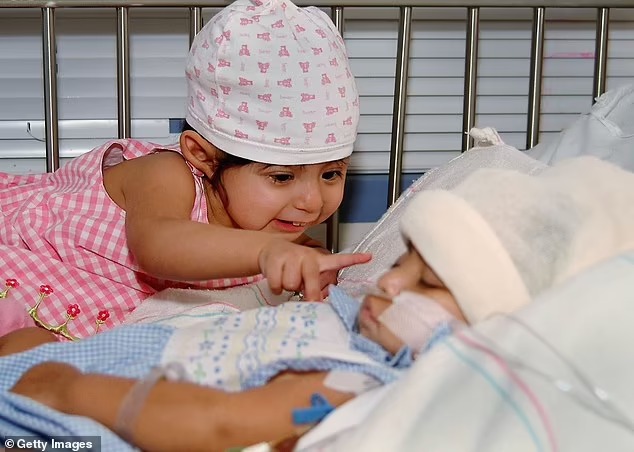 Twins after successful separation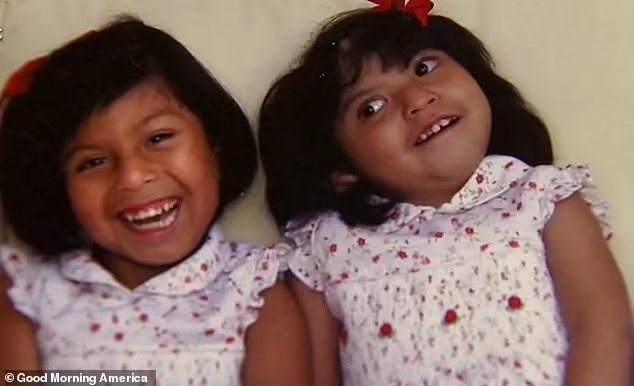 Twins at a young age
During the success of the surgery, Teresa contracted fatal meningitis after the twins returned home to Guatemala in 2003. She spent five months in and out of a coma, leaving her disabled and in need of around-the-clock medical care. She suffered from major epileptic fits due to an abnormal accumulation of fluid in the depths of the brain.
Meanwhile, their medical needs, covered primarily by insurance after being flown on a private jet to the United States, convinced their parents to make the heartbreaking decision to keep them with their American host families to ensure their survival.
Conjoined twins after turning 21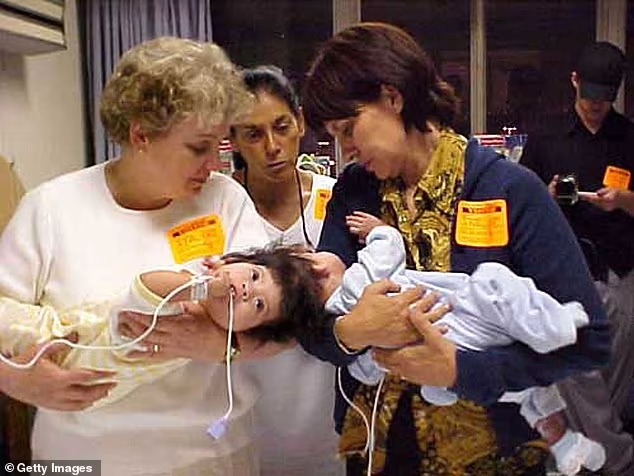 Twins before separation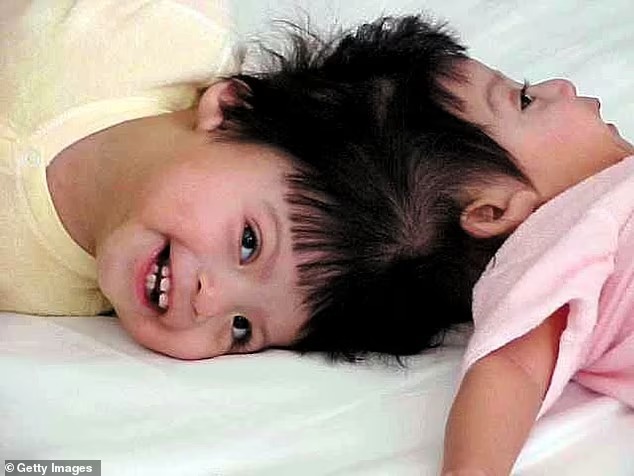 Twins before class
.
#Doctors #predicted #death #conjoined #twins #celebrate #21st #birthday
Jordan Miscellaneous news
Source : اخبار الاردن