Mix
Animals that bring good luck in Chinese culture .. "Use the dragon statue to keep thieves away"
Amman Today
publish date 1970-01-01 03:00:00

Some cultures around the world believe that certain things help bring good luck to those who carry them or put them in their home, according to the Chinese philosophy of place energetics.Feng Shui", which believes that some animal statues bring luck if they are placed in a certain direction inside the house, and these animals we review in this report, according to the website"magicbriks".
Animals believed to bring good luck
the Dragon
Feng Shui believes that the dragon statue brings a lot of power to a person's life, especially if it is placed in the southeast direction of the house, and it can ward off negative energy and keep thieves away from the house.
cricket insect
It is believed in China that the presence of cricket in the house, especially in the kitchen, brings wealth to family members, especially if the cricket statue is placed in the kitchen or in the southeast direction of the house, and the cricket statue is made of crystal.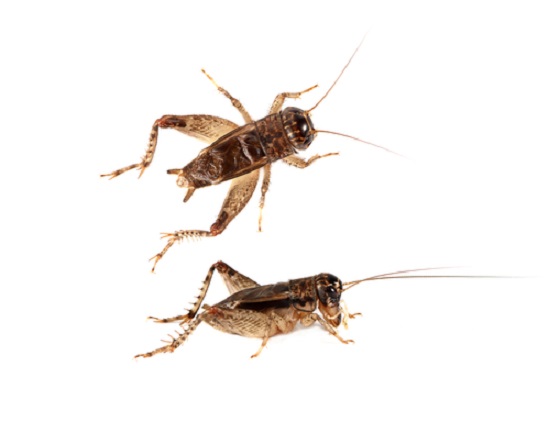 cricket insect
deer
The deer statue is elegant, and it is one of the animals of the feng shui philosophy, and it is believed that it helps to achieve wealth and health, especially when placed in the eastern direction of the house.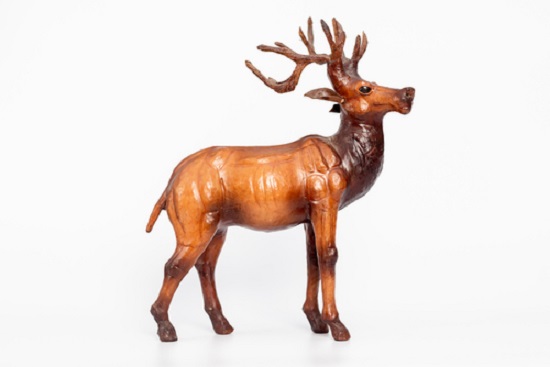 gazelle
dog
And the dog as a feng shui animal is a symbol of loyalty, helps to feel protected and a sense of life, so placing a dog in the northern corner of the house helps to achieve protection and get rid of negative energy.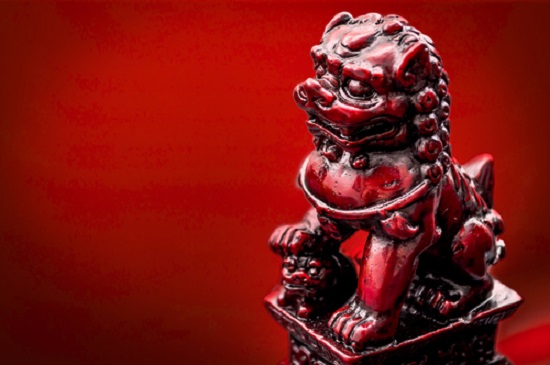 dog
monkey
It is believed that the presence of the monkey statue in the house enhances creativity, intelligence and innovation, especially when placed in the north or southeast direction, and helps to increase wealth and fame.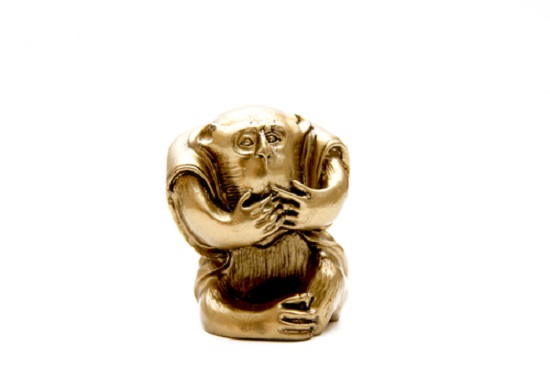 monkey
.
#Animals #bring #good #luck #Chinese #culture #dragon #statue #thieves
Jordan Miscellaneous news
Source : اخبار الاردن