Mix
A horrific fire victim transcends her pain and turns into an informant and beautician on "Tik Tok"
Amman Today
publish date 1970-01-01 03:00:00

A British teenager with horrific burns on more than half of her body has become a famous informant with a huge following on the "Tik Tok" website, which inspired her wide and new followers, and the girl named "Alima Ali", 18, has registered more than 780,000 followers on the application. Social media, 6 years after she caught fire while walking in her family's kitchen.
Ali before and after the accident
Alima, who was 12 years old, at the time of the accident, remained in a coma for five weeks after the fire, and doctors feared that the girl would die due to the severity of her burns, but she miraculously managed to get over her, and she said in a previous interview: "The only thing I was thinking about He, I'm going to die, how can someone get out after such a big accident?", according to the New York Post.
Alima Ali suffered burns on her face, which made her lack self-confidence, and then the teen discovered beauty lessons on social media, with cosmetic tips and tricks that help her feel more beautiful.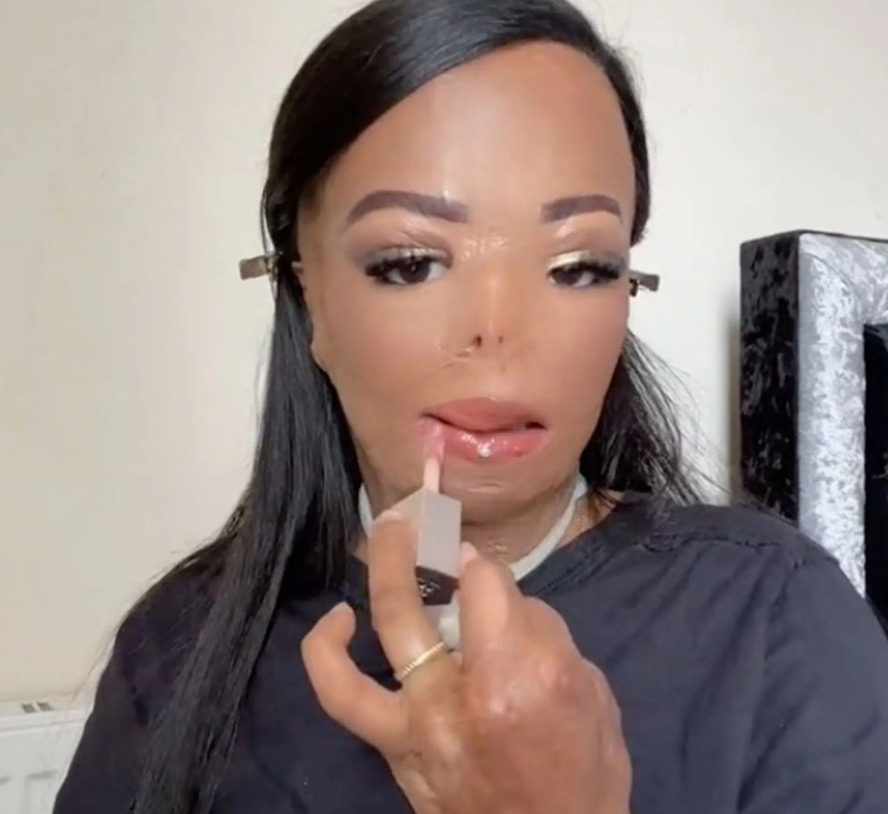 Alima on Tik Tok
And then decided to start an account TikTok Beauty She has her own creative outlet as a creative outlet and unexpectedly became a source of beauty advice for hundreds of thousands of fans. After nine months in the hospital, her appearance changed drastically, a high school student became interested in makeup as a way to help her feel more beautiful, and over the years, she became a makeup artist. Beautician, and now she shares her tips on Tik Tok.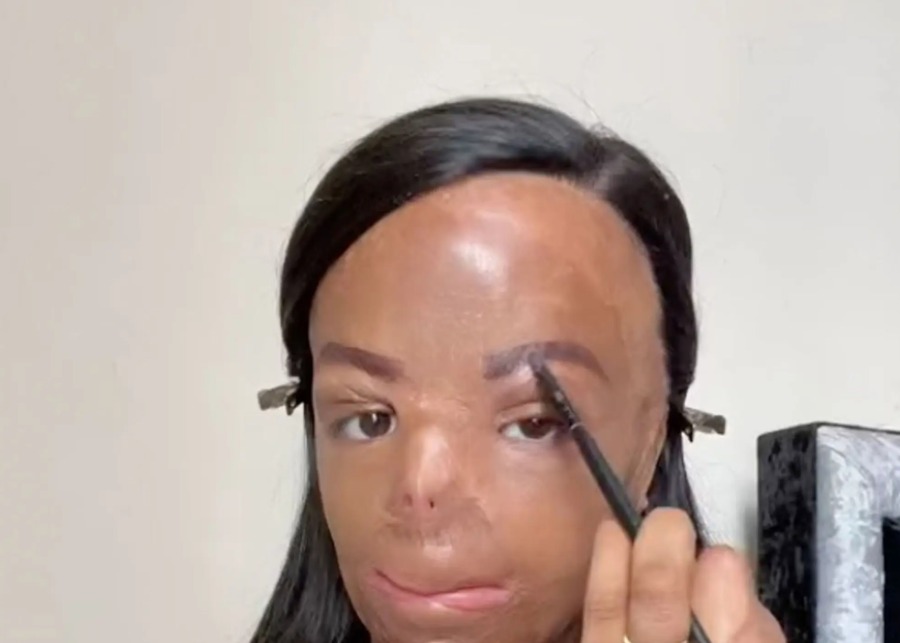 girl on tik tok
.
#horrific #fire #victim #transcends #pain #turns #informant #beautician #Tik #Tok
Jordan Miscellaneous news
Source : اخبار الاردن