Mix
International Youth Day.. Tips to keep you young and protect you from wrinkles
Amman Today
publish date 1970-01-01 03:00:00

Every woman dreams of maintaining her youth all the time, and she feels anxious and nervous when she notices the appearance of one of the signs of aging on her face, and on the occasion of International Youth Day, we review in this report, tips that help women maintain their youth, according to the website "pureluxemedical".
Tips to keep you young and protect you from wrinkles
No exposure to the sun
Ultraviolet sunlight plays a big role, in the appearance of early signs of aging, as ultraviolet rays break down elastin in the skin, causing the appearance of sagging, wrinkles, age spots and uneven skin tone, so it is recommended to avoid exposure to sunlight and use a sunscreen with no protection. Less than 30 to protect the skin from UVA and UVB rays.
Drink a lot of water
Hydration is another key to getting younger skin, as you should drink 8 glasses of water for radiant and younger looking skin, as dehydration makes the skin dull and accelerates the appearance of wrinkles and signs of aging.
enough sleep
Getting enough rest and sleep helps the body to secrete hormones that promote cell turnover and renewal, which helps maintain youthful skin.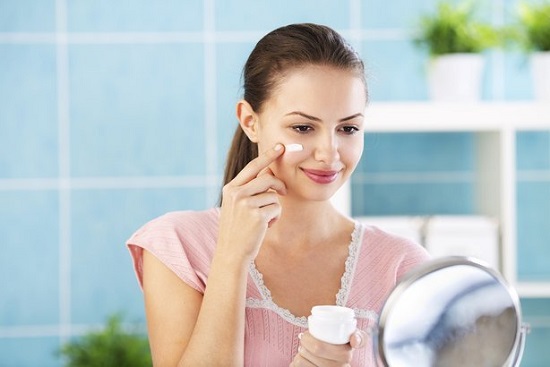 Tips to maintain youthful skin
Follow a plant-rich diet
A diet rich in many fruits and vegetables should be followed, as they provide essential nutrients that help support healthy aging and keep the body youthful.
exercise
Exercising helps maintain a healthy weight, increases blood flow and moves oxygen and important nutrients throughout the body, which helps maintain youthful, strong muscle mass.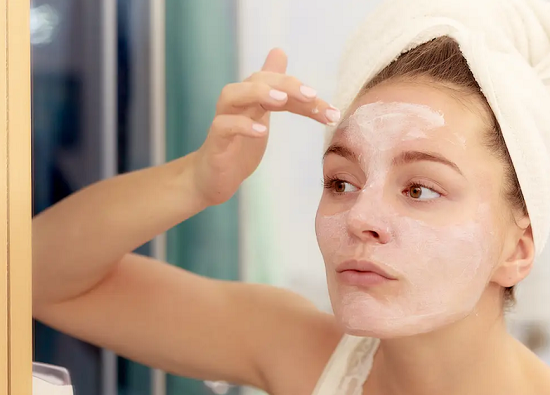 Skin care
Limit your caffeine intake
Excessive consumption of caffeinated beverages damages the skin, as it dehydrates it and robs it of key nutrients.
.
#International #Youth #Day #Tips #young #protect #wrinkles
Jordan Miscellaneous news
Source : اخبار الاردن