Mix
International Youth Day.. 7 things you must do before old age to enjoy your life
Amman Today
publish date 1970-01-01 03:00:00

The youth stage is one of the most important stages of life that a person should exploit in achieving more achievements to be proud of when he reaches old age, and on the occasion of International Youth Day, we review in this report the most important things that must be implemented at this stage, according to the website " lifehack".
7 things you should do before aging
Try every new thing
Life is full of experiences from which we learn many experiences that we benefit from in the future, and that is why it is preferable to try everything new, learn from mistakes and avoid repeating them in the future, to achieve more successes in the future.
Appreciate your parents
Some young people may be preoccupied with life, whether looking for work or their small family, and ignore their parents for a while, which makes them feel sad and pain, so young people at this stage must appreciate their parents by sitting with them from time to time, and communicating with them by phone, so that they feel their interest, and in the same Time children feel the warmth and love they are always looking for.
take care of your loved ones
People need loneliness all the time, so it is recommended to communicate with loved ones, whether relatives of friends, and dedicate a day to be with them, to feel loneliness and love and maintain the continuity of the relationship for the coming years.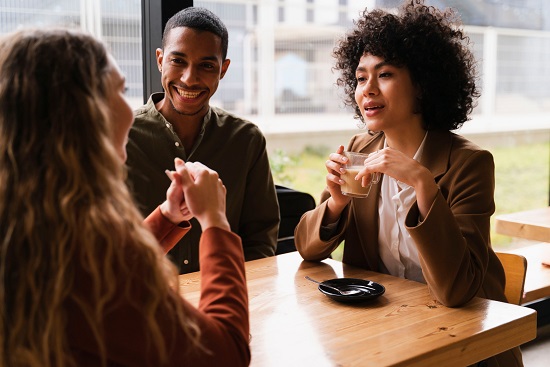 Sitting with friends
See every new thing
The young man must continue all the time to see everything new in his professional field, in order to progress in his work, and he must also change his daily routine from time to time so that he can succeed in his life and precede his colleagues.
face bullying
Being bullied by some people negatively affects the life of the young man directly or indirectly, so he must accept his differences and confront the bullies, to stop hurting his feelings so that he can live his life in a good psychological condition.
Sit with your children
Parents should spend as much time with their children as possible, listen and guide them, so that they feel their concern and their bond with each other becomes stronger.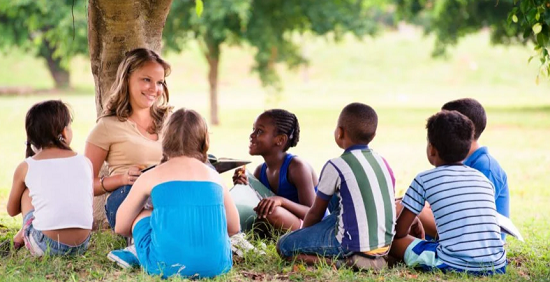 Sitting with the children
do a project
A special commercial project must be planned, to be implemented on the ground, after a feasibility study and getting to know the advice of experienced people, to avoid making mistakes when implementing it.
Take care
The young man should take care of himself by taking care of his health by exercising, following a healthy diet, and relaxing with his interest in his elegance and appearance in front of others.
.
#International #Youth #Day #age #enjoy #life
Jordan Miscellaneous news
Source : اخبار الاردن