Mix
A brand releases a bag in the form of a paint can, priced at £1,980. Photos
Amman Today
publish date 1970-01-01 03:00:00

Recently, some brands have tended to design strange and eye-catching bags that women have not been accustomed to before, such as "Balenciaga " which recently released a black bag in the form of a garbage bag, and finally Louis Vuitton, which designed a bag inspired by cans of wall paint, according to the British newspaper "Metro" website.
Louis Vuitton has released the new bags in different colors such as green, blue, purple as well as orange, red and yellow, with a metal handle and adjustable strap, and the bags are available at a price of £1,980.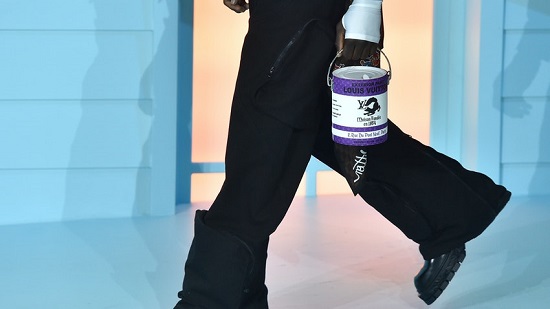 Another picture of the bag
The new collection comes as part of a show Virgil Abloh The last of Louis Vuitton, which he issued before his death last year, was inspired by Abloh who was said to have completed 95% of the collection before his death, created his designs of bold prints and colors used by artists such as Gustave Courbet And the Giorgio de Chirico.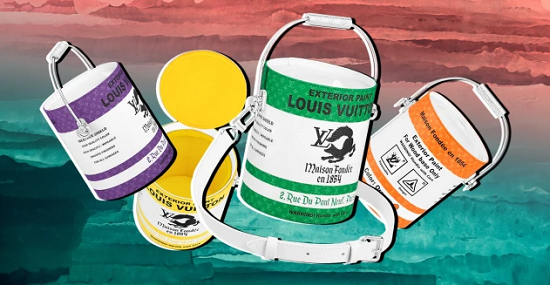 bags
A group of pictures of the new bags spread on social networking sites and opinions were divided between supporters and opponents, as one person wrote on "Instagram": "I always wanted to have my own can of paint. All my hopes and dreams came true," and another character wrote: "I was I love Louis Vuitton but I can't carry this bag," another wrote: "I love LV But this is awful!"
Another wrote on Twitter: "Since when can paint painting be considered a fashion? This is as ridiculous as it can get."
luggage
Nevertheless, some people appreciated seeing Abloh And they enthusiastically shared pictures of the new bags on their social media pages, where one of them wrote his opinion on the pictures: "Oh my God, I love these."
.
#brand #releases #bag #form #paint #priced #Photos
Jordan Miscellaneous news
Source : اخبار الاردن