Mix
Scary roads around the world are believed to be haunted by ghosts, most notably the Blood Alley
Amman Today
publish date 1970-01-01 03:00:00

We hear a lot about roads around the world whose design has led to a lot of traffic problems as a result of sudden curves, bumps, or even dim lights, but have you heard before about roads believed to be haunted, or supernatural activities, some of these roads are so strange that they attract The attention of journalists and investigative organizations, and these methods we review in this report, according to the website "list25" as follows:
Scary roads around the world


blood alley
It is a desert road that runs northwest and east of the Nevada border, and is officially called Interstate 93, but it has earned the nickname "Blood Alley", after several tragic deaths, and some have indicated that while they are driving on the highway, they see a ghost walking up and down the road. Holding a lantern, it suddenly appears before disappearing into the darkness.


Twin Moon Road:
Built by the British in 1977 while they were still in control of Hong Kong, many stories were reported of ghosts suddenly appearing on the highway, causing traffic to swerve and collide, and many fatal collisions occurred as a result..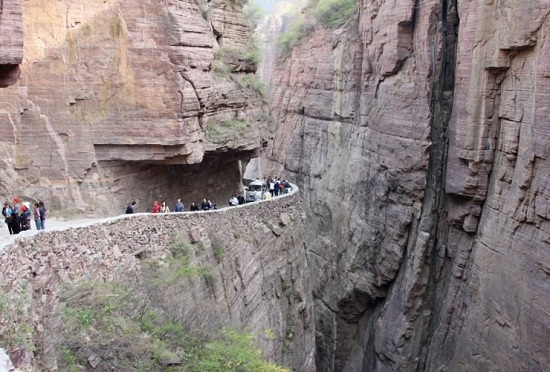 Twin Moon Road
Moro . Road
This road is located in Michigan, and there are two different stories about this road, one of which is about passers-by watching the ghost of a woman wandering on the road in search of her lost child, and many also reported hearing strange sounds and a child crying while driving on the road in the middle of the night, for this reason, people fired It is called "Cry Baby Road".



Moro . Road
Scream tunnel
If you are driving through a tunnel in Canada, you may hear the sound of blood clotting, and it is believed that if someone lights a match in the middle of the tunnel, one will hear a dying girl screaming, and the tunnel is located at the corner of Niagara Falls, Ontario.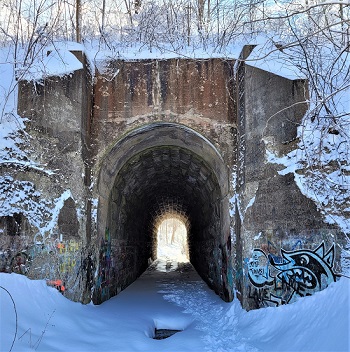 Scream tunnel


Prague Road
This so-called "ghost road" is located in Saratoga, Texas. If you're driving down this road at night and turn off the lights, you might see a blue light glowing in the distance.
ghost road
.
#Scary #roads #world #believed #haunted #ghosts #notably #Blood #Alley
Jordan Miscellaneous news
Source : اخبار الاردن