Mix
Because it is your kingdom.. Easy and simple ideas for arranging kitchen utensils to avoid chaos
Amman Today
publish date 1970-01-01 03:00:00

The kitchen is the most room full of tools in the house, whether cooking, serving and distributing food, spoons of various kinds, cans and many tools, and if the kitchen is large or small, care must be taken to organize and arrange the kitchen to preserve the tools, by following simple ideas that can be applied that We review them in this report, according to what the website "thekitchen" As follows:
Different ideas for arranging kitchen utensils:


First: Hang them on a painting on the wall
You must use a board suitable for the size and location of the kitchen and the color of its wall paint, then install clips and distribute tools on it..
Keeping jars in the drawer
There are many jars of different sizes and shapes unused, in the drawer or put the kitchen utensils inside it in a neat and organized way.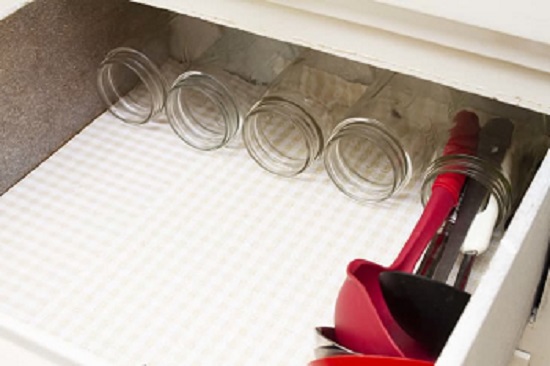 use of jars
Hanging tools on the side of cabinets
When you lack space on the wall to use and hang utensils on, it's best to use individual hooks or hooks on the side of the cabinet to hang cluttered utensils in the kitchen.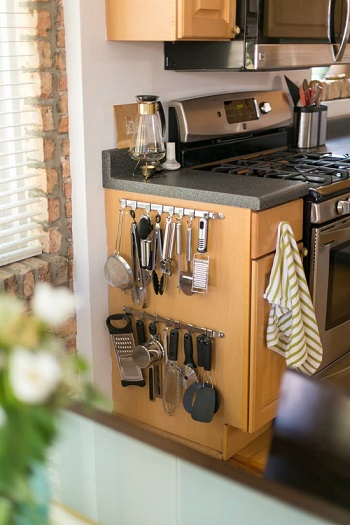 spoon hanging
big pottery
Oversized crockery can be used to store cluttered utensils in the kitchen, in a coordinated manner.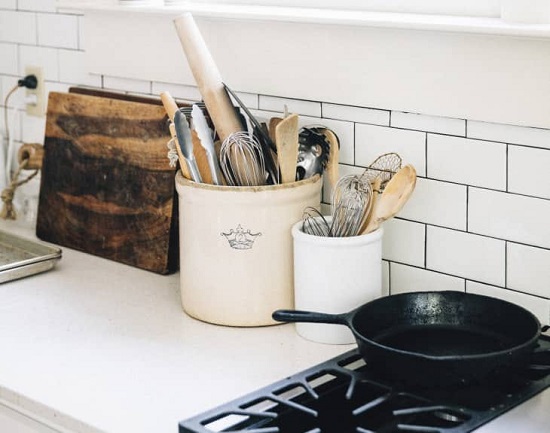 Kitchen arrangement
drawer organization
It is recommended to organize the drawers so that the tools are placed in an orderly manner and does not cause clutter, and the tools can be found easily without effort and at the same time add an aesthetic touch.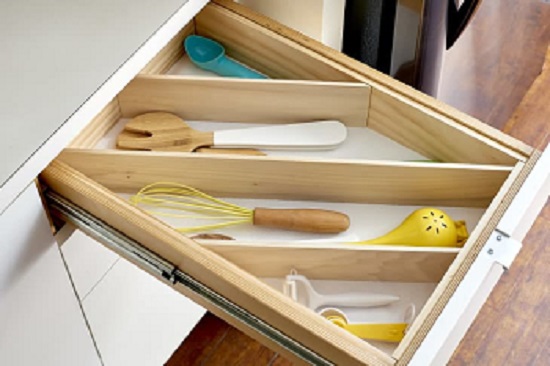 drawer organization
Use of magnetic knife strip
The magnetic knife bar can hold anything metallic, such as stainless steel spoons, ladles, whisks and other utensils.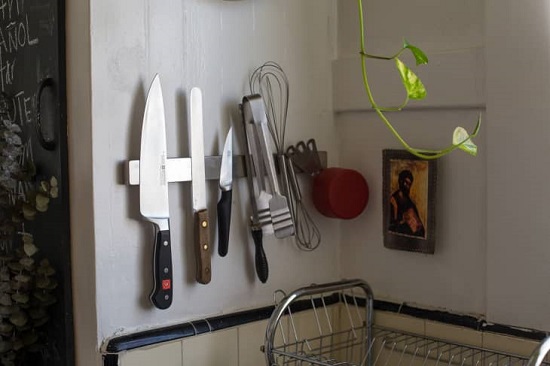 kitchen organization
.
#kingdom #Easy #simple #ideas #arranging #kitchen #utensils #avoid #chaos
Jordan Miscellaneous news
Source : اخبار الاردن