Mix
An Indian girl breaks a record and enters "Guinness" by skating under cars .. Video and photos
Amman Today
publish date 1970-01-01 03:00:00

A 7-year-old Indian girl managed to set a new record, by which she was able to enter the Guinness Book of Records, after she managed to skate under 20 cars in 13.74 seconds, and our day passed under 20 cars, which were lined up on the Extension of 58 meters, which was confirmed by the Guinness Book of Records.
A seven years old girl from Pune Deshna Nahar registers her name in the Guinness Book of records in 'Limbo Skating' for being the fastest to skate under 20 cars at a stretch. She broke a world record set by a girl from China in 2015. pic.twitter.com/Zea0RjEMPh

— Pune Mirror (@ThePuneMirror) July 28, 2022
Nahar managed to break the previous record, which was registered in the name of a 14-year-old Chinese girl, who achieved the same achievement in 14.15 seconds. For his part, Nahar's father confirmed that his daughter was keen to ski for two years, and prepared to achieve this achievement within six months.
The father added that "Nahar" hired a special trainer who helped her train to perform this attempt, which requires a lot of high physical preparation, according to what was reported by "Sky News" Arabia.
In another context, it is noteworthy that American Jimmy Keaton succeeded in regaining his record in the Guinness Book of Records, after he succeeded in sticking 10 cans of soft water drinks, on his head using air suction, taking advantage of his suffering with one of the strange diseases characterized by his skin, which enables him From sticking things on it, to be a source of fame and livelihood for him.
According to the Guinness Book of Records, Keaton set his first record in the encyclopedia on January 11, 2016, when he succeeded in sticking 8 drink cans in his head and made them stay in place for 5 seconds, and then a Japanese man succeeded in breaking this record when 9 cans were fixed on the His head in 2019, before Keaton regained the title again by installing 10 cans in his head.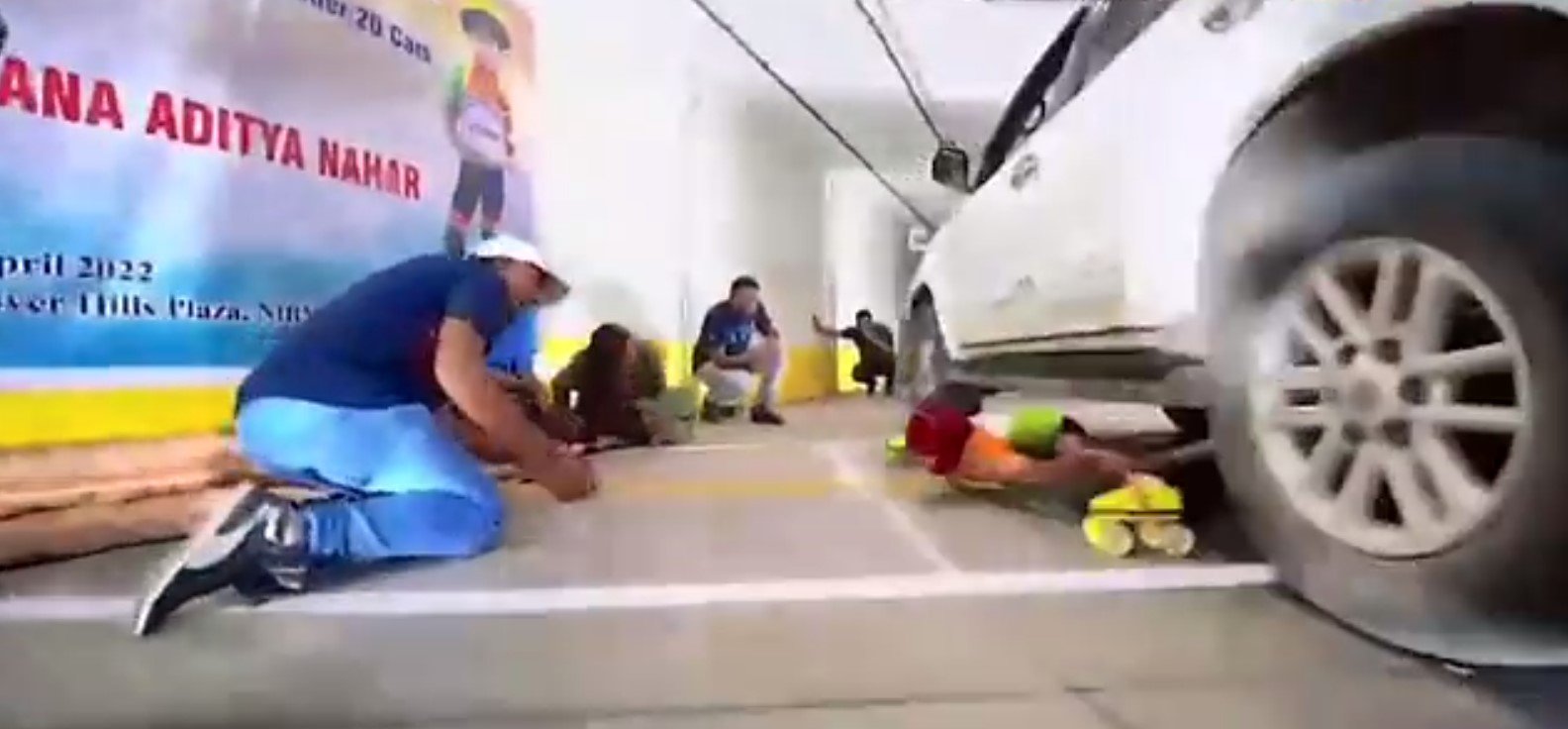 Indian girl breaks record for under car skateboarding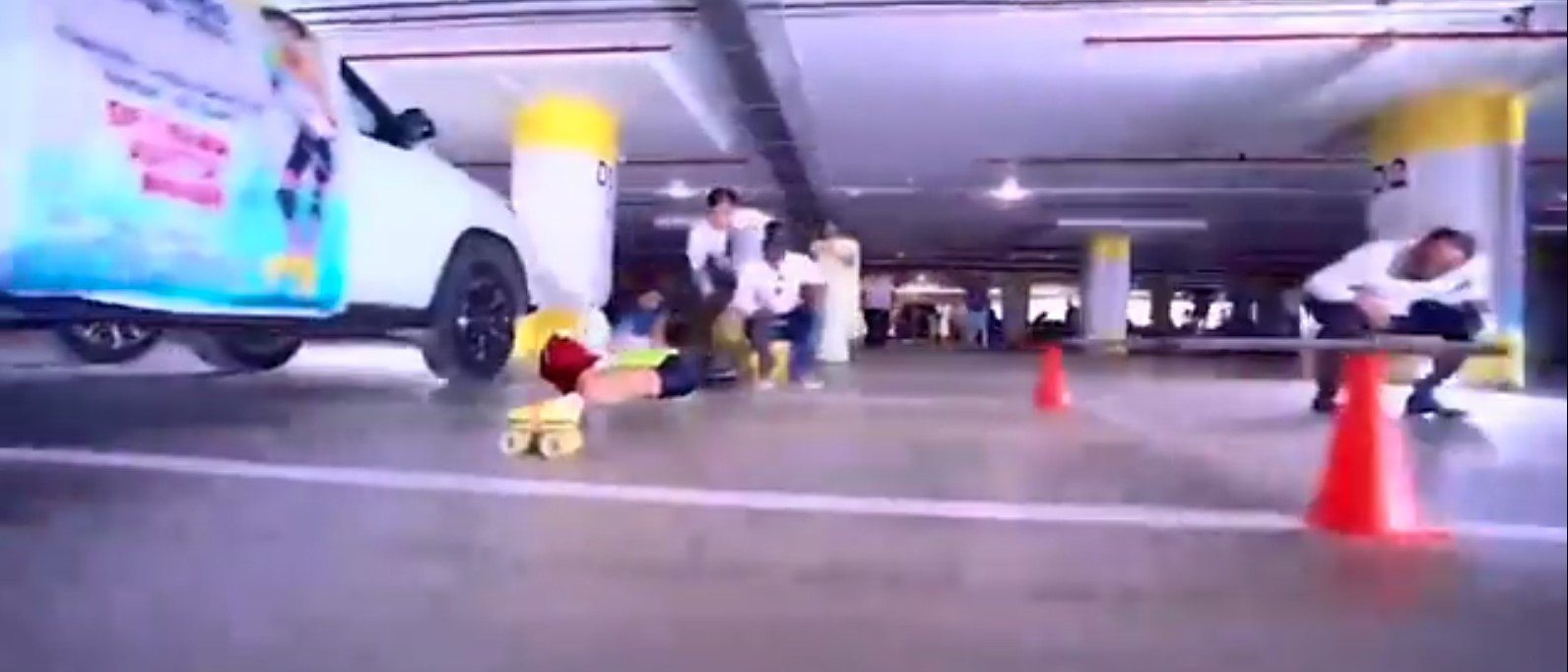 Guinness observers are watching the girl's competition
.
#Indian #girl #breaks #record #enters #Guinness #skating #cars #Video #photos
Jordan Miscellaneous news
Source : اخبار الاردن