Mix
A French brand issues a black bag in the form of a garbage bag for 1,700 dollars.. Photos
Amman Today
publish date 1970-01-01 03:00:00

The French brand "Balenciaga" continued to issue its strange designs, whether in clothes or accessories, the latest of which was a black women's bag in the form of a "garbage bag", according to the British newspaper "Metro" website.
The report published in the British newspaper indicated that the new bag is priced at $ 1,700 (£ 1,469), and is available in three different colors such as black, white and blue, and is designed with a handle to carry it.
It seems that the French brand, with its strange and controversial designs, wants to make a fuss and become the talk of the people from time to time, and this was confirmed by the creative director of Balenciaga, Demna Gvasalia, who told HypeBeast, that the bag was made to cause a stir, I could not miss the opportunity to make the most expensive garbage bag in the world.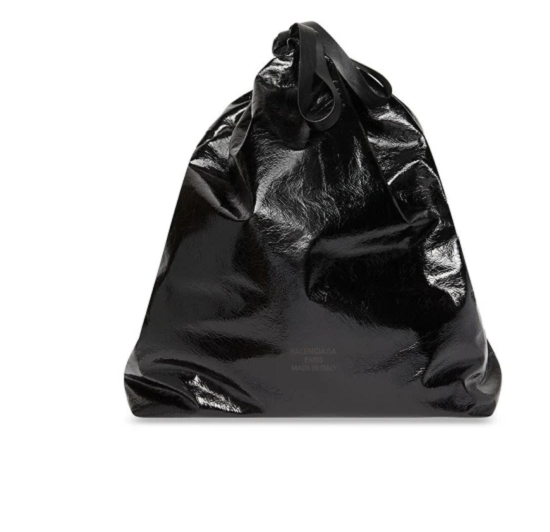 Satchel
And the strange designs of the French brand reached celebrities who appeared in it at artistic events, such as reality TV star Kim Kardashian, who appeared in a black suit that hid her face, and was designed by "Balenciaga".
At the couture show, Nicole Kidman wore a silver foil dress, which looked like a collection of leftover fabrics, and was also designed by the famous brand.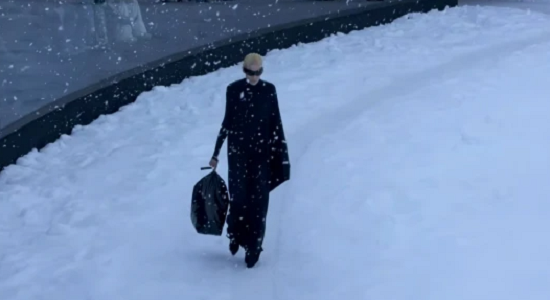 Another picture of the bag
As usual, the new design of "Balenciaga" did not go unnoticed by the pioneers of social networking sites and the brand's customers, as many of them indicated that the global company is making fun of its customers with its strange designs.
.
#French #brand #issues #black #bag #form #garbage #bag #dollars #Photos
Jordan Miscellaneous news
Source : اخبار الاردن