Mix
5 benefits of sitting in front of the sea, most notably getting rid of insomnia and negative energy
Amman Today
publish date 1970-01-01 03:00:00

During the summer, many people are keen to go to the coastal areas to spend some time in front of the sea, to eat frozen foods and play some water games and other activities that they are keen to do, but what many do not know is that sitting in front of the sea brings different benefits to the human being, which we review in This report, according to the website "lifehack".
Why do you have to sit in front of the sea for a while?
You will discover yourself again
Many people feel happy and enjoy when sitting alone in front of the sea, and this helps them to meditate, arrange their thoughts, understand themselves more clearly, discover their weaknesses and strengths, and set their goals in life to achieve on the ground.
feeling relaxed
Sitting on the sand while watching the crashing waves helps to feel peace and relaxation, which helps him to find different solutions to his problems.
Deep cleansing of body and soul
The salty sea air helps the lungs breathe clean and fresh air. Swimming in salt water helps rejuvenate the skin. Walking on the sandy beach for a long time without wearing shoes helps exfoliate the feet in a natural way.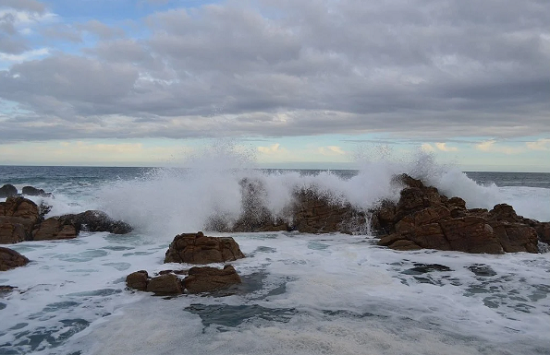 Sea
meditation practice
Sitting in front of the sea helps to practice meditation exercises, which work to get rid of negative energy in the body and gain positive energy.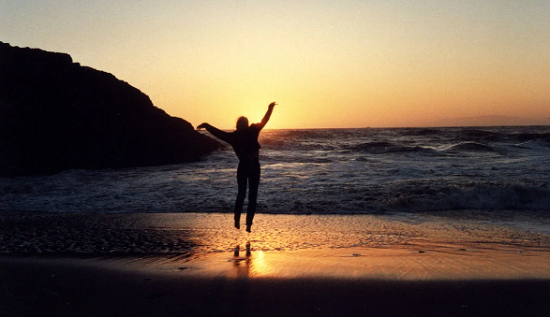 Sitting in front of the sea
Get enough sleep
Listening to the sound of the waves and the scene of their rhythmic rhythm helps to feel comfortable and get a deep sleep, which helps to feel energetic and energetic.
.
#benefits #sitting #front #sea #notably #rid #insomnia #negative #energy
Jordan Miscellaneous news
Source : اخبار الاردن