Mix
I can't stand the heat.. a Bengal tiger cools its body by bathing in mud in India.. Photos
Amman Today
publish date 1970-01-01 03:00:00

The lenses of photographers around the world capture funny scenes of animals that blend their nature and nature, as the images of the Bengal tiger attempts to overcome the high temperatures in its environment by covering its body with mud were spotted while the temperature reached 45 degrees Celsius this month in Tadoba National Park in India..
While the tiger's stripes usually help camouflage while chasing its prey, this tiger made its back half seemingly disappear in a mud bath, as the lenses spotted him jumping in a pool of cold mud before going among the trees, according to a report published by the newspaper "Daily Mail". British.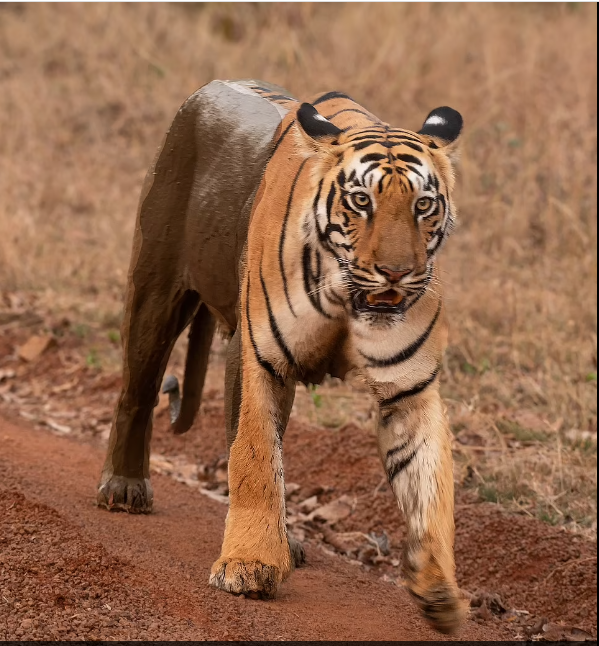 tiger in national park
The British newspaper report says, "No two tigers have exactly the same stripes, and the Bengal tiger can reach nine feet in length and weigh 500 pounds." Harshal Malvankar The 38-year-old showed this fun two-colored tiger while exploring the national park, and the photographer said: "It was very hot, and the tiger had a mud color.".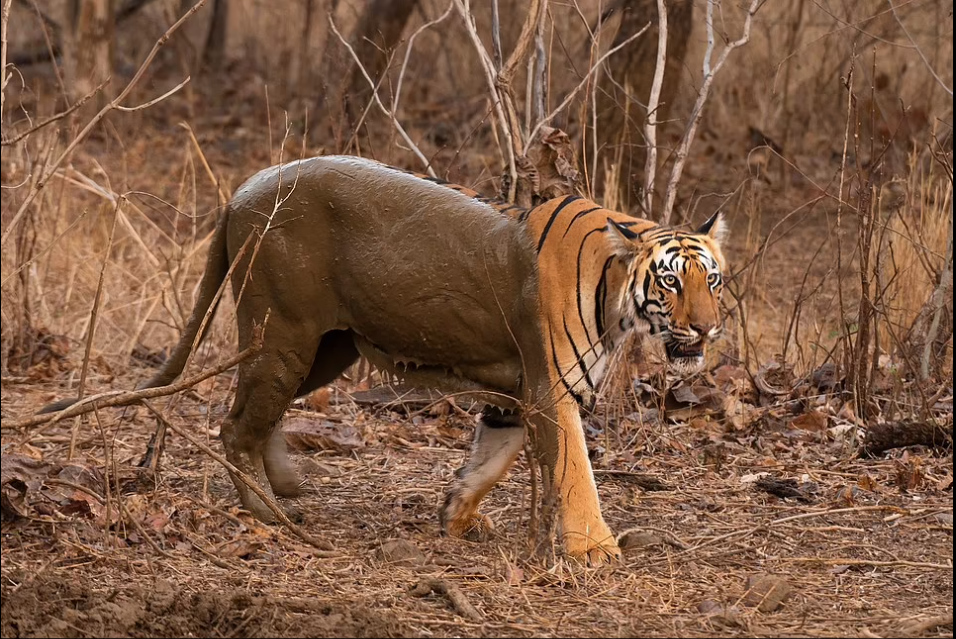 A tiger covering its body in mud
The report continued, "These tigers are the largest animals in India as well as the most common, although the number of tigers around the world has decreased significantly over the past 100 years." The Bengal tiger is one of the five remaining subspecies, and is in danger of extinction. Because of deforestation and hunting.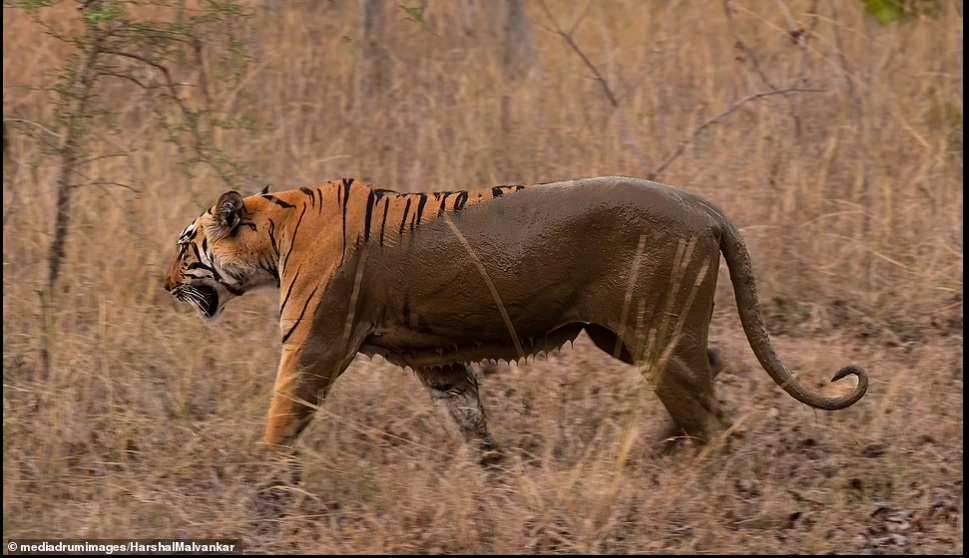 A tiger faces the heat with a mud bath
.
#stand #heat #Bengal #tiger #cools #body #bathing #mud #India #Photos
Jordan Miscellaneous news
Source : اخبار الاردن