Mix
Dogs, cats, or birds? Know your personality from your favorite animal type
Amman Today
publish date 1970-01-01 03:00:00

When any person feels lonely at home, he begins to look for Alonus, to raise a pet that he can take care of, interact with him at home, and relieve him of his constant feeling of loneliness, but what some do not know is that his choice of animal indicates some of his personal qualities that he does not know. About the same, which we review in this report, according to what was mentioned by the websitewomanandhomemagazine".
Know your personal traits from your favorite animal


Traits of dog lovers
Dog lovers are active and open, and this is one of the characteristics of the dog as well, so they choose to raise it for their ability to interact with it, in addition to their love for food, play, family life and escape from loneliness, which prompted them to raise the dog.
A study by the University of Texas found that those who prefer to keep dogs tend to be open and active so they don't feel bored when they walk the dog on the streets for long distances.
Characteristics of cat lovers
The personality of cat lovers is characterized by the desire for independence, opportunism, enthusiasm and self-confidence that reaches the point of bragging, protecting those they love and the ability to achieve achievement and introversion, and this was proven by a study conducted by the University of Bristol in the United Kingdom, which found that people with a university degree or higher were more inclined to own cats. more than dogs.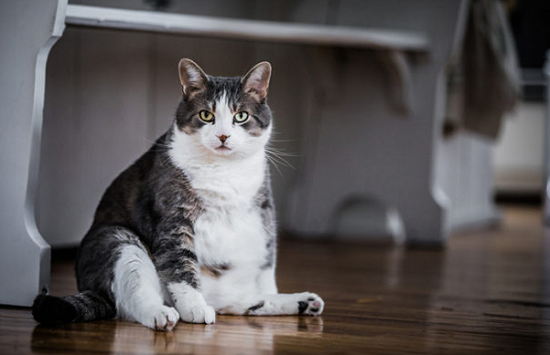 Never
Traits of bird lovers
Birds can calm the soul with their songs, and are characterized by their social personality, which corresponds to their breeders who are optimistic in difficult times, mastering work and ambition, like birds that build their nest with their efforts.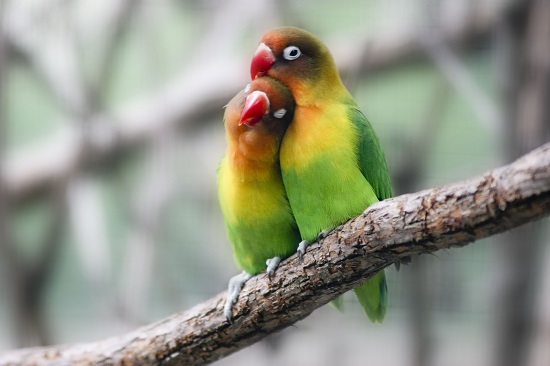 birds
Sam Gosling, a psychologist at the University of Texas, believes that choosing a pet expresses the personality of the breeder and helps improve his mood. For example, if we want quiet company, we might buy a cat, and if we want to go on adventures, we might buy a dog.
.
#Dogs #cats #birds #personality #favorite #animal #type
Jordan Miscellaneous news
Source : اخبار الاردن