Mix
Natural recipes to get rid of peeling skin due to the summer
Amman Today
publish date 1970-01-01 03:00:00

Many people escape these days from the summer heat or to spend their summer vacation and vacation on the beaches and go down to the sea, and because of the heat of the sun and the salinity of the sea, peeling and darkening occurs greatly in the skin, even if a sun block is placed, so the seventh day is reviewed with the care expert And beautician Marwa Nassar, some natural recipes to exfoliate the skin in a gentle and safe way, as follows:
White Honey Masks:
The care expert said that one of the safest recipes for peeling the skin is the white honey mask, which is placed directly on the skin that has been burned by the sun and left for five minutes, then rinsed with lukewarm water.
Yogurt and Grated Cucumber Masks:
And the care expert added that one of the best ingredients to exfoliate the skin and restore its luster is the yogurt mask with the addition of finely grated cucumber pieces and put it directly on the skin for 15 minutes, then rinse well, and it can be repeated every two days until the peeling ends completely.
Avocado and honey mask:
The care expert added that one of the most important recipes that many do not know is the avocado with honey, where one avocado is mashed and a spoonful of white honey is placed until the mixture becomes very creamy and soft, then spreads on the sunburned skin and leaves until it dries completely, then rinses well With lukewarm water, this mask, as the care expert explained, is preferable to do it once a week and in normal times and not only during the summer, because it unifies the skin color and moisturizes it greatly.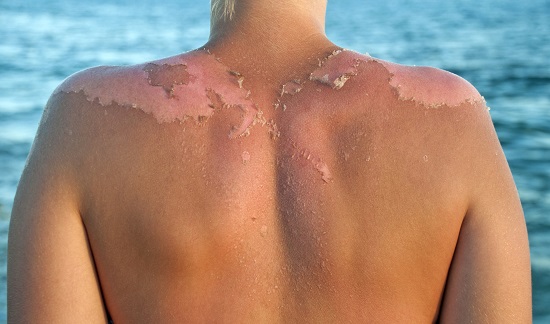 peeling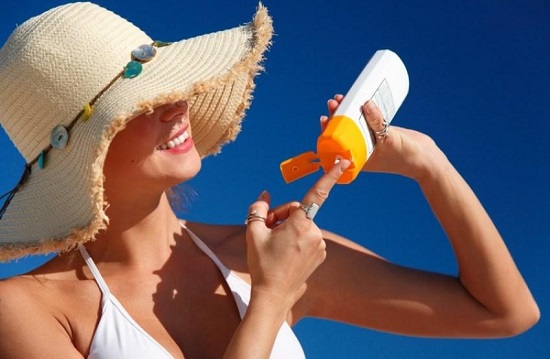 sun block
.
#Natural #recipes #rid #peeling #skin #due #summer
Jordan Miscellaneous news
Source : اخبار الاردن