Mix
They laughed at him with a dance in the street.. Children steal a watch from a British tourist in Italy
Amman Today
publish date 1970-01-01 03:00:00

A 42-year-old British tourist took a £9,227 Rolex off his wrist while performing a dance with three boys in Milan who had previously offered to buy drugs, but he refused, so they lured him into a dance that ended with his precious watch being stolen..
According to a report published by the British newspaper "Daily Mail", on the streets of Porta Nuova, the center of clubs and other places of nightlife in Italy, three boys of North African origin approached a British tourist, and offered him illegal drugs, but the tourist refused, while he ended up Then, inexplicably, he danced with the three boys, in what Milan Today newspaper described as a form of ballet.
After the dance ended, the tourist realized that his watch was missing, and quickly called the police and reported the theft. Immediately the authorities checked the surveillance cameras at the scene and nearby areas and interviewed witnesses to track down the criminals..
The British newspaper report pointed out that Milan is a popular holiday destination for British tourists, but pickpockets frequent the streets and vacationers often fall into the trap of scams..
And the newspaper pointed out that in early July, a thief stole another watch worth 59,000 pounds from a man in central Milan, and the 58-year-old victim, his Richard Mille watch was stolen in Corso Venezia, in the capital of Lombardy..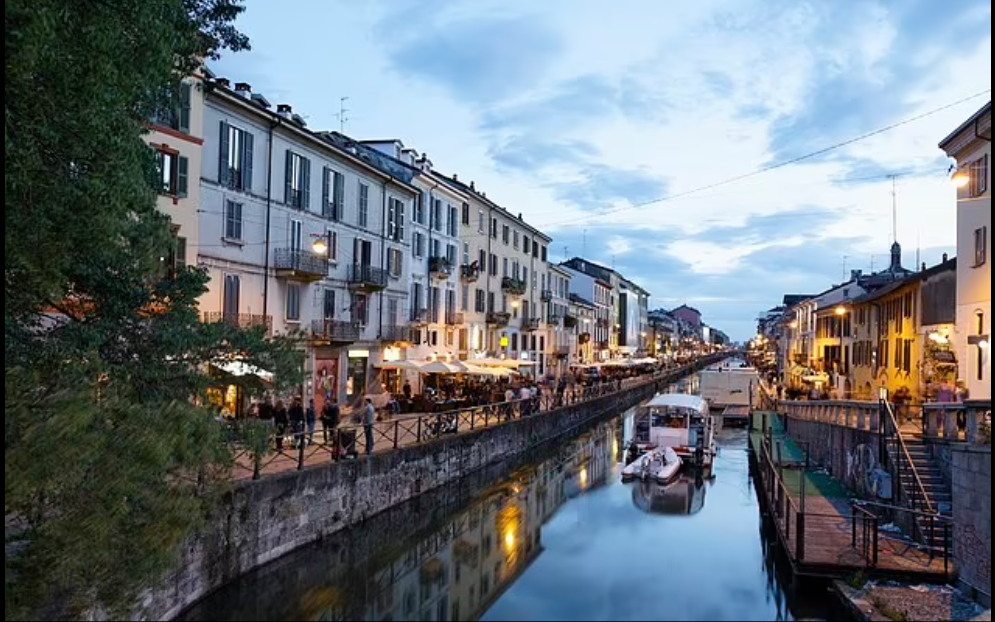 Milan
Shortly after, a man on a motorbike snatched an hour worth £33,500 from a 62-year-old American tourist from Florida, and Milan had the highest theft rate in Italy with about 2.2 thousand cases per 100,000 residents in 2020. Store robberies and thefts are more common in Milan than in other Italian provinces, followed by Bologna and Rimini as the worst provinces for theft, with around 6,000 cases reported..
.
#laughed #dance #street #Children #steal #watch #British #tourist #Italy
Jordan Miscellaneous news
Source : اخبار الاردن