Mix
Simple changes in your lifestyle prevent skin aging and keep you young forever
Amman Today
publish date 1970-01-01 03:00:00

Everyone wants to have young skin without any problems, and there is a lot of interest in it by applying rich creams and moisturizers, especially women and girls who are keen to make the skin pure and clear, but there are some simple changes in the lifestyle that if a person does it will look younger and prevent skin aging. significantly, according tofemina".
Choose nutritional supplements wisely
Collagen helps build new skin and with age, the body's production of natural collagen decreases, and the diet can be supplemented with vitamin and amino acid supplements, which help to increase collagen production naturally. But you should take it under the supervision of a doctor.
Drinking water
The loss of water leads to dryness and tightness of the skin, which increases wrinkles, and for this, at least two liters of water should be consumed per day so that the person feels younger, more fresh and energetic.
Facial Wash
The skin is exposed to many external elements that accelerate the aging process which makes some of the dust and pollution that is produced naturally, on the face leads to a faster deterioration of the skin cells, and washing the skin at least twice a day helps to prevent this which prevents slowing down of aging.
Reducing sugar intake
Sugar leads to chronic inflammation and leads to aging of the skin, so it is necessary to reduce the intake of sweet foods rich in sugar as much as possible, to obtain healthy, clear and pure skin.
Rub the skin with ice cubes
Rubbing the face with an ice cube, even for one minute, helps to slow down the metabolic activity, which causes wrinkles and fine lines, and blood flow to the skin after removing the ice cubes helps to get rid of toxins that cause skin wrinkles.
continuous exercise
Cells age, so you need to exercise regularly to make sure the aging process doesn't come close to you too soon.
Eating chocolate bars
Chocolate is loaded with antioxidants and has anti-aging benefits and consuming small pieces regularly ensures that you do not show signs of aging.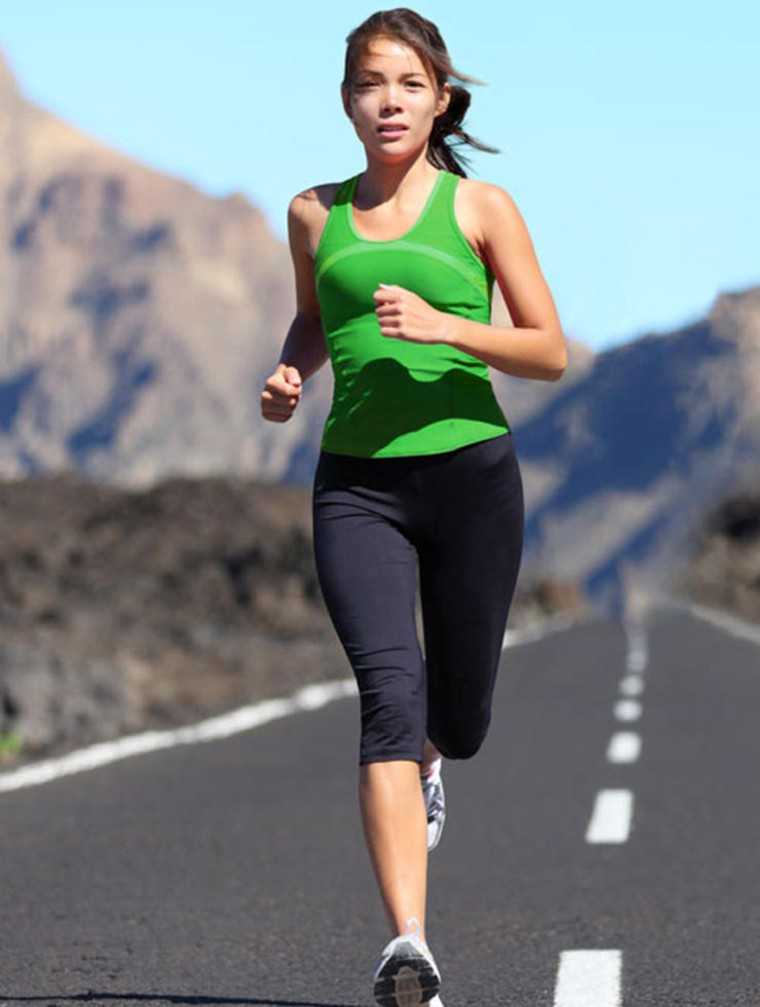 exercises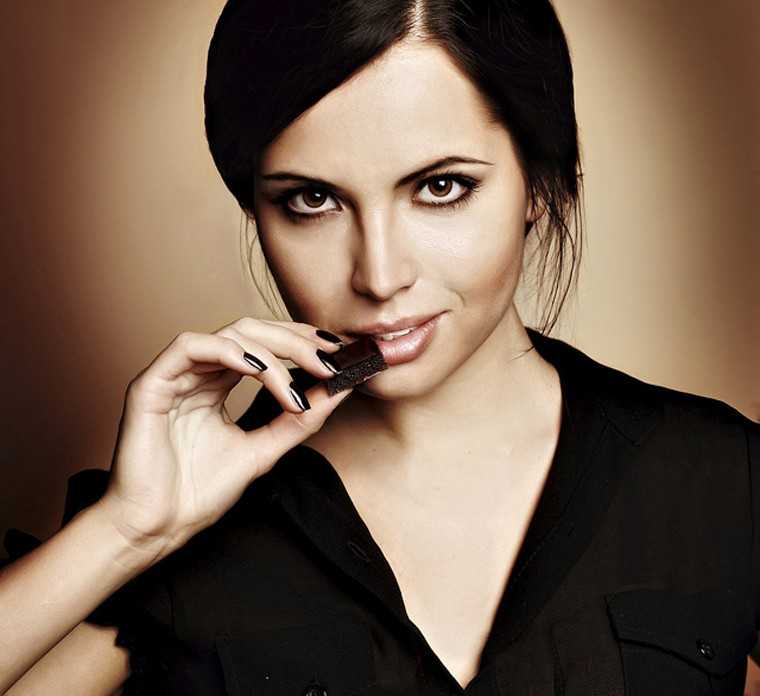 chocolate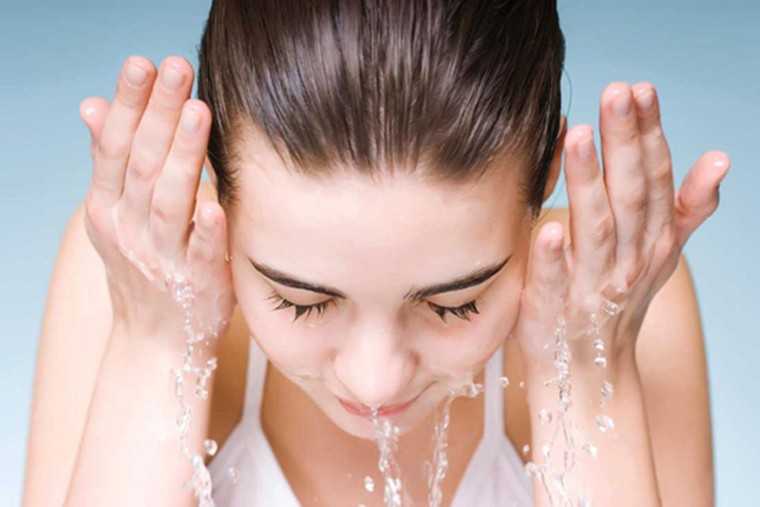 Facial Wash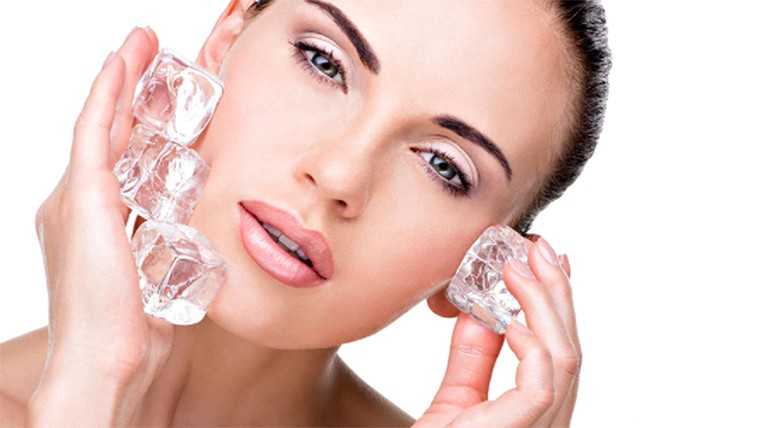 ice cubes
.
#Simple #lifestyle #prevent #skin #aging #young
Jordan Miscellaneous news
Source : اخبار الاردن