Mix
Princess Diana's most famous hats .. From casual to official looks "Photos"
Amman Today
publish date 1970-01-01 03:00:00

Princess Diana was famous for many things, such as her natural beauty and her volunteer work, which was an example of humanity in its most beautiful form. attended, according towardrobeshop".
Little Red Riding Hood
Princess Diana wore a charming red hat by designer John Boyd, which she wore during a visit to Halifax, in 1983 in a red and white printed dress.
hijab hat
Princess Diana, known for her delicate outfits, was on a trip to Canada in 1983 and wore a dazzling blue hat decorated with an adorable birdcage bow and veil.
ivory hat
Princess Diana wore a head-to-toe ivory dress while on a trip to Tasmania in 1983 with a beautiful floral accent on the hat.
Pretty pink hat
Princess Diana looks gorgeous in these delightful ruins, and she was during her trip to the Sydney Opera House in 1983 and she appeared in full femininity in this dress full of flowers, with a pink hat and a pearl necklace in a sparkling and beautiful way.
Sixties level hat
She wore a green '60s circle hat while going to a charity event in 1983.
stylish hat
This modern hat from Frederic Fox was perfect for her trip to Anzio Italy in 1985 with its bold, white brim.
Stylish sailor hat
Princess Diana wore a sailor's hat while boarding a boat in La Spezia, Italy in 1985, and her gorgeous, delicate heroine was elegant in a matching striped suit with the hat.
stylish hat
She wore an elegant hat while at Easter services in 1987. This pale blue hat features a large brim and a white belt for a distinctive look.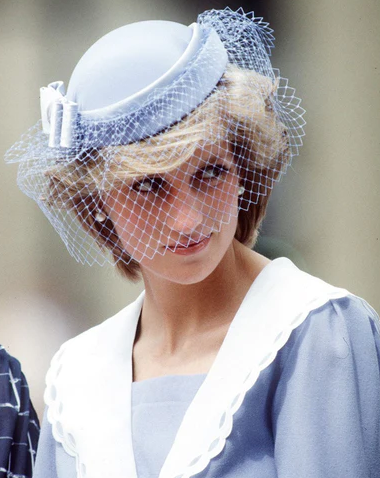 hijab hat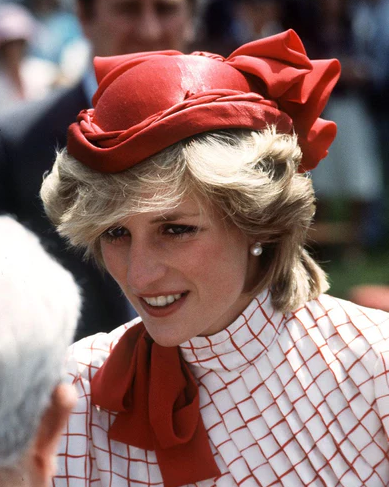 red hat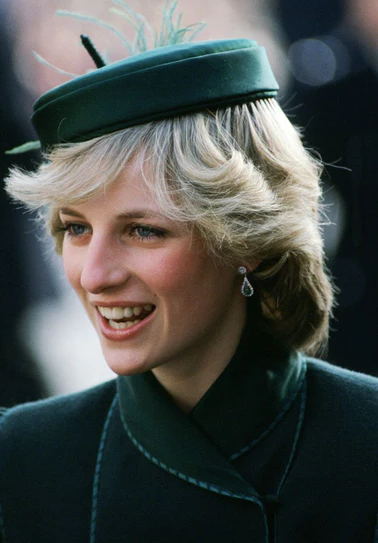 green hat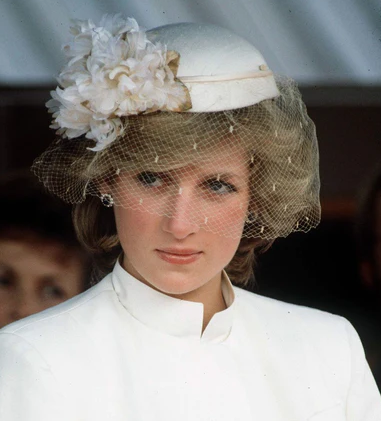 flower hat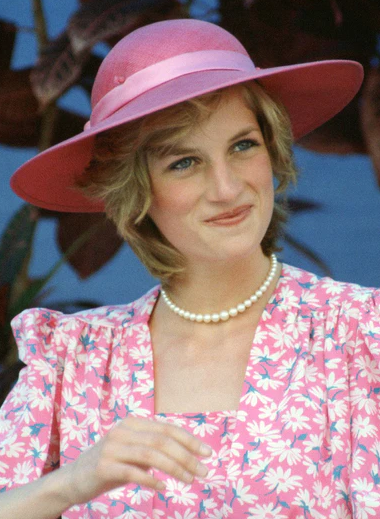 fuchsia hat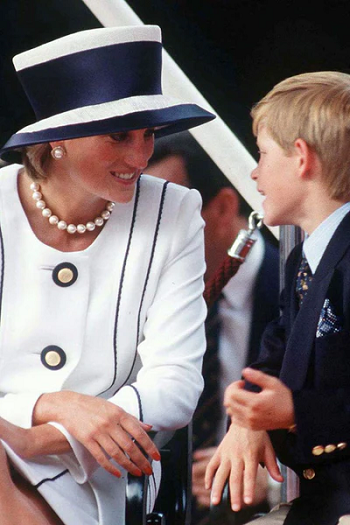 bicolor hat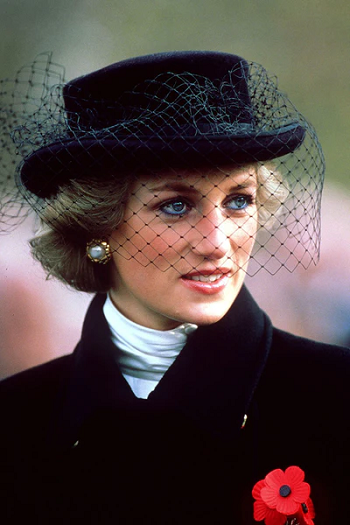 black hat
Princess Diana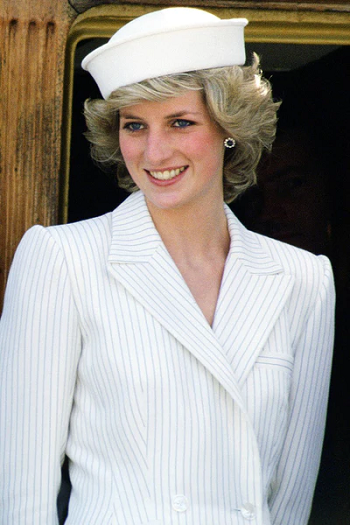 sailor hat
.
#Princess #Dianas #famous #hats #casual #official #Photos
Jordan Miscellaneous news
Source : اخبار الاردن