Mix
Krisina Limbata .. Metallic silver beetles that look like real jewelry "Photos"
Amman Today
publish date 1970-01-01 03:00:00

Crisina limbata, a species of beetle native to the tropical rainforests of Central America and known for its silvery-reflective, metallic color that makes specimens look like living pieces of jewelry. Reflective silver metal is so clear that one can see its reflection in it.
According to archival sites on the Internet, this amazing optical effect is achieved through the overlap of thin films within the layers of chitin. These layers of chitin coating form a complex multi-layer where each layer decreases in depth, as the thickness changes, and the length of the optical path changes, according to oddity central.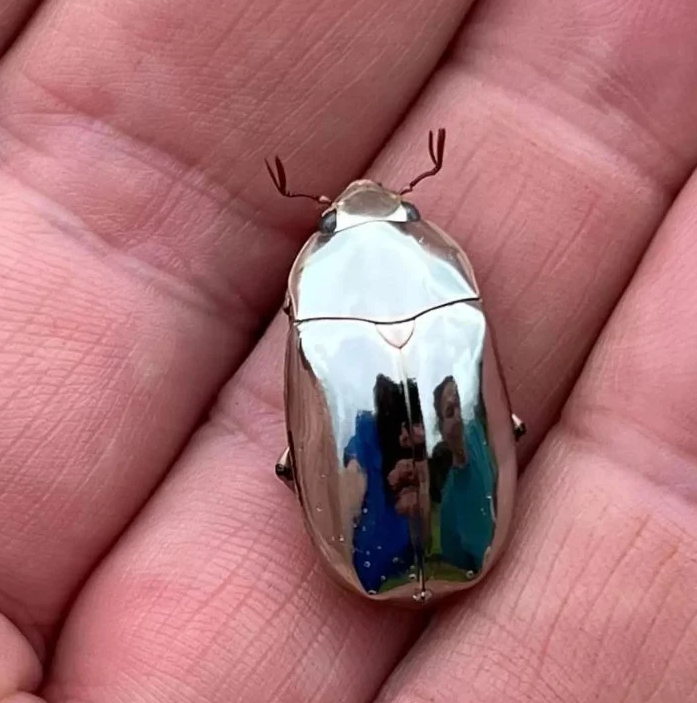 mirror-like insects
Silver beetle species have long been very popular among collectors, with some paying up to $500 for each primitive specimen, but it has become the talk of social media, after a group of photos posted by a Costa Rican man, while roaming his property, Michael Farmer noticed something shiny on The leaves of the guava tree, he was glistening in the sun like a piece of polished metal, but as he approached, he noticed that the metal was alive and crawling on the leaves.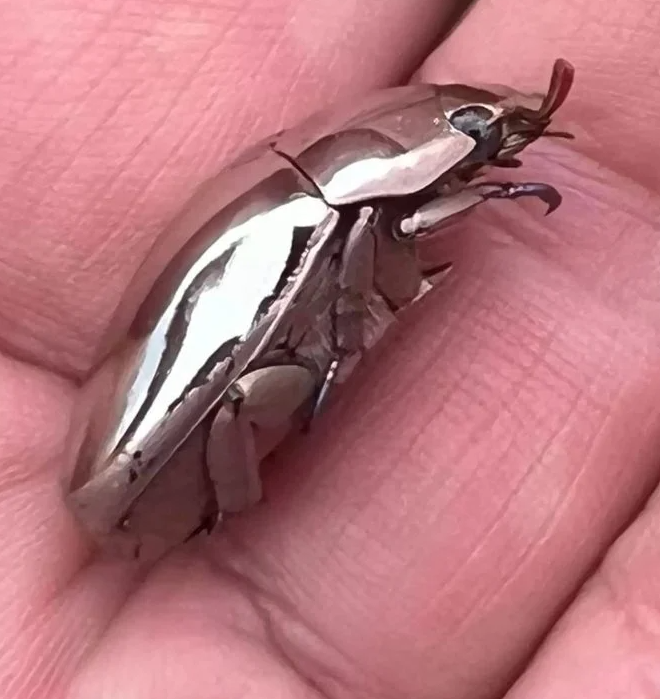 Chrisina Limbata
Farmer told the newspaper The DodoI was amazed at her beauty.. I had never seen anything like this before, she was like a mirror, absolutely flawless reflection in a ladybug, really one of the most beautiful things I have ever seen.'
After taking some pictures of the beetle with his phone, Michael Farmer puts it back on a guava leaf and quickly flew away, hoping to see another one soon, but, unfortunately, the numbers of the Crisina Limbata beetle are dwindling.
.
#Krisina #Limbata #Metallic #silver #beetles #real #jewelry #Photos
Jordan Miscellaneous news
Source : اخبار الاردن