Mix
8 accessories that are not in their place of work, most notably shiny jewelry and lace tassels
Amman Today
publish date 1970-01-01 03:00:00

Many women are keen to wear accessories that are suitable for their clothes and compatible with their personal taste, but some of them may overlook that there are some accessories that do not correspond to the place they intend to go to, especially the work that has rules and laws that must be followed, and for this we review in the report, some of the accessories that are not preferred. Wear it when you go to work.goldfm".
Accessories you should not wear when going to work
high heel shoes
Any shoes with heels greater than 1/2″-3/4 should be avoided, as this type of shoe is suitable to go for parties and formal occasions, not work places.
shiny jewelry
It is not recommended to wear shiny and rhinestone-embellished jewelry, as these pieces are suitable to go when for formal occasions only.
lace stockings
You should avoid wearing lace stockings, when going to work, and it is preferable to replace them with plain short stockings.
sandals
It is also not preferable to wear sandals with high heels and open toes, but it is preferable to replace this design with sandals covered to the instep.
old handbag
It is preferable to carry a clean handbag, and avoid carrying an old bag, preferably replacing it with another or renewing it.
big size earrings
Earrings help to get a distinctive look while at work, but it is not preferable to wear large, decorative or distracting earrings.
decorative hair bands
Not recommended to wear decorative hair clips and ties while working, loud plastic patterns, hair ties, and clips and fasteners in the form of bows.
piercing
It is not recommended to pierce the nose, eyebrow or any part of the body with gold accessories as this can be worn when going for casual occasions.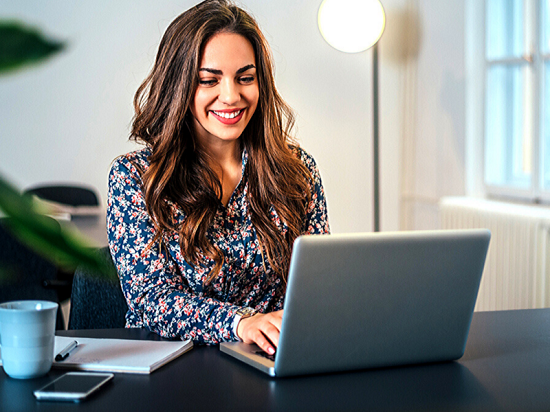 Another image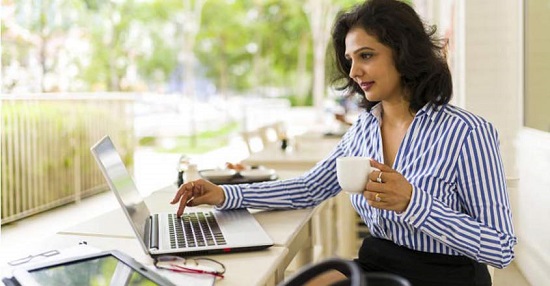 Another picture of a working woman
.
#accessories #place #work #notably #shiny #jewelry #lace #tassels
Jordan Miscellaneous news
Source : اخبار الاردن