Mix
4 different ideas for using ceramic residuals.. Renovating the most prominent living table
Amman Today
publish date 1970-01-01 03:00:00

When establishing the house and building it, especially in the stage of tiling the floors, the specialist asks to buy one or two meters more than the need of each form of tiles and ceramics, in order to avoid searching for the same shape and color when needed, but after finishing the finishes, you notice a large surplus that cannot be returned to the exhibition nor It can be used and sold, so the seventh day reviews some ideas for using the remains of ceramics, according to the site " bhg" As follows:
Renovation of the coffee table with decorative tiles:
All you have to do is measure the table, measure the tiles and coordinate its shape, then buy a strong adhesive, sand the table, wipe it and paint it with adhesive, then put the tiles on it, and it is considered the fashion of 2022 decor.
Execution of an evening vase:
All you have to buy is an adhesive and a package suitable for making a vase, then paint it with the adhesive, then install the pieces of tiles on it and leave it to solidify, then use it.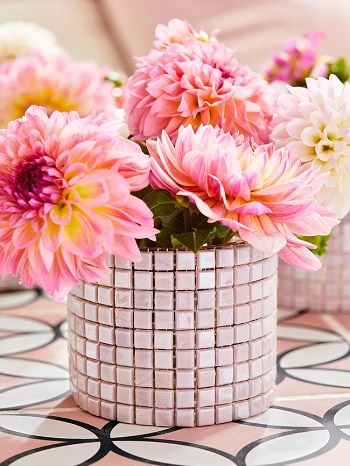 vase
serving tray:
There are a lot of wooden trays in homes with constant use, the drawings have been erased with on them, so they can be used, sanded, put a strong adhesive on them, then put pieces of tiles on top of them, and then used them again.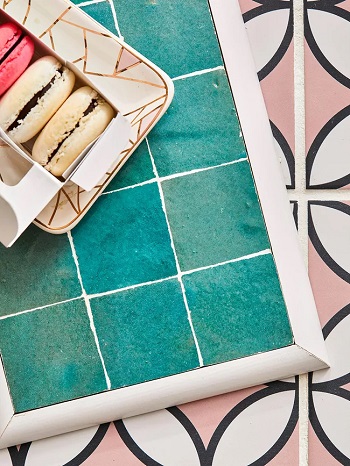 tray
Making a small library:
Make this library using 2 camodens by dismantling it, taking out the drawers and installing them from above the camodino. You will have many shelves, then paint them with the preferred color suitable for the color of ceramics, then stick the tiles in them, and use them as a small library for keeping books or balcony decor to put the planting in.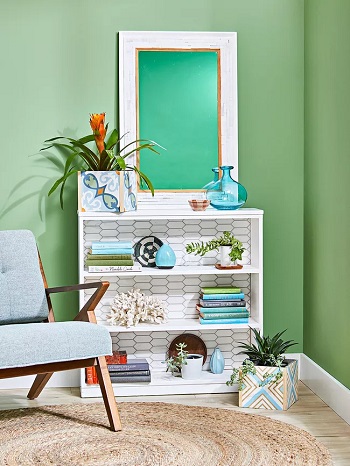 Library
.
#ideas #ceramic #residuals #Renovating #prominent #living #table
Jordan Miscellaneous news
Source : اخبار الاردن