Mix
Different ways to straighten and smooth hair at home.. you don't need to go to a hairdresser
Amman Today
publish date 1970-01-01 03:00:00

Many girls may resort to straightening their hair in many ways by using different tools such as the "hair iron", which may cause some damage to the hair, so it is preferable to avoid it and follow tips that help to straighten the hair and do not take much time, according to the website: treehugger".
Ways to soften and straighten hair at home


Comb wet hair


After washing the hair, leave it to dry completely in the air, and it can be combed every five minutes, pulling each part of the hair and fixing it for a few seconds until it is straightened, and this can be done in front of the fan.
Wrap wet hair tightly


And the hair is wet, it can be combed and divided down from the middle, combing the left part and wrapping it around the back of the head.
Use of hair rollers


Large hair rollers can be used to wrap wet sections of hair, secure them firmly to the head, and allow them to air dry completely, to avoid frizz.
hair tie


Wet hair can be divided into one or two low ponytails and tied, then add additional rubber bands in each inch towards the bottom of the ponytail, to secure it, and it should be noted that the straps are loose loose so as not to leave a visible mark on the hair, and can go to sleep and leave it until you wake up in the morning.
Wrap hair in a bun


The hair can be tied into a ponytail, wrapped like a rope, into a bun, secured with an elastic band and left to air dry and brushed.
Making a natural hair straightening mask


Whole milk has a strong effect on the hair, as it makes it soft and straight, and helps to hold it together, for this it is recommended to make a milk and honey mask by mixing a cup of whole milk with a tablespoon of honey, and put it in the hair and scalp for an hour and then washed with water And you can mix two cups of milk with one egg and put it on the hair for 10 minutes, then squeeze it and not rinse it, wrap the hair with a plastic cap for half an hour, and then wash it.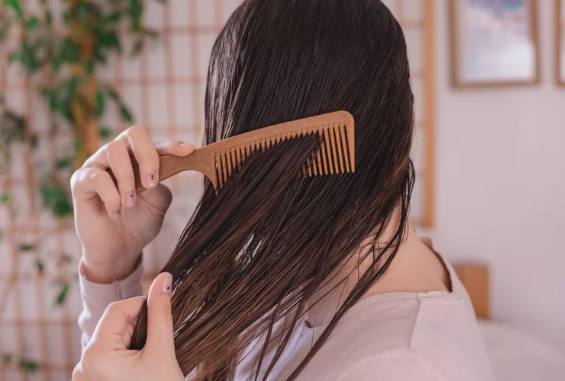 Straightener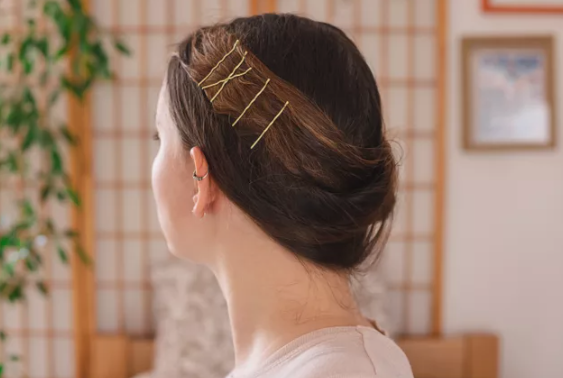 Wrap wet hair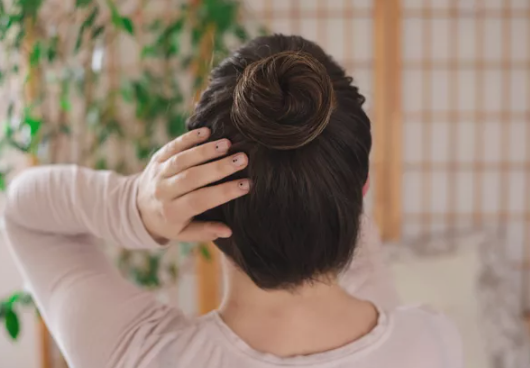 Cake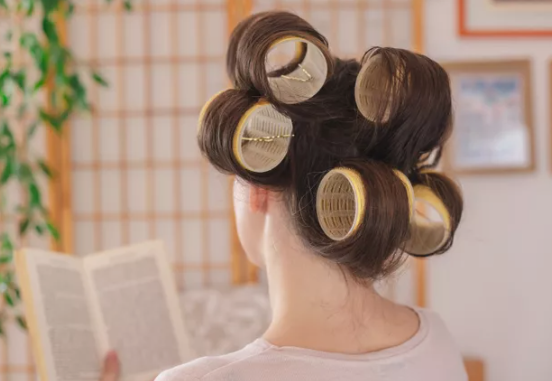 wrap hair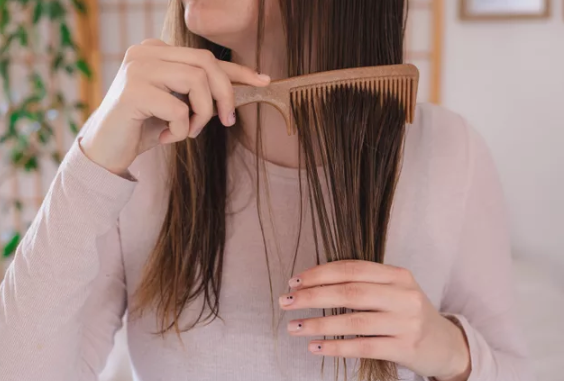 Comb wet hair
.
#ways #straighten #smooth #hair #home #dont #hairdresser
Jordan Miscellaneous news
Source : اخبار الاردن