Mix
The men will buy the fine and the Chinese.. the most famous comics after the rumor of canceling the "list"
Amman Today
publish date 1970-01-01 03:00:00

In the last hours, a new rumor has spread on social networking sites about canceling the list of marital movables that are made by agreement between the family of the groom and the bride and only obligating the groom to pay the dowry, and no official statement has been issued by any party confirming the cancellation of the list of movables.
On the other hand, the Dar Al Iftaa page on "Facebook" indicated that there is nothing wrong with Islamic law in agreeing on the list of marital movables upon marriage. Because this device is completely owned by the wife by entering, and she is the owner of half of it in the marriage contract if the marriage is not consummated, provided that the list of movables is not misused in the event of a dispute between spouses..
By searching for the owner of the rumor, it turned out that it belonged to a publication of a person called "Islam Abdel-Maqsoud", who wrote on his "Facebook" page, a publication, "Congratulations to the men … the list has fallen in Egypt," and pointed out during his speech to the newspaper "Sky News", to He works as a professor at the Faculty of Engineering at the University of Alexandria, and he intended in his publication to joke with his students, as he always used with them the idea of ​​falling, i.e. "failing" in exams.
But the publication was not limited to the university professor's newspaper only, but spread to all pages of social networking sites, and turned into "comics", circulated by many people, which was as follows:
The men will buy the lifts
A number of social media pioneers mocked the rumor of canceling the list of movables, by publishing a number of "comics", in which they expressed the suffering of men with the purchase of the equipment that was on the bride, especially the simple items called "Rafay'".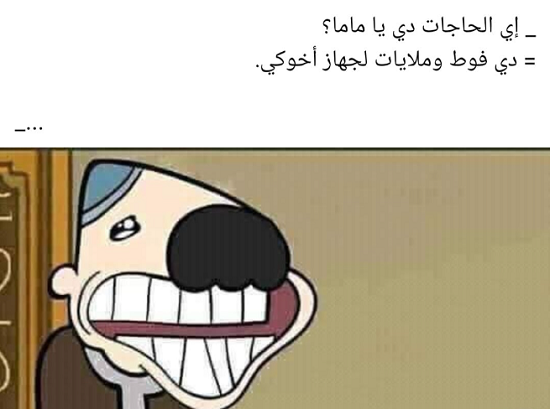 sarcastic image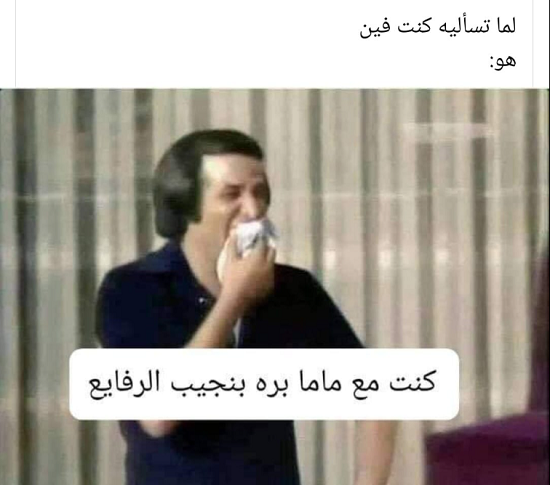 Another image
Chinese set is sweeter or granite
A number of social media pioneers also ridiculed the rumor circulating about canceling the list of marital transmissions, with the design of "comics", about men discussing with their friends about the quality of the Chinese crews, as do girls who are about to marry with their friends.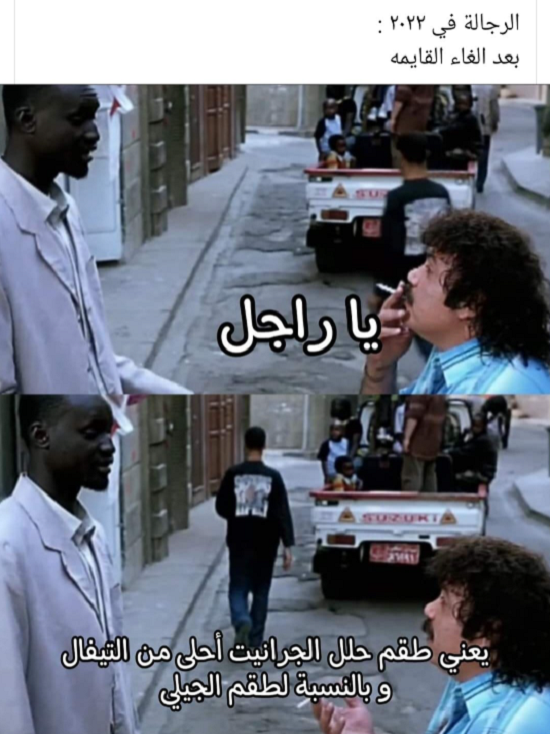 Another comic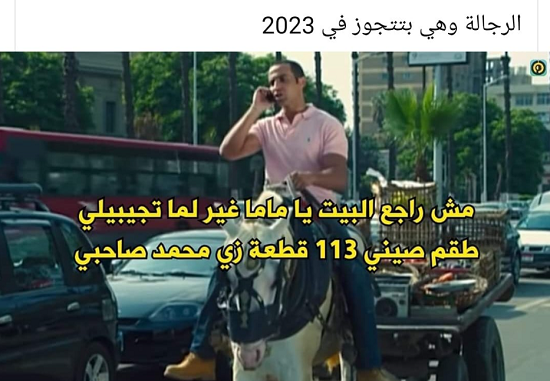 comic
Keep the bowl and your niche needs
A number of social media pioneers also indicated that men, after canceling the list of marital movables, will raise problems with their wives because they use the fork when using the frying pan or use the items inside the "niche", as wives do.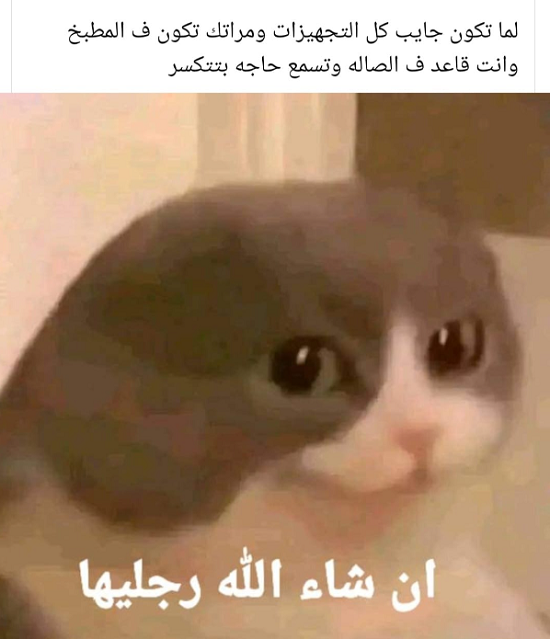 Latest comic published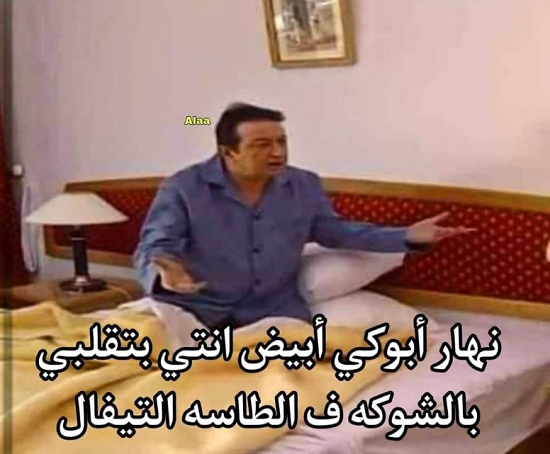 Comic posted on social media
.
#men #buy #fine #Chinese #famous #comics #rumor #canceling #list
Jordan Miscellaneous news
Source : اخبار الاردن