Mix
Orphans have priority
Amman Today
publish date 1970-01-01 03:00:00

Goodness has many types, and many people may prefer to offer the things they love to those who need them, so that they may bring joy and happiness in their hearts, as did Said Adel, the 32-year-old who lives in Alexandria, who dedicated his home to receive vacationers who are unable to stay in hotels or rent an apartment. Or a house, and give priority to widows and orphans to enjoy a trip without spending a lot of money so that they can enjoy their time.
He is happy about turning his house into a summer residence for the helpless


Saeed said, "freelance work", and he lives in another house, that he tries to make others happy without any compensation, as God has honored him with a large house that can accommodate 50 people, and he furnished it and set a number of special tables for eating to receive the vacationers.
He continued, "I bought the house as a summer resort for me and my family has a swimming pool, but with time I wanted it to be of greater benefit, and I thought of hosting the helpless, and I made a priority for widows and orphans because they are in most need of joy and happiness."
He added, "I started the house because it is big, and I made a schedule for the individuals who would divide it into groups."
Saeed was keen on dividing the number of days of the week, allocating 3 days for a group and receiving another for three days, and so on, allocating one day for maintenance and cleaning.
Saeed ended his speech, expressing his happiness by allocating his home to receive vacationers who are unable, as he said: "The happiness of people you do not know is equal to the treasures of the whole world, just as trading with God and endowing the things that love the most to our hearts is a profitable trade, which makes us feel all people and their suffering and trying to make them happy returns to us." unimaginably fine."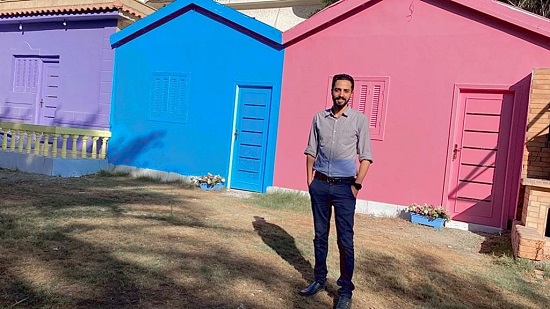 Said Adel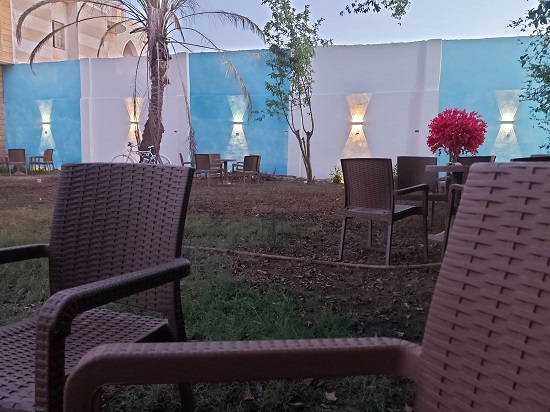 resort in Alexandria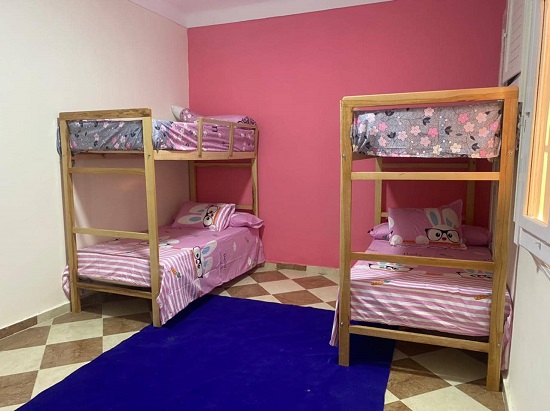 resort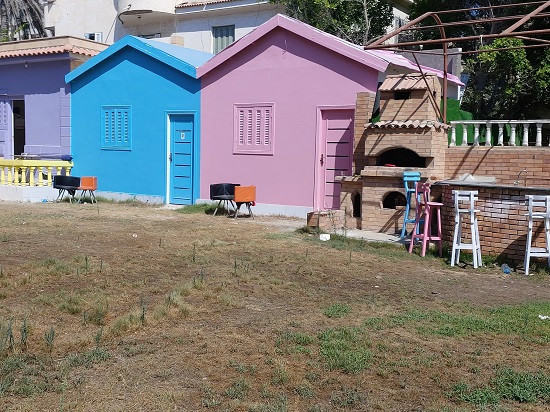 happy home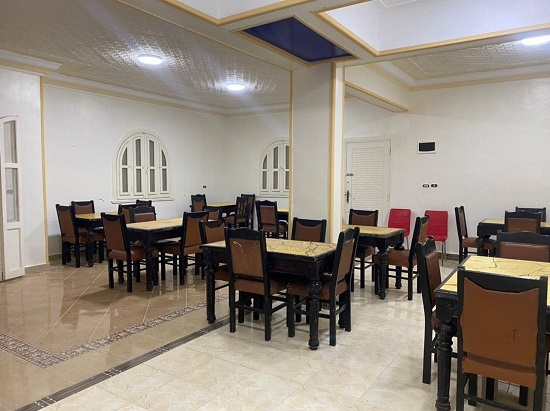 a house
.
#Orphans #priority
Jordan Miscellaneous news
Source : اخبار الاردن