Mix
How do you choose a concealer suitable for your skin type? From cream to liquid
Amman Today
publish date 1970-01-01 03:00:00

"Concealer" or concealer is an essential product in the makeup routine, and for this reason a woman must be aware of how to choose it in order to hide her skin imperfections from dark circles and other imperfections, and for this we review in the following report, how to choose "concealer" according to skin type, according to the tips Cosmetic experts, mentioned by the site stylecraze .
How do you choose a concealer suitable for your skin?


liquid concealer
Liquid concealer is the most versatile and ideal for normal, oily or combination skin type, easy to apply, and less likely to clog pores, so if you have sensitive and acne-prone skin this type is best used.
Creamy concealer
Creamy concealer is suitable for dry or combination skin, but it must be lined with pressed powder to avoid the appearance of wrinkles.
stick concealer
Stick Concealer is suitable for dry and sensitive skin, and is available in stores in two types, glossy and matte.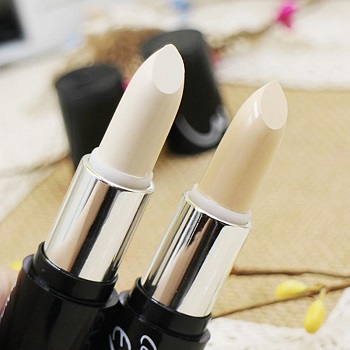 stick concealer
The correct way to use concealer


First, apply concealer in natural light
It is preferable to place the concealer near a sunny window to allow natural light to reveal the quality of the concealer..
Second: The application is in the form of a triangle
Instead of dotting the concealer and swiping it along the under-eye area, draw a triangle with the concealer and blend it with a small 'concealer' brush or makeup sponge, to cover the entire area..
Third: Put it on the eyelids
If you do not want to buy a "primer", you can put some concealer on the eyelids, as it helps to hide the dark circles around the eyes.
Fourth: highlighting the eyebrows
A concealer one shade lighter than the skin tone can be used to highlight the eyebrows, as this helps to raise the eyebrow and highlight the eyes.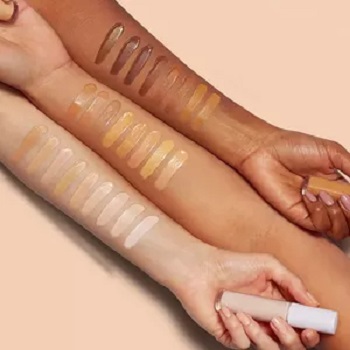 concealer
.
#choose #concealer #suitable #skin #type #cream #liquid
Jordan Miscellaneous news
Source : اخبار الاردن