Mix
To present global social problems .. "Sajida" transformed the novel "Unfortunate Events" for paintings
Amman Today
publish date 1970-01-01 03:00:00

The pain of separating a parent is the most difficult feeling that anyone feels, especially when he is a child, let alone if he loses both parents and faces life alone without the bosom of his mother or the safety of his father, which makes him vulnerable to exploitation, work, underage marriage and other problems, this is what Sajida Essam wanted to explain The 23-year-old girl, through her graduation project, which she quoted from the novel "Unfortunate Events", whose events revolve around many issues of society, not limited to the world, such as child abuse, underage marriage, and the exploitation of children's innocence for personal interests and its impact on the child psychologically and physically.
Sajida transformed the narration of the unfortunate events into paintings
Sajida, a graduate of the Faculty of Fine Arts, Department of Graphics, said in her speech to "The Seventh Day", that she wanted to present a distinctive and purposeful graduation project, so she chose the novel entitled "Unfortunate Events", which talks about the miserable story of three children whose lives were destroyed after they lived a life Full of misery and woe after the death of their parents in a fire accident, which destroyed their house to meet a greedy evil man who only wants to control them and their money to be their guardian, and the story revolves around what these children suffer from unfortunate events with this greedy guardian.
The novel illustrated several stories that Sajida translated in color and graphics through her graduation project, and among these stories were child exploitation, underage marriage, child labor, lack of honesty and others, as she made each painting a unique expression and shape that illustrates its purpose and meaning.
She added that the project used the technique of digital drawing and coloring, and also relied on highlighting the features and details to explain the novel.
During her conversation with us, she indicated that she dreams in the future to turn many of the novels into artistic paintings.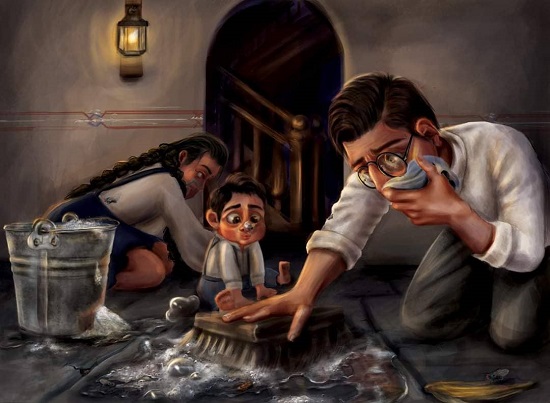 child exploitation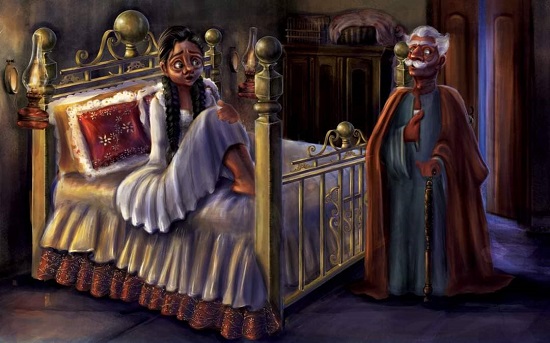 minors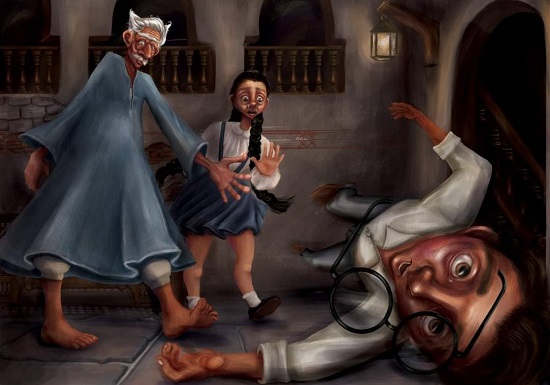 conservator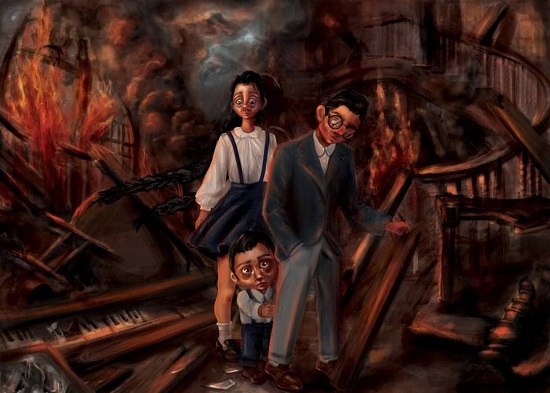 a fire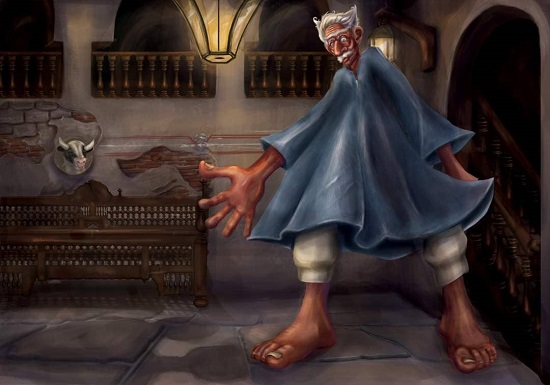 greedy man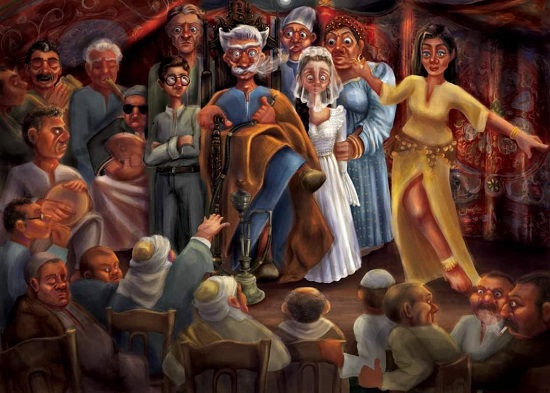 Underage marriage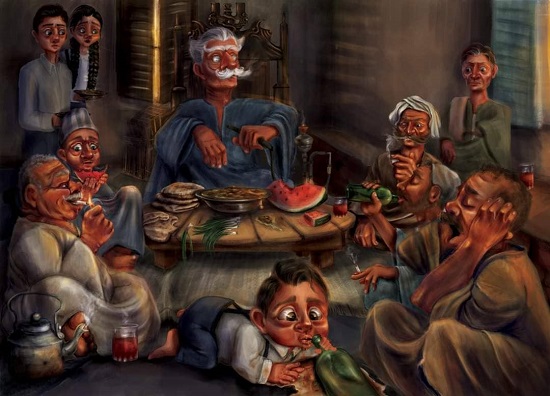 kids work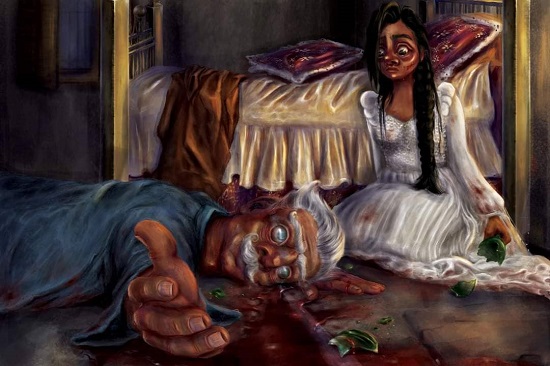 killing
.
#present #global #social #problems #Sajida #transformed #Unfortunate #Events #paintings
Jordan Miscellaneous news
Source : اخبار الاردن